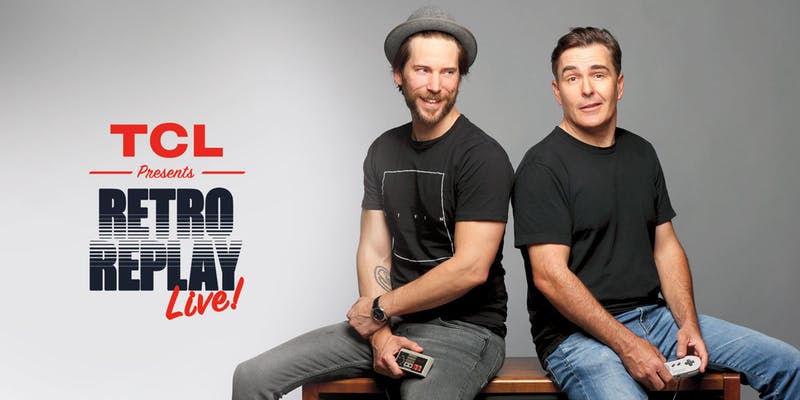 Retro Replay: Live! with Troy Baker and Nolan North
TCL Theatre Box and Polygon host Retro Replay with renowned actors, Nolan North and Troy Baker, on Friday, July 19, at 11AM. Nolan and Troy bring this unique podcast experience, where anything can and probably will happen.
Tickets are free and available at Eventbrite.