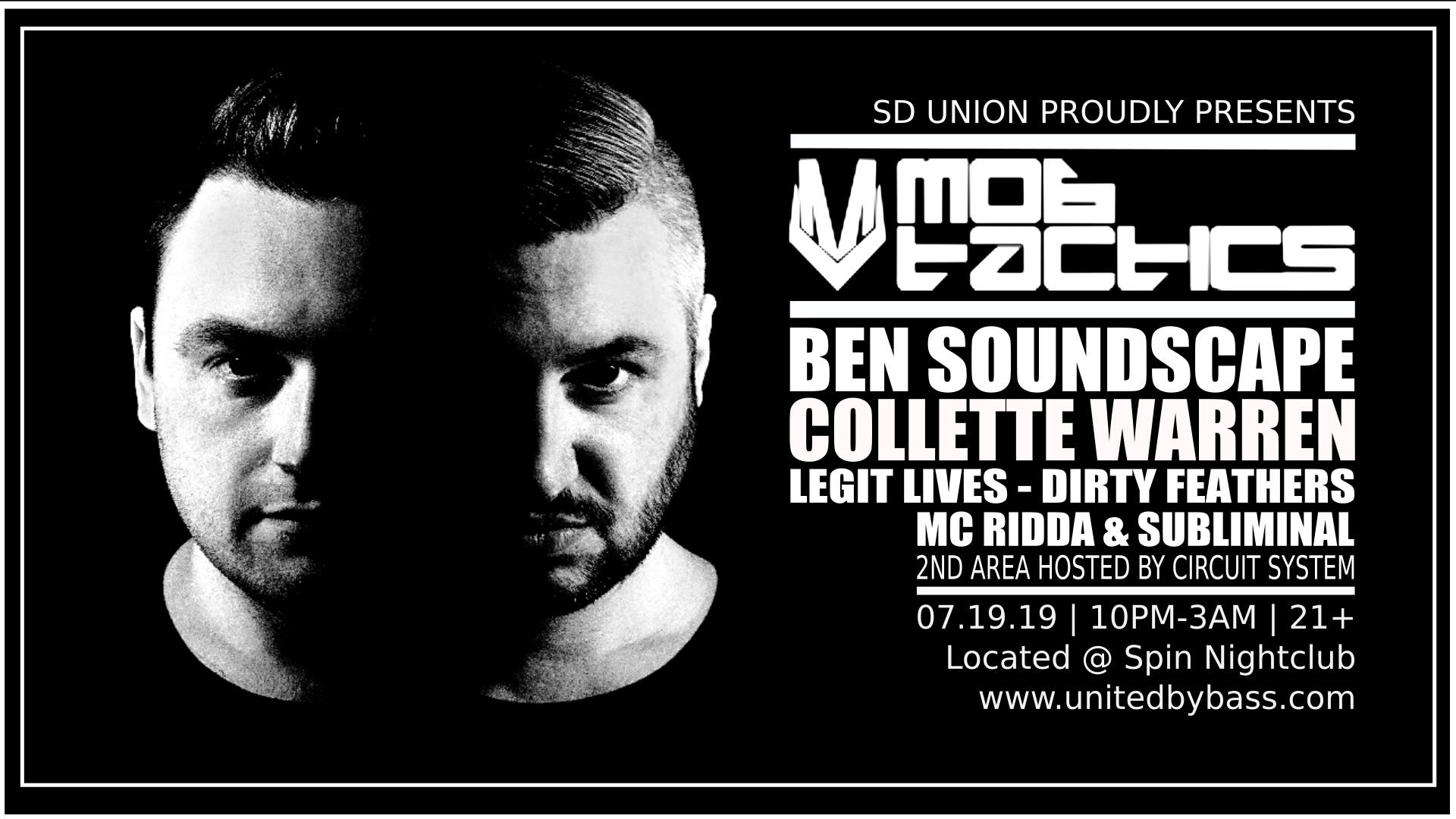 Rick & Morty Themed SD Union at Spin Nightclub
What up, my glip-glops? Are you ready for a wubba lubba dub dub of a good time?
United By Bass invites you to the Spin Nightclub on Friday, July 19 from 10PM-3AM for a very special Rick & Morty themed event in honor of San Diego Comic-Con. Cosplay is highly encouraged.
This is a 21+ event and tickets start at $15 for a full evening of entertainment featuring Mob Tactics and Ben Soundscape w/Collette Warren from the UK and Legit Lives and Dirty Feathers from San Diego. The evening is hosted by MC Ridda and MC Subliminal.
Pick up tickets on Eventbrite.