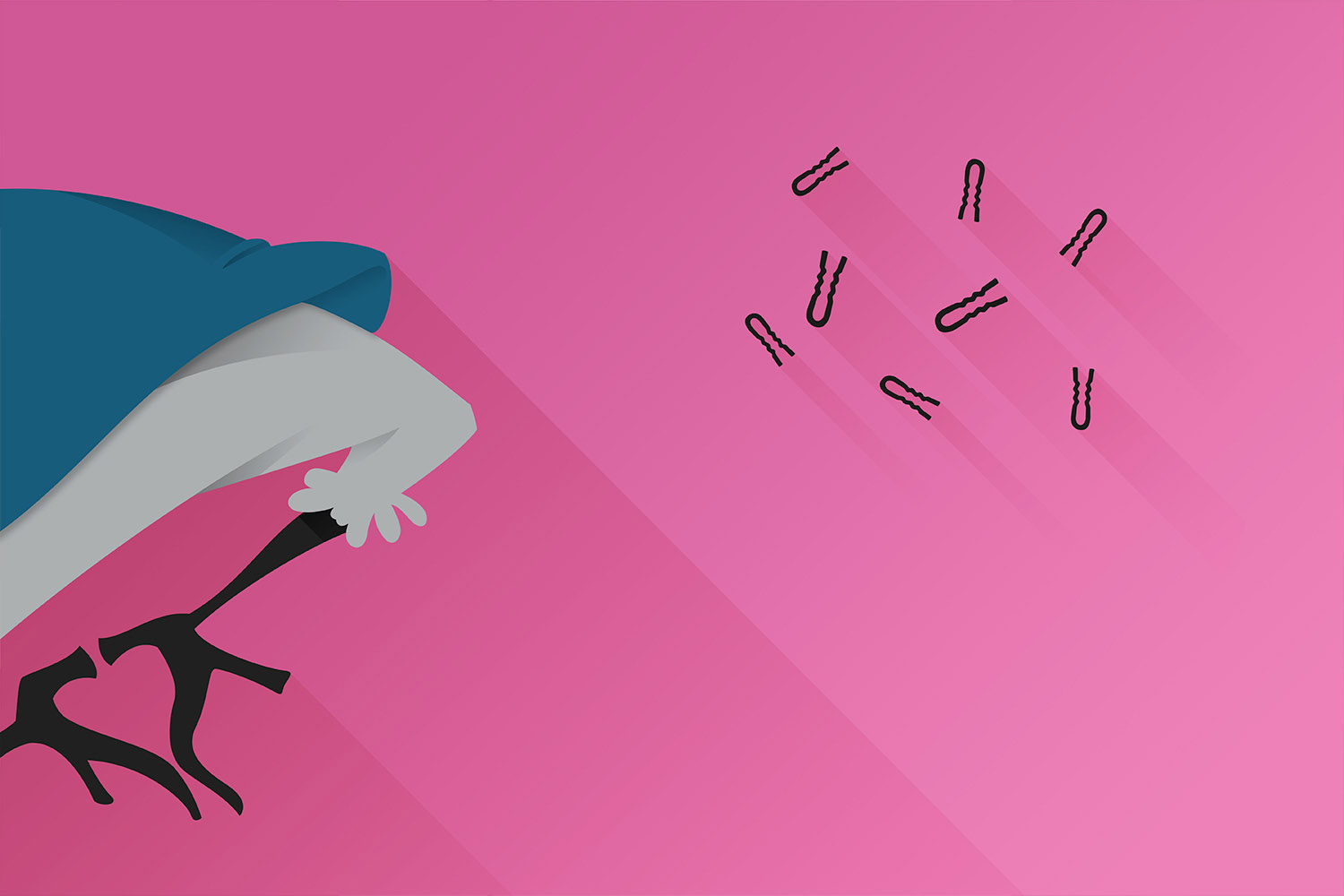 S. Preston Art Exhibit
The Chuck Jones Gallery (located at 232 5th Ave) will be hosting several events during the week of Comic-Con celebrating The Simpsons, Star Wars, Looney Tunes, and more.
RSVP is suggested for artist appearances at 619-294-9880 or [email protected].
Thursday, July 18 from 2PM-5PM: Meet Minimalist and MLB-authorized artist, S. Preston, as we premier new work by the artist featuring all of your favorite Looney Tunes characters. Exhibition and sale. The artist will be dedicating artwork purchased for this event.