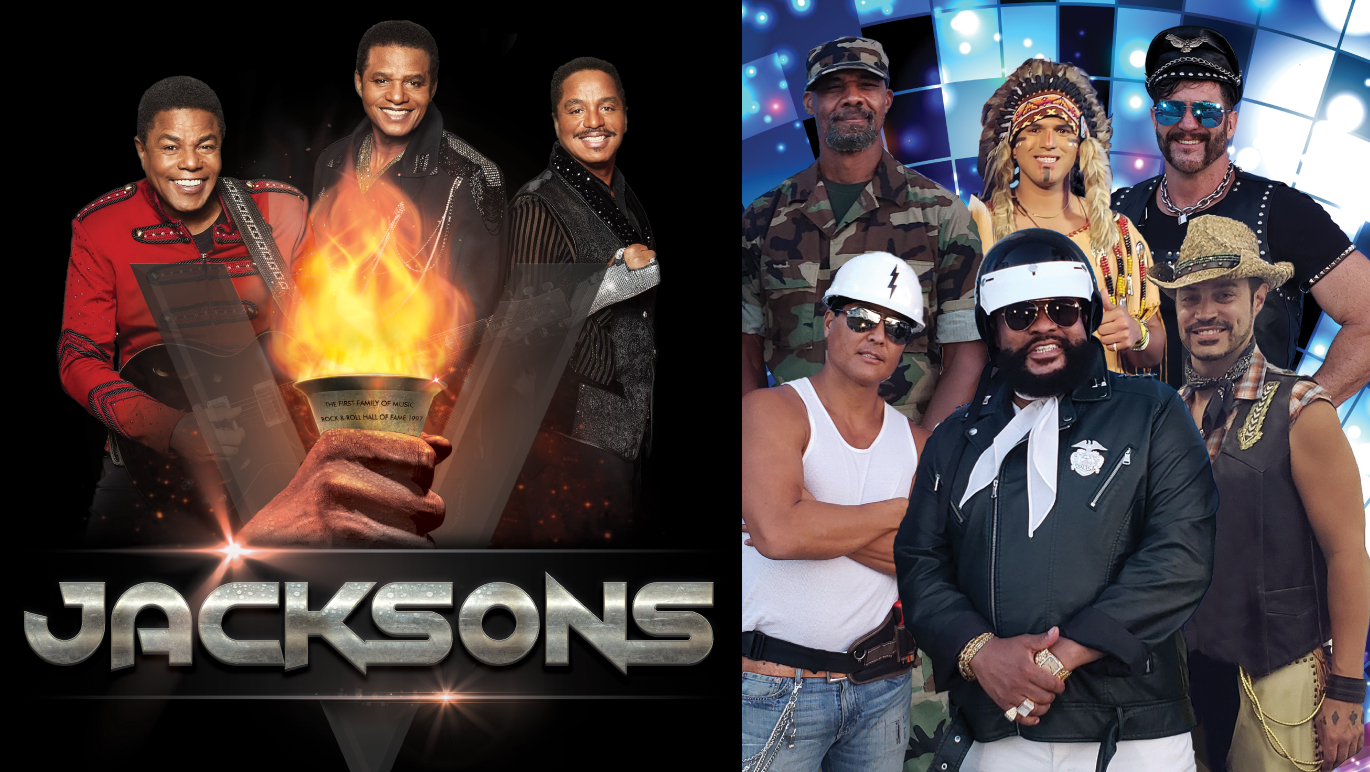 The Jacksons / Village People @ The Rady Shell
The original cosplayers themselves, Village People, are heading to San Diego… just a few days before Comic-Con.
The Jacksons and Village People will be performing at the Rady Shell on Sunday, July 16 at 7:30pm PT.
Tickets are available now starting at just $32.
Because it's fun to stay at the S-D-C-C.