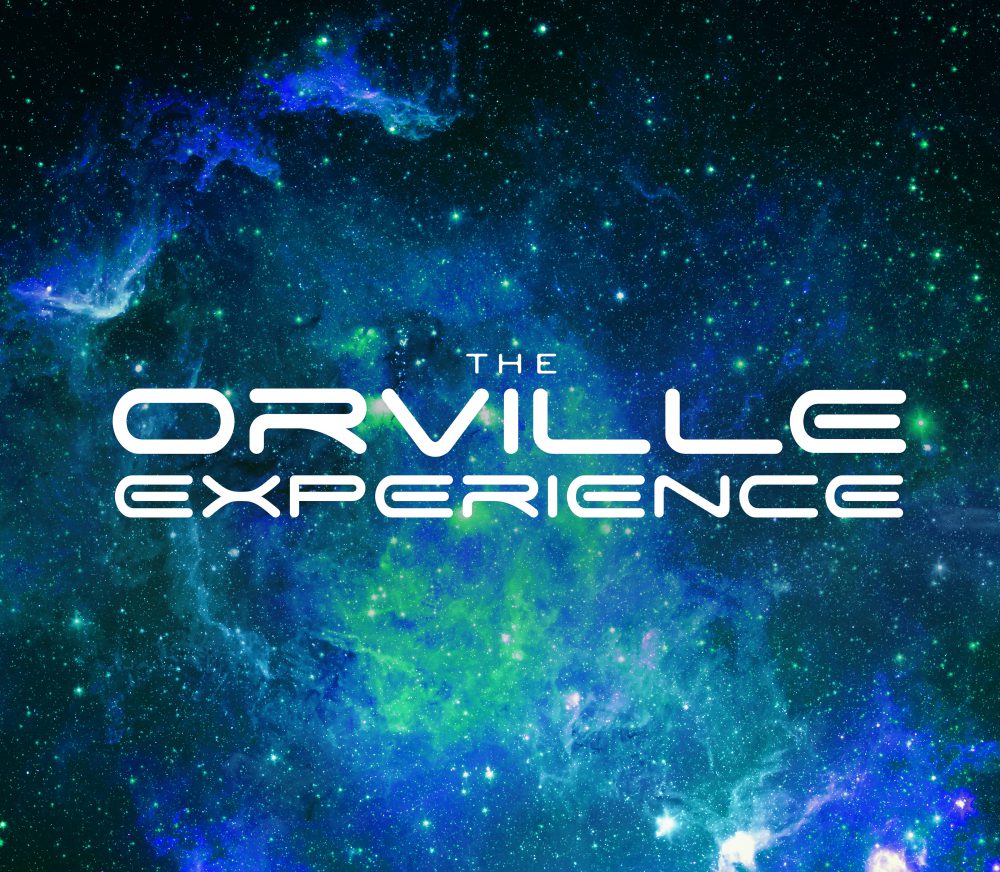 The Orville Experience
The Orville will be landing at San Diego Comic-Con this year for an offsite museum, The Orville Experience, featuring original props, costumes, a unique model of the Orville, and other surprises! Fans will be able to step aboard at the museum's location at 390 11th Avenue on Friday and Saturday, from 10AM – 8PM.
The Orville Experience is a special production from Seth MacFarlane and The Orville creative team, for all fans of the series. Badges are not required, so Comic-Con attendees and non-attendees alike are both welcome. Excited for this special event? You can give them a thanks on social media using the tag #TheOrvilleExperience.