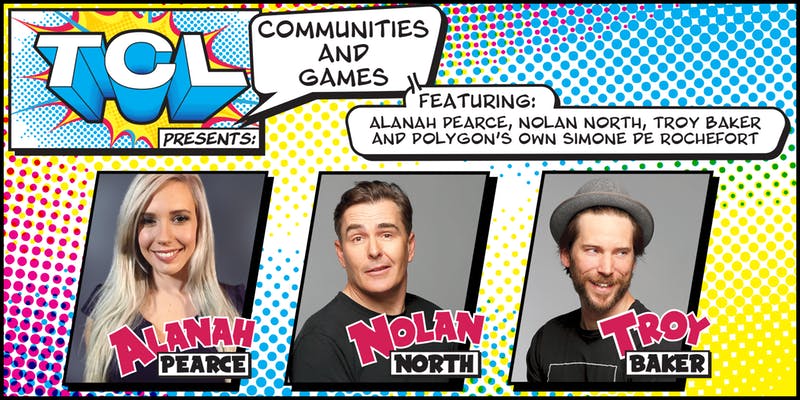 TLC Presents: Communities and Games
Join Retro Replay's Nolan North, Troy Baker and Rooster Teeth's Alanah Pearce in a discussion about online gaming communities.
Head over to the TCL Chinese Theater Box at 701 Fifth Avenue, San Diego on Friday, July 19th for this lively discussion.
This is a free event which you can register for on Eventbrite now.