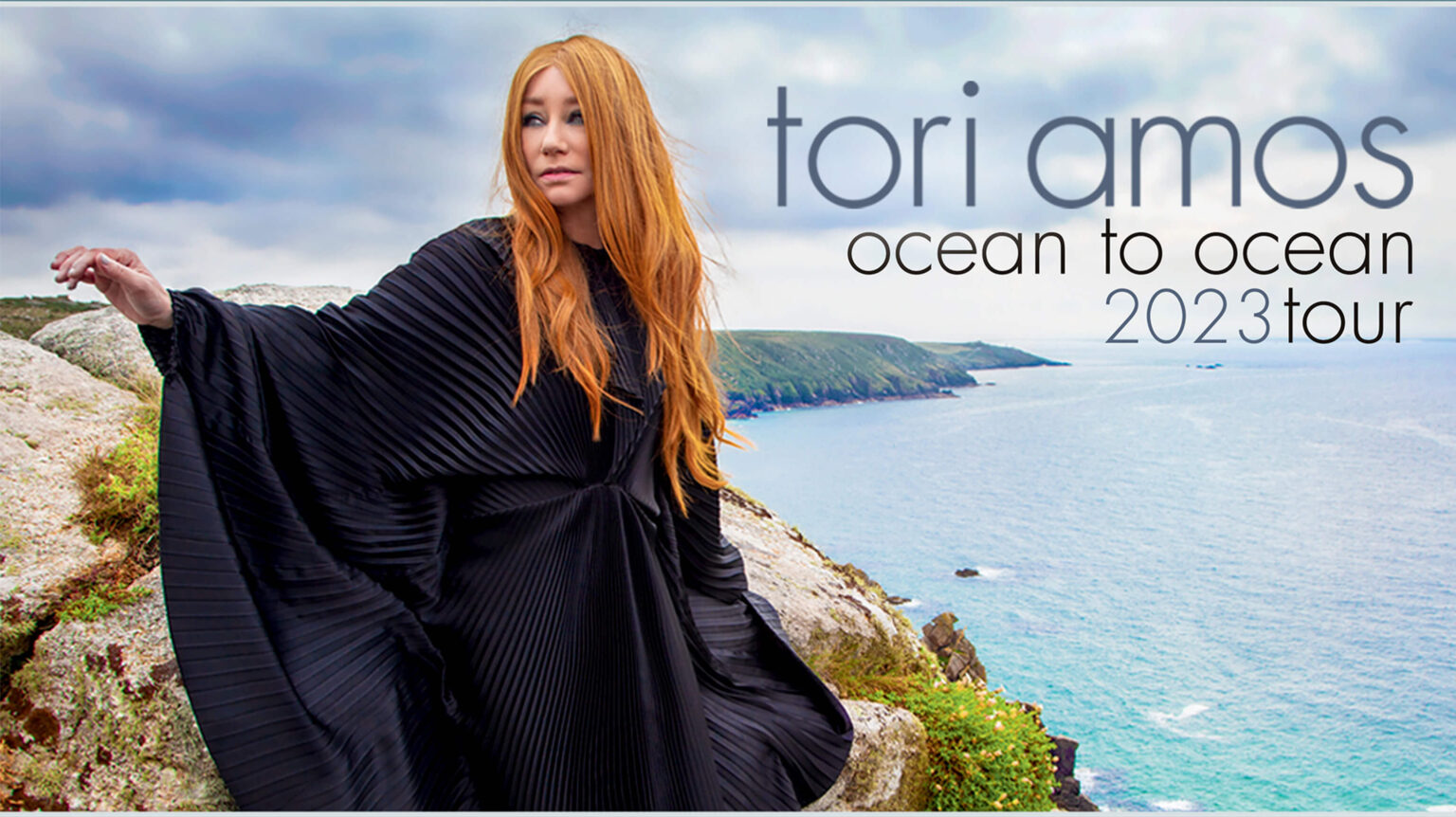 Tori Amos Ocean to Ocean Tour – Live at Humphreys
Tori Amos has announced her forthcoming Ocean To Ocean Tour, with a stop at Humphreys Concerts-By-The-Bay on Sunday, July 23.
Tickets for the 7:30PM PT show are available beginning on Friday, February 3 from Ticketmaster. Prices start at $81.50, with dinner and room packages starting at $180.50.
Humphreys Concerts-By-The-Bay is located on Shelter Island at Humphreys Half Moon Inn, 2241 Shelter Island Drive, San Diego. It is about a 20 minute drive from the Gaslamp District and only 6 minutes from the San Diego Airport.
Amos recently celebrated the 30th anniversary of her album Little Earthquakes, by teaming up with up Z2 Comics to create a limited-edition 8×8 Graphic Album, including 24 stories inspired by the album.
The contributors to the book include Tori's longtime friend Neil Gaiman (The Sandman, American Gods, Good Omens) telling a tale inspired by "Tear In Your Hand" with artist Bilquis Evely (The Dreaming), and legendary author Margaret Atwood (The Handmaid's Tale) who brings to life the song "Silent All These Years" with artist David Mack (Kabuki), who has also painted the cover.