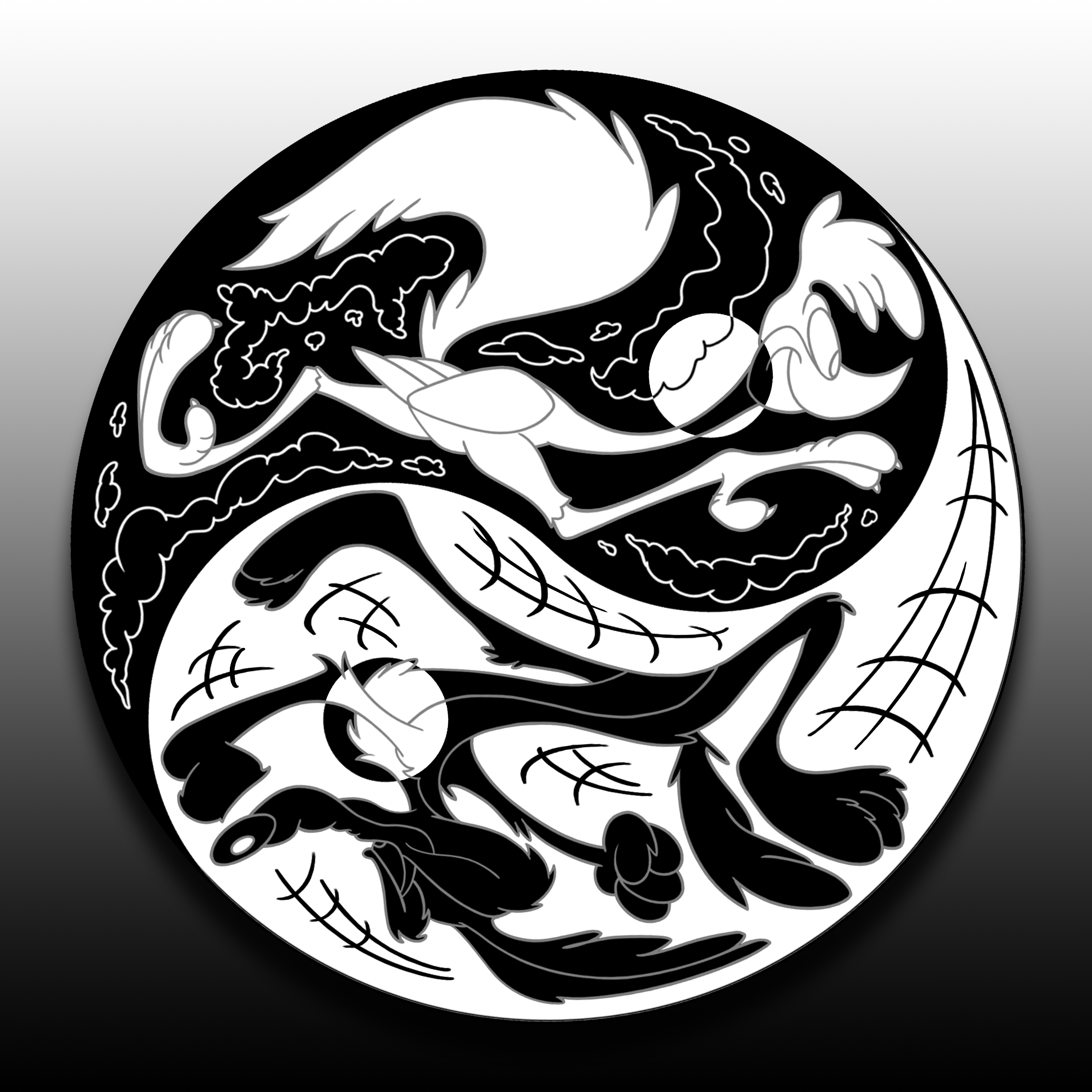 Two Sides of the Same – Meet The Simpsons Storyboard Artist
The Chuck Jones Gallery (located at 232 5th Ave) will be hosting several events during the week of Comic-Con celebrating The Simpsons, Star Wars, Looney Tunes, and more.
RSVP is suggested for artist appearances at 619-294-9880 or SanDiego@ChuckJones.com.
Wednesday, July 17 from 7PM-10PM: Meet The Simpsons storyboard artist, Stephen Reis and view his latest work, Two Sides of the Same. Girls Drawin' Girls will also be in attendance.