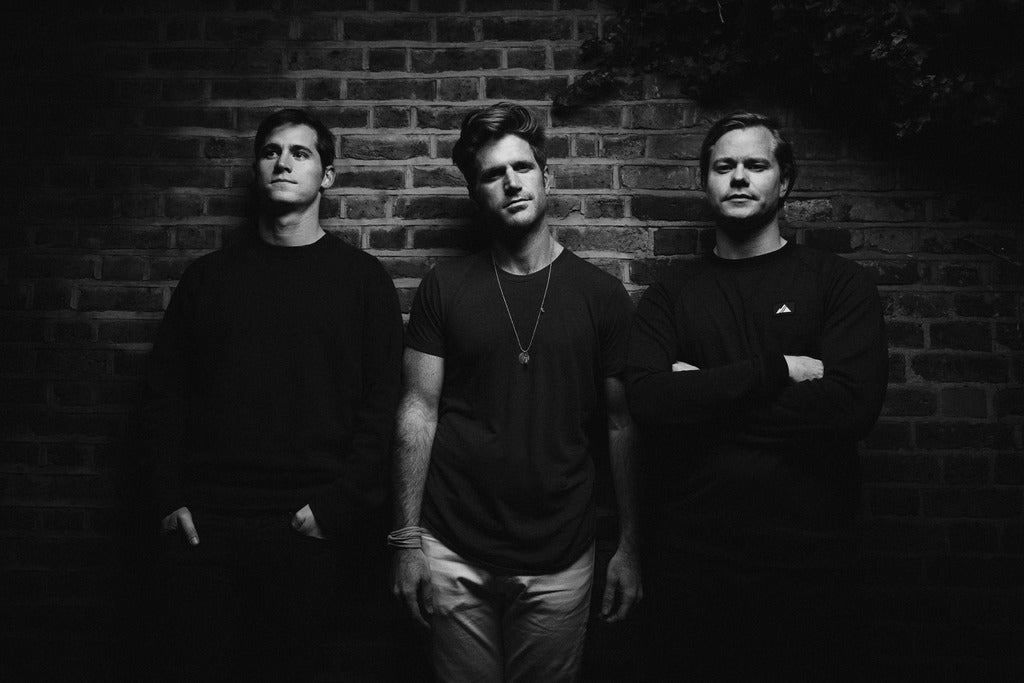 VHS Collection
VHS Collection will be performing at the House of Blues San Diego on Wednesday, July 20 at 8pm.
They are a New York based electronic rock band formed by three longtime friends: Conor Cook, James Bohannon, Nils Vanderlip. Known for powerful songwriting and high-energy live performances, the band has released two EP's to date and 5 singles. Their music has been streamed over 40 million times on Spotify and three singles have charted on the US and Global Viral Charts.
Doors open at 7pm, and vaccine verification is not required for this event.