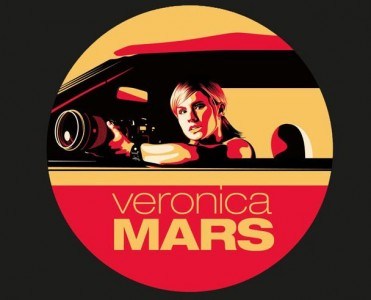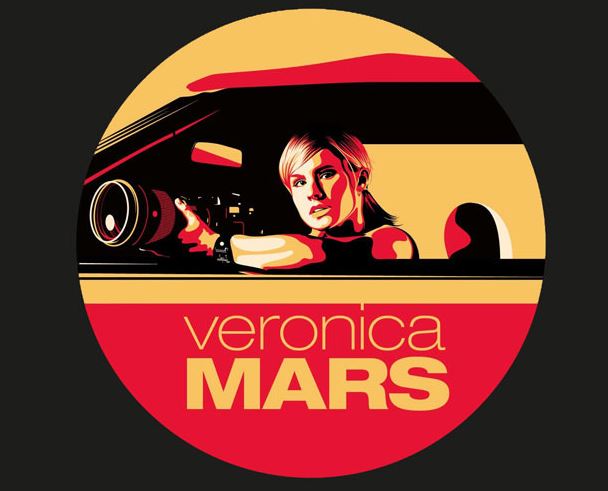 It has been hinted at for a while now, but the Kickstarter project that has been making headlines is in fact coming to San Diego Comic-Con this year.
Creator Rob Thomas teased the news in the latest backer update that the Veronica Mars movie will indeed be at SDCC. Specifics were not mentioned, but Thomas stated that they would be announced later today.
[UPDATE 1] Here's Rob Thomas' quote from the backer email:
We're coming to ComicCon! I'm thrilled to confirm that we'll be coming to San Diego this summer to meet as many of you as possible at ComicCon. We'll have more specifics to share tomorrow, and a few new rewards available for those of you who will be in town.
[UPDATE 2] Late Wednesday, Rob Thomas released specifics on what he has planned for SDCC. Here's the backer email quote:
We'll definitely be there in July. We're still working with the organizers to figure out if we'll be holding an official, scheduled panel as part of ComicCon. I'll let you know when I hear more about that, but either way, you'll be able to meet us for autograph signings at the Warner Bros. booth.

We're throwing our own private event, just for our fans. After yesterday's update, a lot of you asked whether our SDCC event would be open to people who weren't able to get passes for ComicCon itself. And happily, the answer is ABSOLUTELY. Even if we have an official panel at SDCC, we're planning to pull out all the stops for our own exclusive event, so this is the one you'll want to be at.

The Veronica Mars Fan Event (don't worry, we'll come up with a better name for it) will happen on July 19, 2013 at 7:30 PM, in what I understand to be an intimate theatrical venue in the Gaslamp District, near the Convention Center.

I'll be there, along with as many of our cast members as I can bring along, and we'll be doing an exclusive Q & A session. And yes, since you're wondering: we will be debuting some exclusive footage from the movie, and you will be the first to see it. (Except for me and our editors, obviously.) Doors will open at 7, and admission will be first-come, first-served… unless you want to reserve a spot now.

For those of you that do, we're going to be adding a few Comic Con related reward options tomorrow (Thursday) at exactly 1:00 pm EST.

The SDCC Fan Package guarantees you a single reserved seat for the Fan Event, in case you want to roll up fashionably late without waiting in line, and the SDCC VIP Package guarantees you a reserved seat up front at the Fan Event and some face time with me and the cast during a brief invite-only Meet & Greet event the same day.

(For those of you who can't make it to San Diego, don't worry: we'll also be recording the entire event so that all of our backers get to see it.)
[UPDATE 3] Last night Rob Thomas updated backers with news of additional Comic-Con rewards to be made available today:
We'll be adding the following rewards tomorrow, April 12, at 1:00 pm EST.

COMIC CON REWARDS

50 SDCC Fan Packages ($150)
20 SDCC VIP Packages ($450)
We'll update the post with the specifics of the SDCC-exclusive backer rewards when they are announced Thursday. In the meantime, the Veronica Mars Movie Project has just under three two days to go and needs a little under 10,000 backers to break the Kickstarter record for the most backers. Pledges can be made for as little as one dollar, so if you are excited about the movie, why don't you skip that morning cup of coffee and become a backer, too (full disclosure: We are)?
Excited for Veronica Mars at SDCC? Let us know in the comments.