While Shawn was busy catching the spectacle that was the Marvel Studios presentation in Hall H, we hoofed it over to the Hilton Bayfront and waited…and waited…and waited for the Marvel Studios press conference to begin. It was nice being so close to the stars of Captain America: The Winter Soldier and the fresh-off-the-plane cast of Guardians of the Galaxy, but to be honest we wish we would have been under Loki's rule in the Convention Center.
James was able to get some great shots of the cast and crew of the featured Marvel films (images courtesy of GeekShotPhoto.com):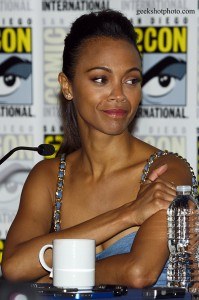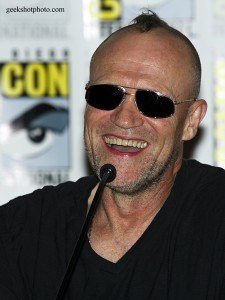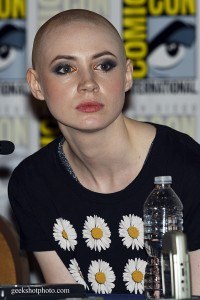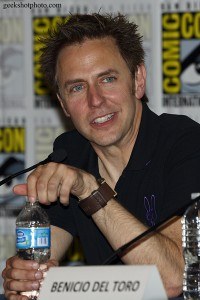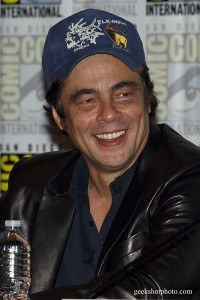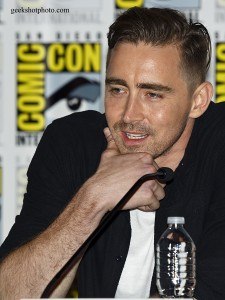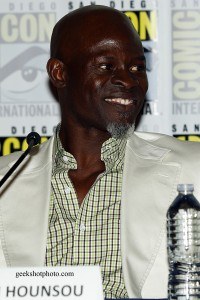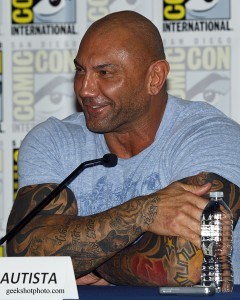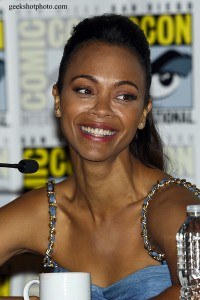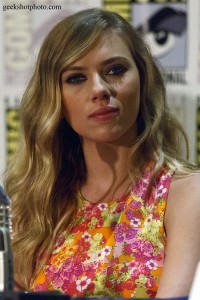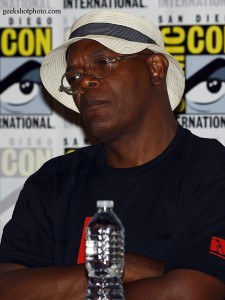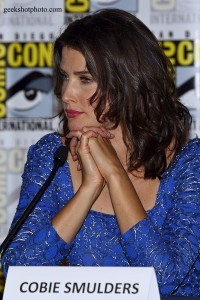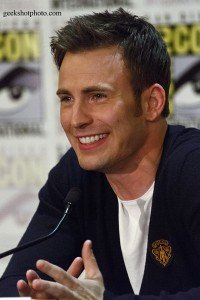 The videos from the press conference are below. Apologies in advance for the poor audio quality, the acoustics in the room were a little less than ideal.
Keep reading for our SDCC 2013 coverage.