We've started a new, quasi-regular column on the Blog titled "Under The Tents". The title is symbolic, as it's representative of the times we all line up under the tents waiting for those big moments to happen inside Hall H or Ballroom 20.
You can read the previous Late Edition Edition here.
Here's the rest of the stuff you might have missed for today:
You can create your own schedule using MySchedule (powered by SCHED). Once you create an account, you can mark which panels and events you'd like to attend and MySchedule will give you a complete listing of them. Use the print option provided to print the list in any manner you choose. Share your schedule with your friends. See your favorites on your mobile devices and synched across platforms and devices as well. Send your schedule to your calendar software. Filter and search the list by types, titles, company names, artists, writers, celebrities . . . you name it!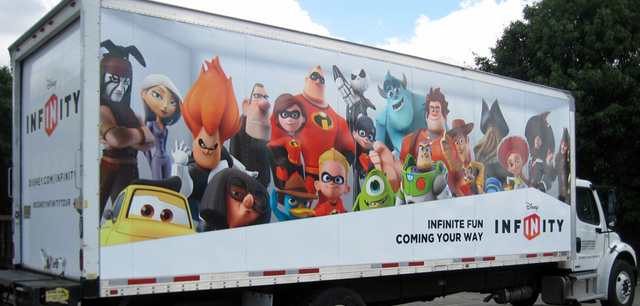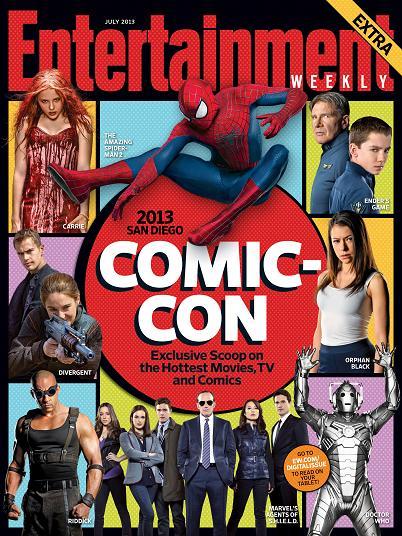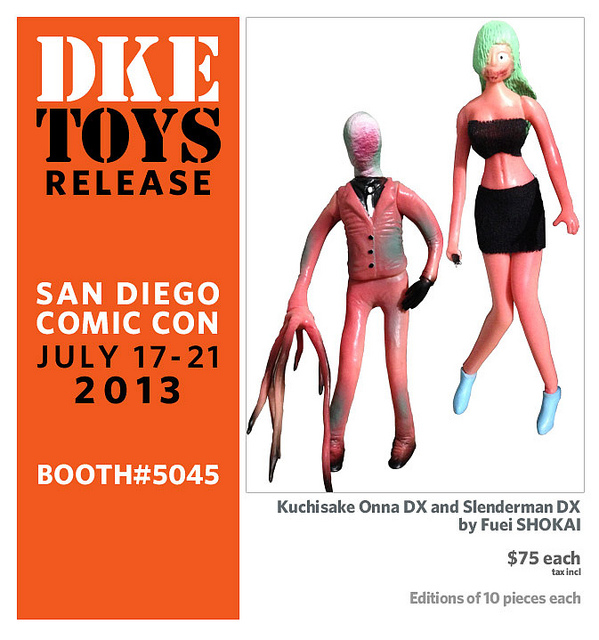 https://twitter.com/Retro_Outlaw/status/353268857231769600
Anything we missed? Let us know in the comments, drop us a line or tweet us at @SD_Comic_Con.