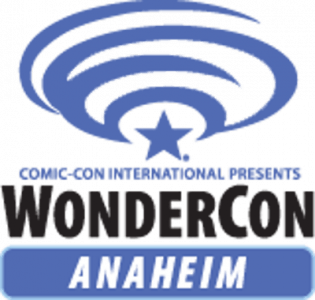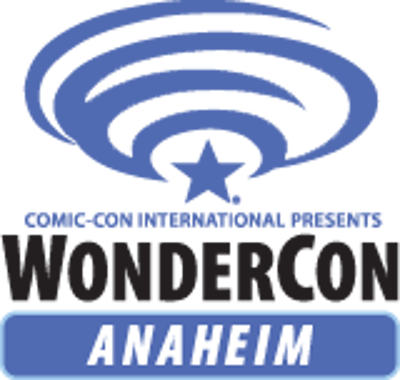 Last weekend, news of WonderCon 2014 was quietly released on CCI's website. Now the announcement is official: Wondercon is returning to the Anaheim Convention Center, April 18 through 20, 2014.
What is WonderCon, you ask? Well, it's the sister convention to San Diego Comic-Con, a smaller yet increasingly popular convention covering the comics, film and television properties we're accustomed to seeing along the Marina each summer. It is also been regarded as the unofficial kickoff to the convention season.
Last year's convention, which was also held over the Easter holiday weekend, was a great success, seeing sell-outs of 3-day and Saturday badges ahead of the convention. This point is notable in that typically, WonderCon has been a convention where attendees would be able to just walk right up and purchase a badge at the door. You know, the things that folks could do at SDCC before it became the pop culture juggernaut it is today?
Here's the description from the official WonderCon site:
WonderCon Anaheim returns in 2014 for another big weekend of comics and the popular arts at the beautiful Anaheim Convention Center on April 18, 19, and 20 (Easter weekend). With over 56,000 attendees in 2013 (and only our second year in Anaheim), WonderCon Anaheim continues to be one of the top comics and pop culture events in the country. 2014 marks the event's 28th continuous year.
It also marks the third year in a row that WonderCon is held in Anaheim, which was moved from San Francisco's Moscone Center due to scheduling issues and renovations. Many attendees from Northern California hoped the convention would return to San Francisco someday, and there have even been rumblings of CCI having a Fall convention back in its former home, but no further plans have been made public on this front.
Stay tuned for further announcements on badge sales, hotel reservations and other information on WonderCon 2014 as they are made available.
Ending on a high note, we're excited to announce the SDCCBlog team will be also be attending WonderCon Anaheim 2014, providing the same coverage you've grown to expect from us during SDCC – live Twitter updates, videos, interviews and more! We'll also be hosting a WonderCon 2014 meetup, to be announced in the next few months, where you can mingle with the team as well as our fellow readers.
Will you be at WonderCon Anaheim 2014? Let us know in the comments.