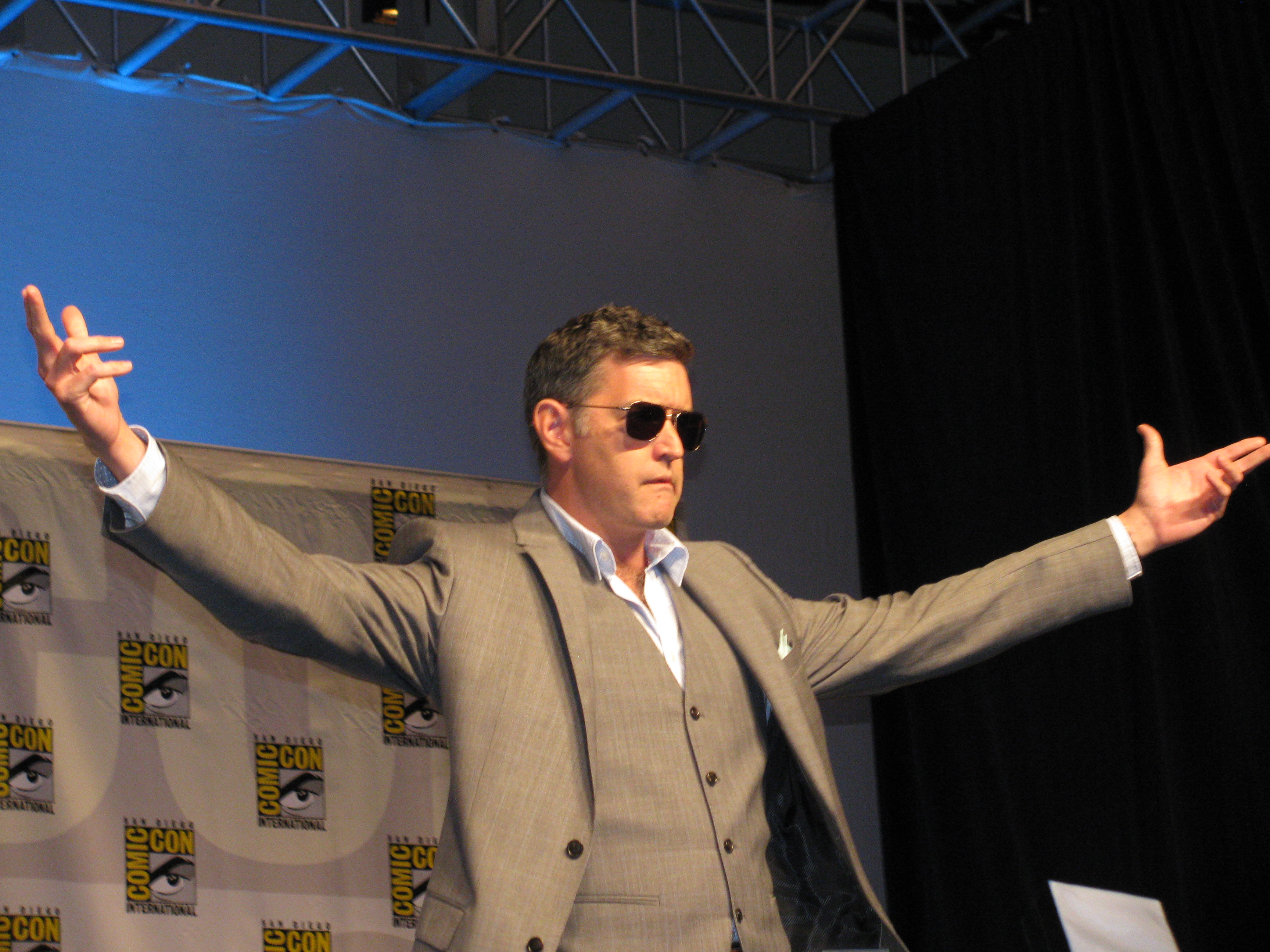 We all have our Comic-Con firsts — our first experience at the convention, our first panel, our first reason for even attending. And the magical thing about SDCC, is that even though we're all attending the same convention, no one is there for the same reason, and no one shares the same experience within those four to five days. Two years ago, I wound up chatting with a stranger in the Hilton Bayfront lobby, and he told me that his favorite question to ask everyone that he meets at the convention is, "What are you here for?"
For some that he asked, it was for comics. For others, a particular movie, or True Blood, or Twilight, or to network with people for work. Maybe it was to meet up with old friends, and they didn't really care about the rest. For one person that he asked, the answer was bobbleheads, and he told me that she'd brought two empty suitcases to fill with her winnings. But no one had the same answer.
My own answer has become more complicated over the years — I now do it for the atmosphere, for friends, for whatever TV show I'm excited about at the moment. But for my first year, I had a crystal-clear reason for why I was there: Psych.
With yesterday's news of USA series Psych's cancellation, no one was really surprised. The writing had been on the wall since around this time last year, when lead actress Maggie Lawson was cast in ABC's short-lived series Back in the Game. Still, filming for season eight continued on with her limited availability, so the show still went on, and fans clung to hope. But then just earlier this week, actor Tim Omundson was also cast in an ABC series, and it felt like the final nail in the coffin for the show. USA had been strangely tight-lipped about this season being the series' final one up until yesterday, but it was widely speculated that it would be the last — making USA's announcement feel more like a formality than a surprise.
But for me, at least, that loss is felt a little deeper. If you hadn't noticed, we here at the San Diego Comic-Con Unofficial Blog pretty much eat, sleep, and breathe SDCC news. And to me, in a lot of ways, Psych was Comic-Con.
Because you see, back in 2010, I had just graduated college and found myself with a little extra cash, and for once, no work or school schedule to tie me down again yet. I had always known that Comic-Con existed, but it was an abstract thing, something I'd see photos of pop up on Livejournal once a year (yeah, remember Livejournal? George R.R. Martin may be the last known survivor, but it was once a thriving mecca of nerds, before the siren call of Twitter and tumblr lured us all away).
But this particular year, I saw that my favorite TV show at the time, Psych, was going to be attending SDCC! And that re-sale badges were on sale! (Remember, this was 2010 — we still had those in high supply, and you didn't have to grab them the second they went up). I managed to snag myself a four-day pass, booked my flight, found some roommates, read everything I could find on tips and what to expect of the con (including from this very blog), and jetted off to my first Comic-Con.
And it was amazing. Within just a few hours of being in San Diego, David Hasslehoff walked past us, grinned, and said, "Hello, ladies." That was the moment I knew I was going to love Comic-Con, but it wasn't the highlight of the week. Neither was meeting Danny Pudi and Donald Glover from my second favorite show, Community, in a hotel lobby. It wasn't even Smallville's final panel ever.
No, that moment came on Thursday, when I got to see Psych on the Ballroom 20 stage, with Dule Hill tap-dancing while James Roday and his castmates watched on along with the SDCC audience in total awe. This was what I had traveled to Comic-Con for. And it was that rare moment on stage that feels real and connected to the audience, and it had me hooked.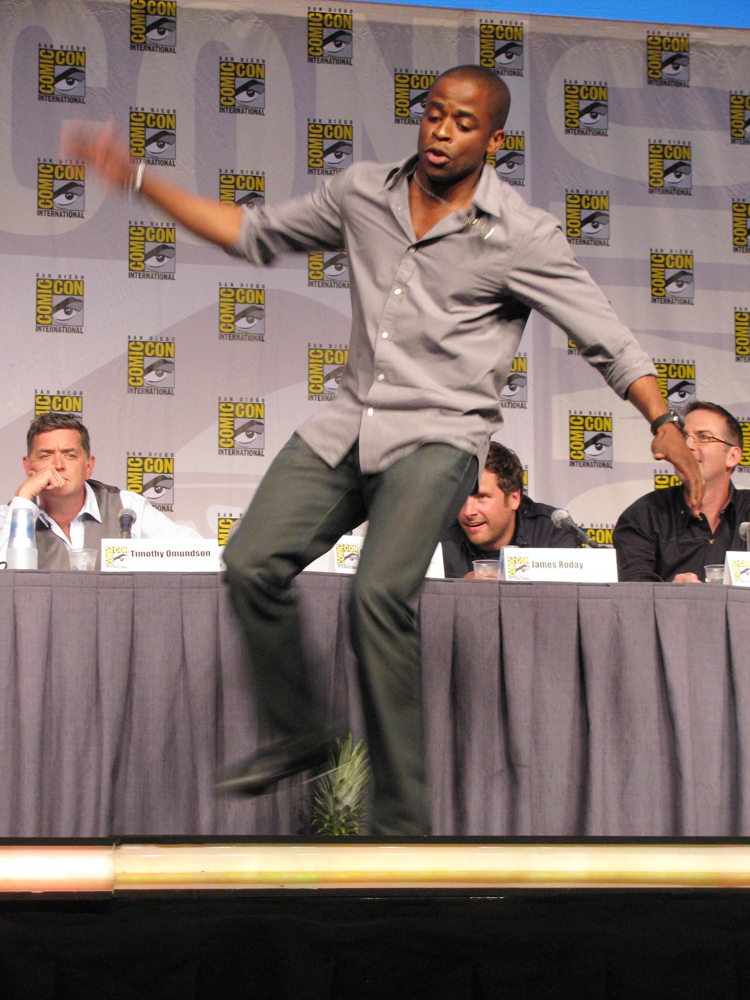 Over the years, and even that week, I quickly learned that not every panel feels that way. So much of what happens at SDCC is by-the-books promotion, that's exciting because you care about the show or the movie or the comic presenting its panel, but which doesn't transcend past some PR talking points and maybe an exclusive clip. But Psych's panels have never felt that way for me, even as my love for the show became a little less than what it was in 2010. The cast was always willing to be candid, and perhaps more than anyone else at the convention, they seemed like they wanted to be there and to make you have as much fun as they were obviously having.
USA knew that it had something unique and appealing to offer the SDCC audience — it's been talked about ad nauseam, but it's the only explanation for why a show about a fake psychic detective was constantly packing Ballroom 20, over more obvious genre-fare. It's why USA and the show were willing to pull out all the stops for the fans, like bringing out Curt Smith of Tears for Fears fame, or last year's screening of Psych: The Musical.
Name one other TV network that has consistently brought it to the convention at the level that USA has. I certainly can't.
It's also why the show being gone means a profound loss to Comic-Con. With the last episode airing on March 26, the show won't be back for a 2014 farewell panel — it would be pointless for USA to spend the money to promote a show that won't be on the air anymore, and the cast will likely be moving on to other projects by July. No matter how much of an element of fun and excitement the cast brought to the convention, they won't all be gracing the same Ballroom 20 stage together anymore, so hopefully we've all said our goodbyes (or if you want to relive that last panel, you can watch it here). Or hopefully USA can bring it back for a TV movie in a year or two, like with Burn Notice: The Fall of Sam Axe.
It also probably means that USA, with its awesome foam pineapples and street teams filled with goody bags of stickers and sunglasses, won't be there either, unless it decides to trot back out Covert Affairs or White Collar, or throw in a wild card like Suits or Graceland. But none of those shows has been in attendance since 2011, and I don't see this being the year of their return.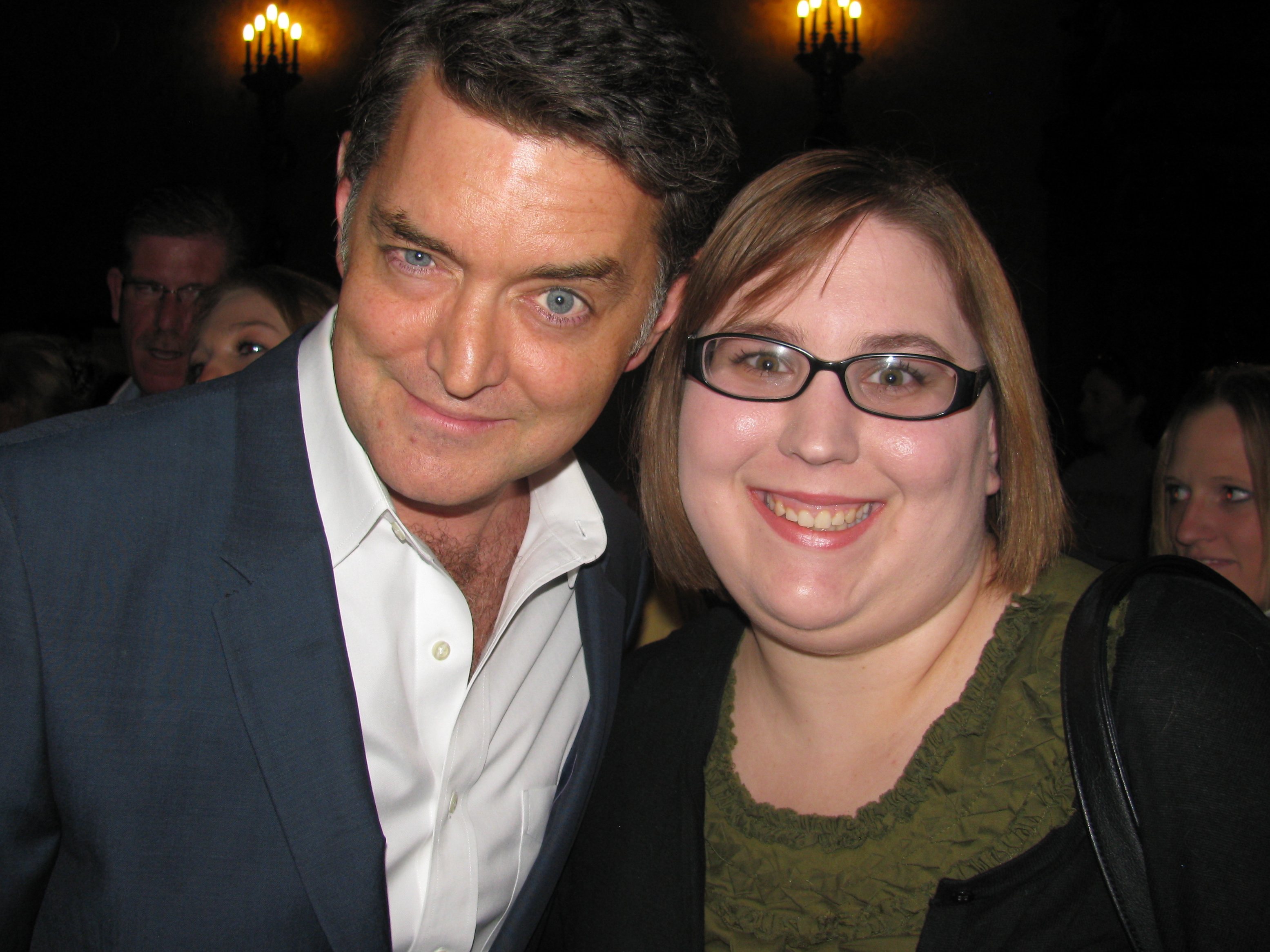 I owe a lot to Psych in regards to my SDCC experience. Not only was it my reason for attending in the first place and teaching me the wonders of the convention, but the show gave me a lot of my best practices for the con. I was convinced my first night in San Diego that in order to be up close to the show, I should line up at a ridiculous hour in the morning and wait for 11 hours before a single panel even started that day — something that for Ballroom 20 in 2010, was not that common of a practice. Thanks to Dule Hill, Psych was one of the first shows to sign on for the first year ever at Nerd HQ in 2011, and it's how myself and a lot of other fans first heard about the offsite, which has grown into its own to become king of the offsites since then. It gave me great friends I never would have met otherwise. It gave me some of my favorite con swag (even if I do now own about 20 pairs of Psych sunglasses). It gave me Comic-Con.
This year, when someone asks me, "What are you here for?", I'm not sure what my answer will be, because I don't know how I'll feel five months from now and we haven't even scratched the surface of this year's offerings. Maybe I'll be at the con for Teen Wolf, maybe I'll be there to see some exciting new show that none of us even know about yet on Preview Night. Maybe I'll be there for twenty different things all at once like usual. But I will know what got me to Comic-Con in the first place.
And I'll really, really miss you, Psych.
What brought you to San Diego Comic-Con the first year? Tell us your story in the comment.