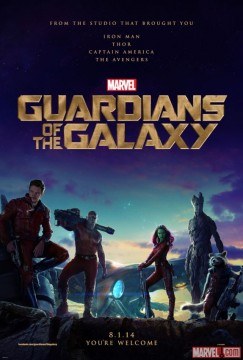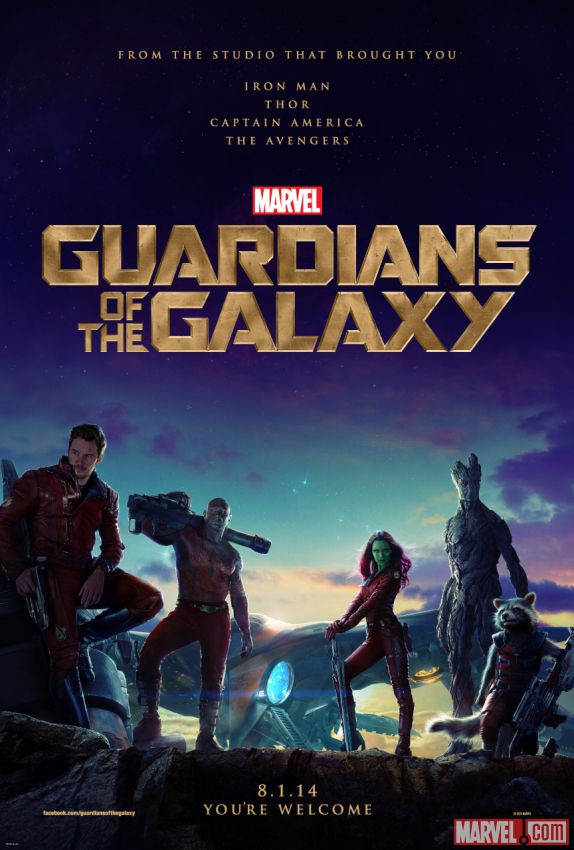 When Marvel made the decision to skip WonderCon in 2013, many speculated that it was because it was a D23 year for Disney, and it made more sense for the company to hold back their goods until just a few months later at their own convention. However, the House of Mouse's bi-annual convention is on an off year, which means that if that theory were true, should make Marvel a shoo-in for the WonderCon Anaheim crowds this year.
But that's just not the case.
Ryan Penagos, the Executive Editoral Director for Marvel Digital Media Group and Marvel.com, fielded a question on his website today about whether or not he could spill any secrets about the upcoming convention:
loougle: Marvel ditched WonderCon last year but it was also a D23 year (understandable) but what about this year? Any seeekkrets you got about WonderCon whether it be good, bad or ugly?

Penagos: Sorry, I don't think we'll be at WonderCon. I do love that convention…mostly because it gives me an excuse to go to Disneyland.
There are a lot of factors that could be contributing to Marvel deciding the skip the convention. Marvel's next feature, Captain America: The Winter Soldier, debuts on April 4, just two weeks prior to WonderCon – making it pointless to promote the film there to a crowd who will have already seen it. Their next feature, Guardians of the Galaxy, premieres in August, but as we just got our first glimpse of an official trailer last week, Marvel may not be ready to debut more footage. We also found out at Toy Fair that Marvel will be making a big push with Guardians at SDCC this year, so they might also be holding out for July when it is closer to the film's release.
Or it could also be that Disney and Marvel want to keep drawing people to D23, and that by withholding goodies from WonderCon attendees, they're trying to train them to get their Marvel sneak-peeks directly from the source. They may also just not feel WonderCon, the smaller sister-con of San Diego Comic-Con, is worth the marketing expense. They'll be attending C2E2 a week later, which could also be a drain on their resources and time.
Will you be missing Marvel at WonderCon this year? Let us know in the comments.