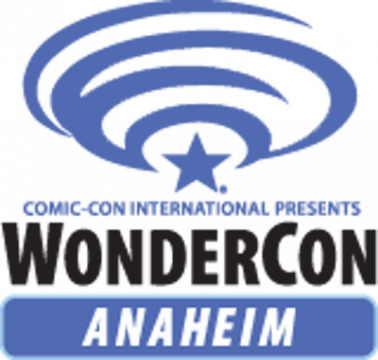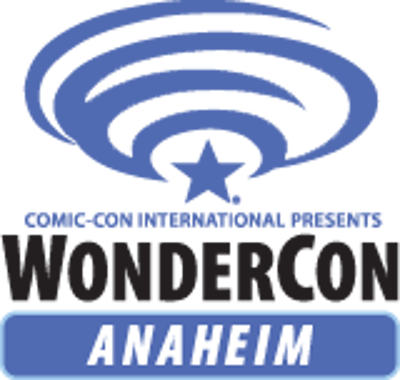 There's been a lot of build-up to badge sales for San Diego Comic-Con – CCI offered announcement after announcement of how the process would work, and when the sale would be taking place (as well as a few announcements for when it wouldn't be taking place, after all). But for Comic-Con's smaller sister show, WonderCon Anaheim (April 18-20), there hasn't been much news.
But as of today, CCI has announced WonderCon badges are now on sale. You can click here to buy your badge.
Buying your badge prior to WonderCon is the only option left for attending, as CCI confirms that no on-site registration will take place this year.
A three-day badge will set you back $50, while Friday and Saturday badges are $25 each, or a Sunday badge is the best bargain at $15. Just like with Comic-Con, you'll need a Member ID to buy a badge, but unlike with SDCC, you can set up an ID today and still complete your purchase.
Although WonderCon is smaller than Comic-Con, it still sees some of the same programming. Last year's headlining events were Joss Whedon's Much Ado About Nothing, Falling Skies, Revolution, Teen Wolf, Arrow and more. The full line-up for this year's convention won't be released until closer to the convention date in April.
[UPDATE]
CCI has announced that WonderCon Hotels are also now available to be booked as well. There are three hotels to choose from, ranging from $119 a night for the Anaheim Marriott Hotel, $119 a night for the Hilton Anaheim, or $99 a night for the Clarion Hotel Anaheim Resort.
In order to book a room at the special con rate, simply visit CCI's Wondercon Anaheim Hotels page and continue on to Travel Planner's website.
Will you be buying a badge today? Let us know in the comments.