Now that we're starting to get some big-time panel confirmations, it's easy to miss the smaller bits of news that might otherwise fall through the cracks. No worries, because our team is catching them all so you don't miss a thing. Today's "Under The Tents" has this year's Squid Kids video game cart vinyl, a Power Ranger appearance, another Alex Ross print, a Marvel tease, Nickelodeon's Teenage Mutant Ninja Turtles, Nerd HQ and more.
And don't forget to check our Offsite Event calendar, presented by Eventbrite. New events added daily, like TheOneRing.net's Middle Earth celebration, the Lake-town Luau.
Here's the news you might have missed:
https://twitter.com/dramenon/status/481602702044966912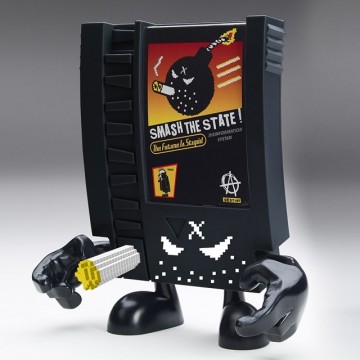 Alex Ross- Spirit original for #SDCC2014@MYGEEKTIME @GeekTyrant @morrowchris @headgeek666 pic.twitter.com/5LGh1fGwnE

— Sal Abbinanti (@SalAbbinanti) June 25, 2014
Looking at art for something live-action-related that we'll be giving away at #SDCC. Quite lovely! #seeeekrits

— Ryan Penagos (@AgentM) June 25, 2014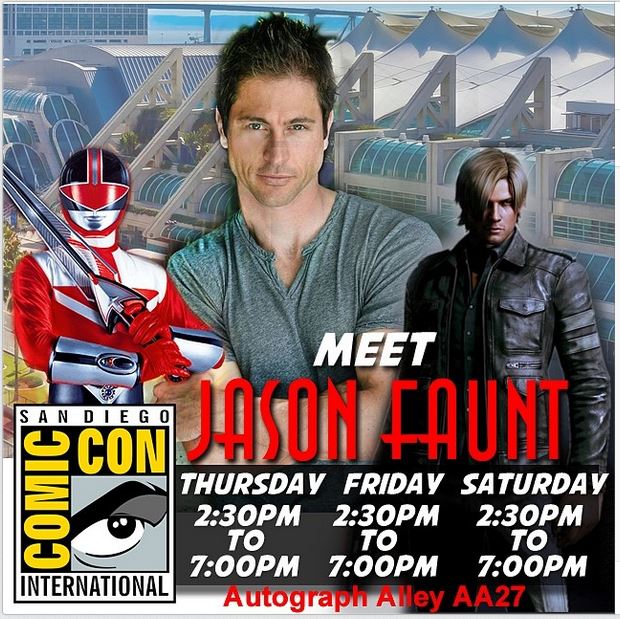 https://twitter.com/JeffryMazon/status/481716887244394497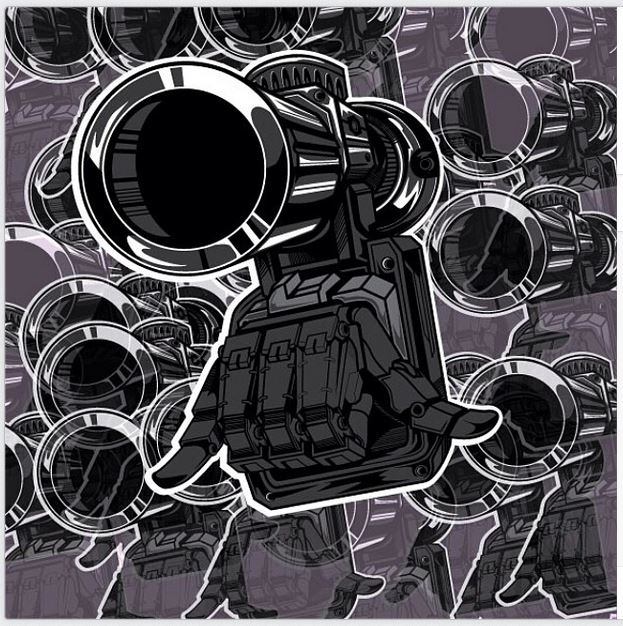 – taking something BIG out of storage – dusting off, polishing up, reconnecting w an old, 8-foot friend – see u at @Comic_Con .

— Phil Tippett (@PhilTippett) June 25, 2014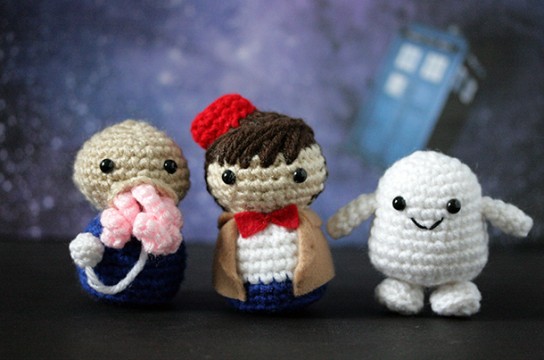 The newly released merchandise will be available at #NerdHQ as well as some other new gear for those attending the event.

— Nerd HQ (@thenerdmachine) June 25, 2014
.@GrrArrgh YES! we are doing the Buffy Sing-A-Long at @Comic_Con #SDCC this year. Sun 3:30-5pm You never know who w/join us 🙂

— SixDegreesOfGeek Coming Soon!! (@whedonopolis) June 25, 2014
Anything we missed? Let us know in the comments, drop us a line or tweet us at @SD_Comic_Con.