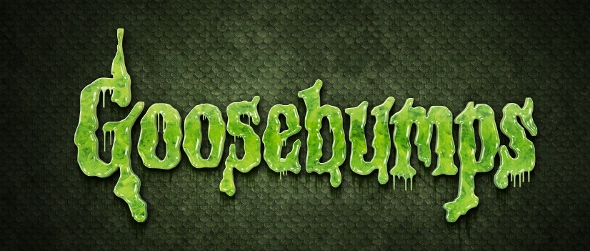 Readers beware, you're in for a scare! Deadline reports that Jack Black is heading back to San Diego Comic-Con (that's not the scary part) for a panel for Columbia Pictures' upcoming release, Goosebumps. The movie, based on the bestselling R.L. Stine book series, will be debuting on August 7, 2015, but attendees will get a chance to see behind the scenes footage and clips months in advance.
According to Deadline, Black will be joined by director Rob Letterman, to "show clips on how they're bringing the monsters to life in their big screen adaption".
Black attended Comic-Con in 2013 for Ghost Ghirls, a Yahoo! web series that also starred Amanda Lund, Maria Blaucci, and Jeremy Konner. The Goosebumps panel is locked for the Hilton Bayfront's Indigo Ballroom on Thursday, July 24, from 12:30PM-1:30PM, but it won't be the only picture promoted by Columbia Pictures.
Pixels director Chris Columbus will also make a short video announcement about the upcoming film, which tells the story of aliens waging a war against earth after misinterpreting their 1980's videogames. The film stars Adam Sandler, Kevin James, and Josh Gad, and debuts on May 15, 2015. Attendees will also find Pixels all over the Gaslamp, with Columbia transforming the Hard Rock Hotel into a Pixels-themed arcade with classic 1980's video games, that fans can play for a chance to win a walk-on role in Pixels.
Are you excited about Goosebumps or Pixels? Let us know in the comments.