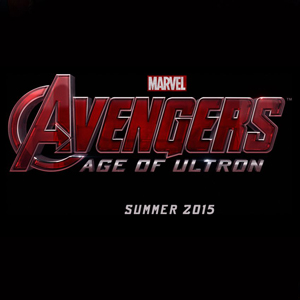 Thousands camped out at San Diego Comic-Con for the first real look at the upcoming Avengers: Age of Ultron last month (which opens May 1, 2015), and fans weren't disappointed. Marvel not only trotted out the stars of the film (including Robert Downey Jr., Chris Evans, Chris Hemsworth, and Jeremy Renner), but they also released the first trailer to the Hall H crowd.
There's been no word yet on when that trailer, or any trailer for the film, will be making its way onto the screens of the hordes of fans who couldn't attend the panel at Comic-Con, but one attendee of the Hall H screening has taken matters into his own hands.
Youtube user Jahaziel Brito recreated the trailer using hand-drown storyboards, giving fans the next best thing to the official trailer release:
Were you at the Marvel panel at Comic-Con? How does Brito's trailer measure up?