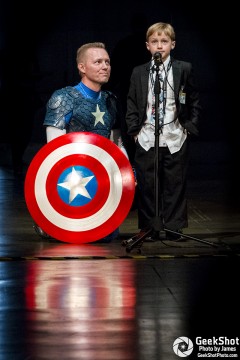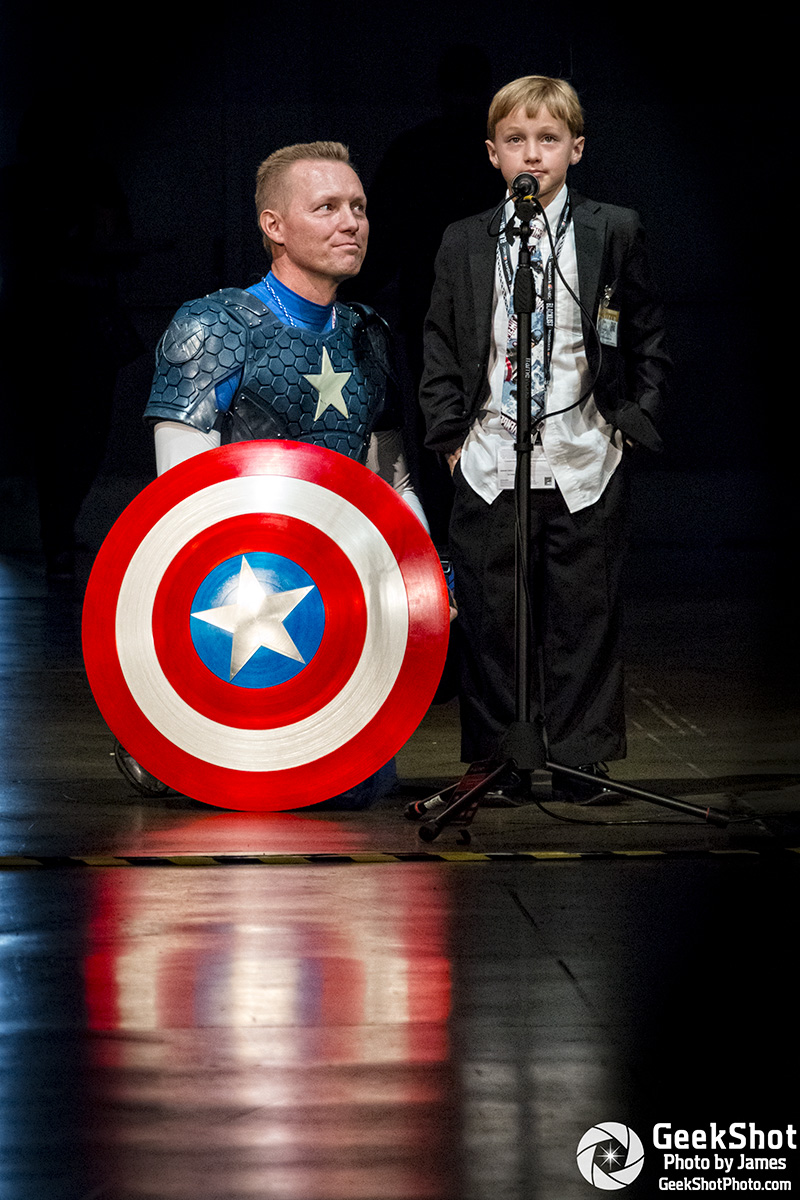 As with the adult badges, there has been a change to the child preregistration for next year's San Diego Comic-Con.
Children who were aged 13-17 on August 1, 2014, may preregister for a Junior badge for Comic-Con 2015, provided they already attended San Diego Comic-Con in 2014. For those who are eligible and already have a Member ID, the child or their guardian will need to log into their Member ID and enter in the "Badge ID" physically printed on their 2014 badge.
For those who don't already have a Member ID — typically those children who were not yet 13 for 2014's Comic-Con, but who now qualify for a Junior badge rather than a free child's badge — will need a create a new Member ID, and make sure that they select the Membership Type as "Junior (13-17)" during registration.
Once this is done, they'll need to select the Registration tab and click the link that says "If you attended Comic-Con 2014 as a child, click here to be eligible for Comic-Con 2015 Attendee Preregistration!"
As with other general attendee badges, the validation will need to take place by 5:30PM PT by October 15 in order to be eligible for Preregistration, which will tae place "sometime in November".
As always, children under the age of 13 don't require any sort of registration to attend San Diego Comic-Con, for free.
What do you think of this new process? Let us know in the comments.