One of the hottest exclusives at this year's San Diego Comic-Con was Marvel's limited character hoodies — featuring Captain America, the Winter Solder, Rocket Raccoon, and Star-Lord. These hoodies were limited to 250 units per day, and sold out extremely fast at this year's convention, so the odds are high that if you wanted one, you might not have been able to snatch one up.
Luckily, just in time for the holiday season, ThinkGeek.com has you covered.
ThinkGeek recently unveiled their own officially licensed, exclusive Marvel character hoodies of Captain America
, Winter Soldier
, Rocket Raccoon
, and Star-Lord
. In the description, each hoodie states that this is a "ThinkGeek exclusive! Originally seen at San Diego Comic Con 2014!".
Here's a look at the different versions: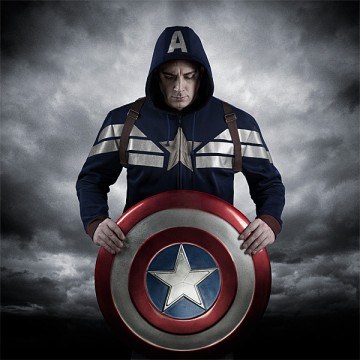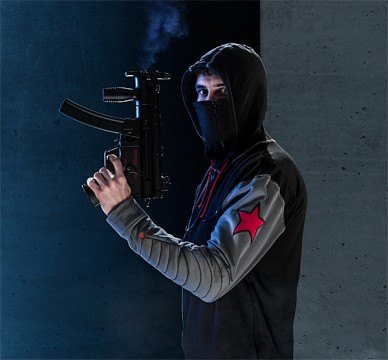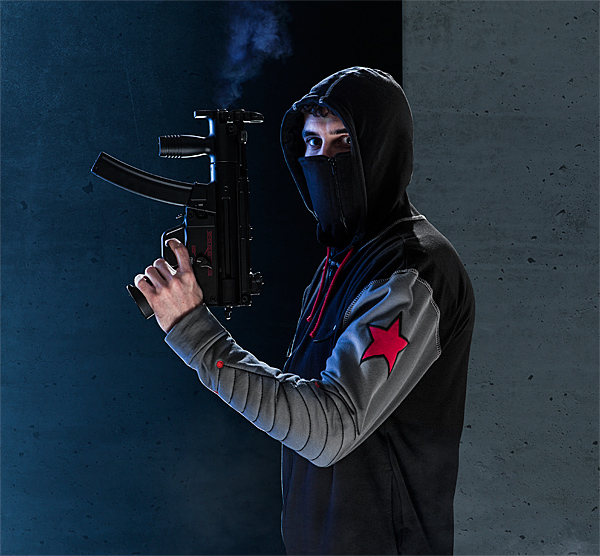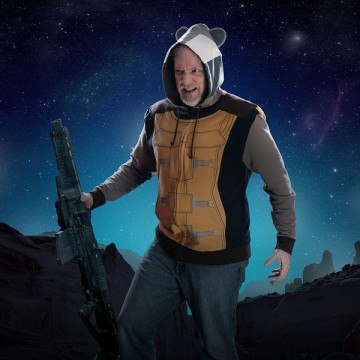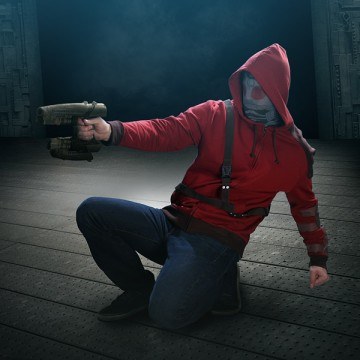 Most of these hoodies look identical to their San Diego Comic-Con counterparts, with the exception of the Winter Soldier hoodie, which is missing some white lettering and lines on the front pocket.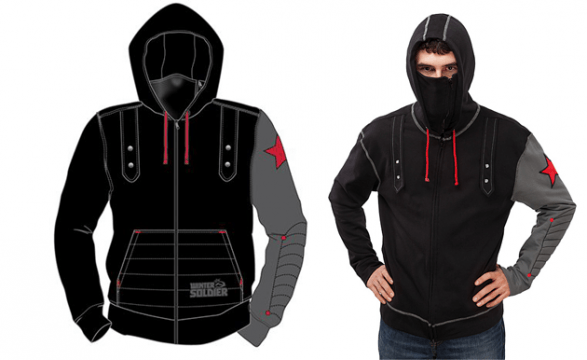 ThinkGeek has not responded to questions about the differences in that hoodie, but for $79 — a price tag which is much lower than the $99 the hoodies were selling for at Comic-Con — and no insanely long lines for purchasing, these are definitely worth consideration. The hoodies come in sizes XS-2XL.
And, in celebration of Black Friday, you can even get an additional 20% off your order by using the code SURPRISE at checkout so long as you purchase before the end of December 4.
Get your own Captain America
, Winter Soldier
, Rocket Raccoon
, and Star-Lord
hoodies today.
What do you think of ThinkGeek releasing these hoodies? Will you be buying one? Let us know in the comments.