Last year, Marvel made a surprising change to their booth at San Diego Comic-Con with the introduction of their own line of exclusives available for purchase only from them. Although some complained that it made a crowded area of the exhibit hall even worse, those that suffered the lines and obtained their favorite comic variant or Old Man Logan action figure enjoyed the spoils and look to get the chance to repeat as Marvel is back and in a very big way with these new items.
This year's line-up includes limited edition merchandise including t-shirts, variant comics, hoodies, and more.
Here's a look at what Marvel is bringing to its booth at the convention, to Booth #2329:
[UPDATE July 18] Marvel has revealed even more of their Comic-Con exclusives, including items from Marvel's Agents of S.H.I.E.L.D., The Avengers, Guardians of the Galaxy, and more:
[UPDATE July 17] As promised, Marvel.com has unveiled a ton of new Comic-Con exclusives, all headed for the Marvel Shop at SDCC. Here's a look at the line-up, from Marvel's site:
[UPDATE July 16 – 2] Marvel.com has also revealed another Comic-Con exclusive headed to the Marvel Shop at Booth #2329, a Rocket Raccoon #1 variant, with cover artwork by Bone cartoonist Jeff Smith featuring Rocket Raccoon and Groot. The normal version of the comic written by Scottie Young is already sold out, but Marvel will be offering 5000 pieces of the Smith variant for $10. From their site, here's a look at the cover: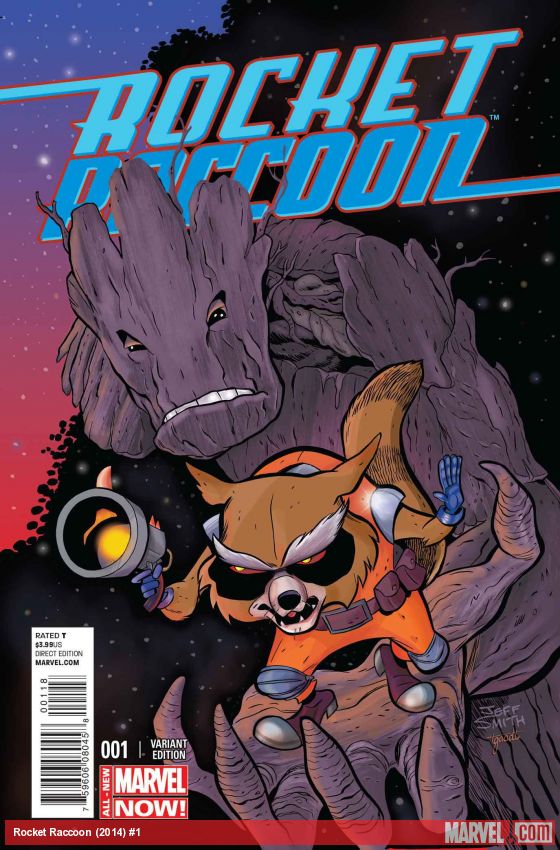 [UPDATE July 16 – 1] A press release announced the first two Marvel exclusives – a limited edition Rocket Racoon Ravanger variant plush and an Agent Carter's Women's SSR T-shirt.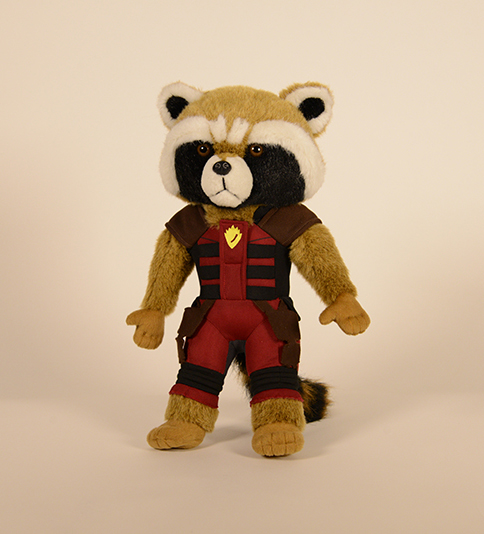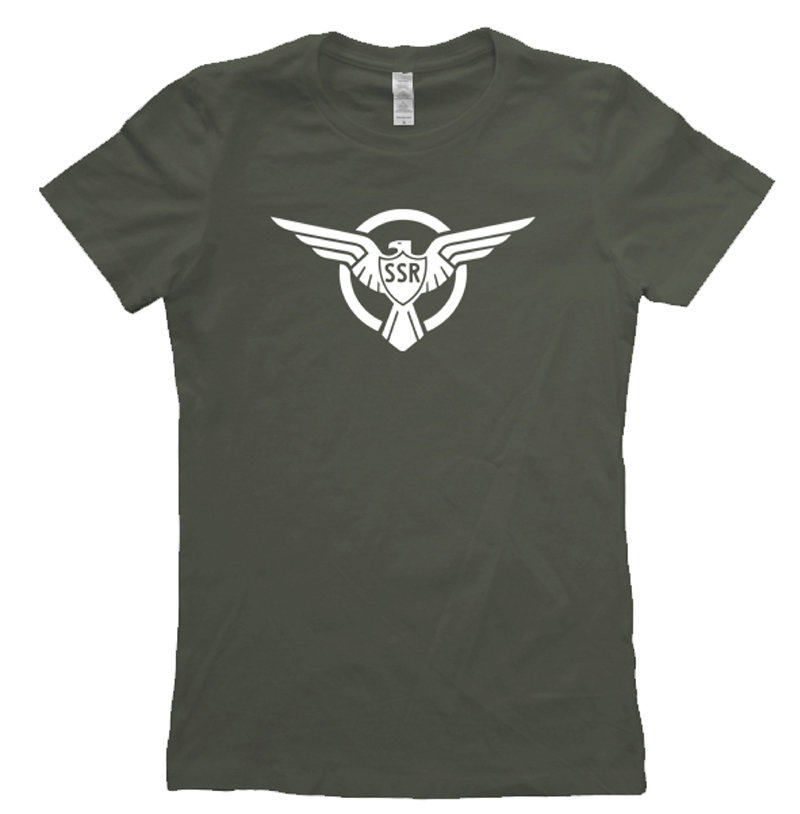 Product line announcements will continue beginning tomorrow, July 17th, on Marvel.com.
Which of these mighty marvels is your top prize? Let us know in the comments below.