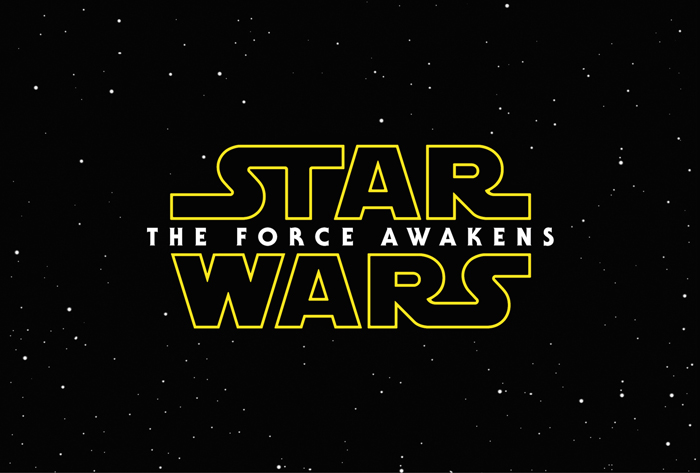 While not much is known yet about what will be at this year's San Diego Comic-Con, there's one thing that's on the wish list of most attendees: Star Wars. And as it turns out, it's on the wish list of Star Wars: The Force Awakens director J.J. Abrams as well.
In a recent interview with Collider, Abrams was asked if he'll be at Comic-Con this year:
Collider: And you're going to be at Comic-Con?

Abrams: I hope so.

Collider: I'm hoping you're going to be showing stuff to fans. Fans want to see stuff.

Abrams: Well, I could not be more grateful to all the fans. I look forward to Comic-Con in any event.
It's far from confirmation that the film will be at San Diego Comic-Con this year, but it's a step in the right direction. Although Disney has been scaling back some of their presence at the convention as far as panels are concerned (the last Hall H panel Walt Disney Studios hosted was back in 2012), they haven't stopped bringing their other large franchise, Marvel. And Disney is always there in some capacity, such as last year's "The Art of Big Hero 6" panel and an entire booth dedicated to Big Hero 6.
Star Wars also has deep roots at Comic-Con, having presented a panel on the then-upcoming Star Wars: A New Hope all the way back in 1976. And back in 2004, Lucasfilm unveiled the title of Episode III to Comic-Con audiences through a video montage (which you can watch here). The description on the video even states, "Comic-Con has always been important to Star Wars, so it was a natural opportunity to unveil the title of the last movie".
The biggest obstacle to the film's chances of being at Comic-Con this year, though, might be Disney's own convention, D23. Many fans speculate that there's a "D23 Effect", where on years when the bi-annual convention is held, that Disney holds footage and panels for that convention rather than bringing it to the attendees of San Diego.
The D23 Effect hasn't had an impact on Marvel, though, as Disney and Marvel Studios continue to bring star-filled panels with exclusive footage, year after year. We can only hope that Star Wars will follow that same trajectory, and that Disney will bring the film series back home to San Diego Comic-Con this year.
Star Wars: The Force Awakens opens December 18.
Here's the full interview from Collider, with the Comic-Con exchanging starting at 4:55:
Are you excited about the possibility of Star Wars at Comic-Con? Let us know in the comments.