WonderCon Anaheim 2015 will be here before you know it – so it's time to start paying attention to what there is to see, do, and buy at this year's convention. Already, we have a panel announcement, as well as a closer look at several artists and exhibitors that will be in attendance. There's even some very exciting news about a little company called Walt Disney Animation Studios. Maybe you've heard of them?
Here's a look at the news you might have missed:
SO I just got asked if Im going to this or that conventions SO here is my official list! Hope to see you there! 😉 pic.twitter.com/atGrmGjy4h

— ✦ babs tarr ✦ (@babsdraws) January 30, 2015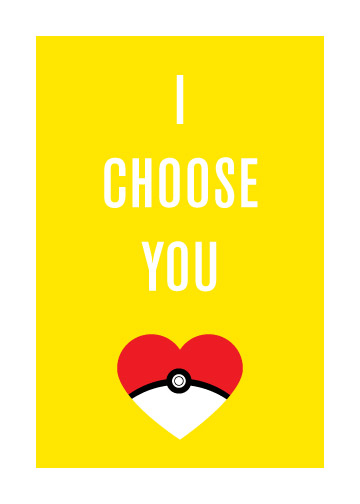 Sneak peek of one of the many things I'll have at Wondercon 🙂 pic.twitter.com/ccoCe79EFw

— Gabby Zapata (@gabbyzapata) January 31, 2015
And on her tumblr, she revealed a full look at an Anna and Elsa Frozen print she'll be selling.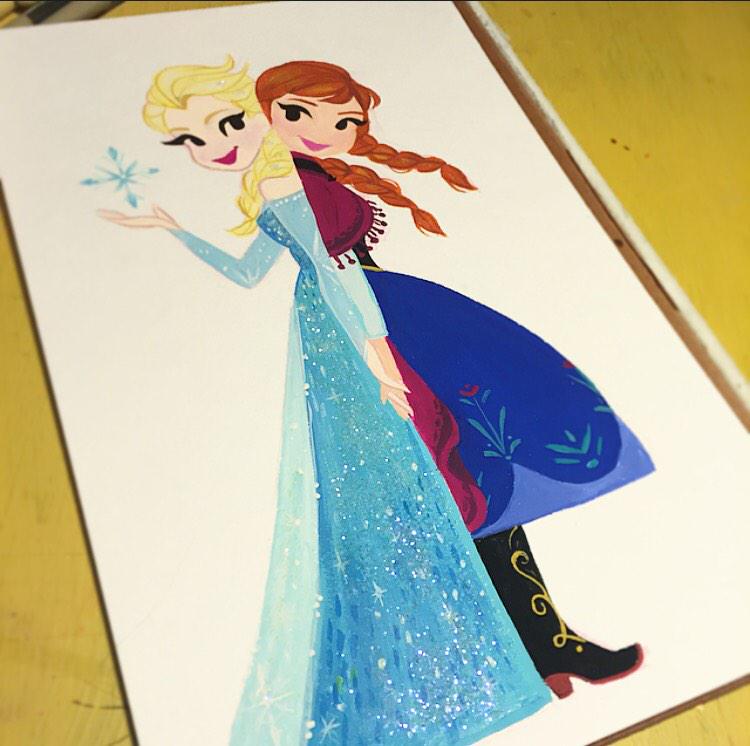 As well as some original Marvel/DC ladies prints.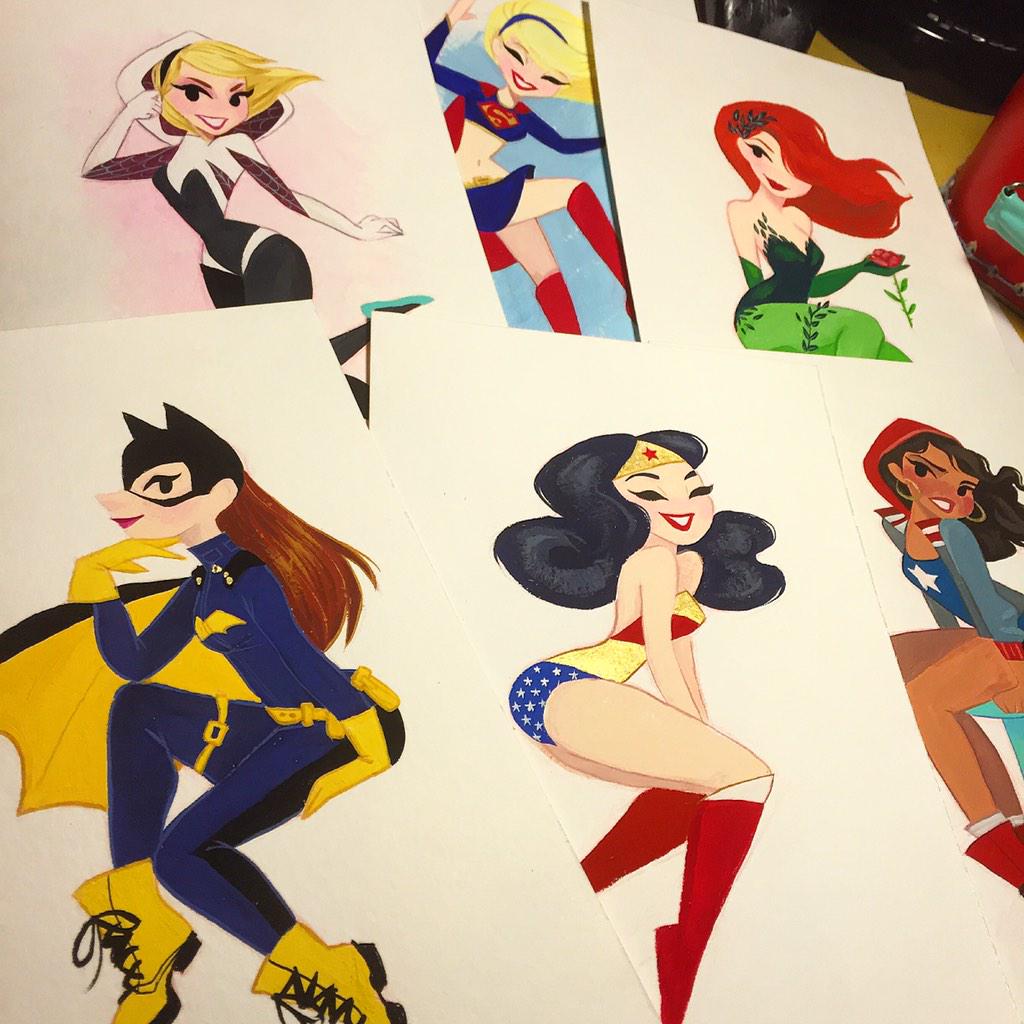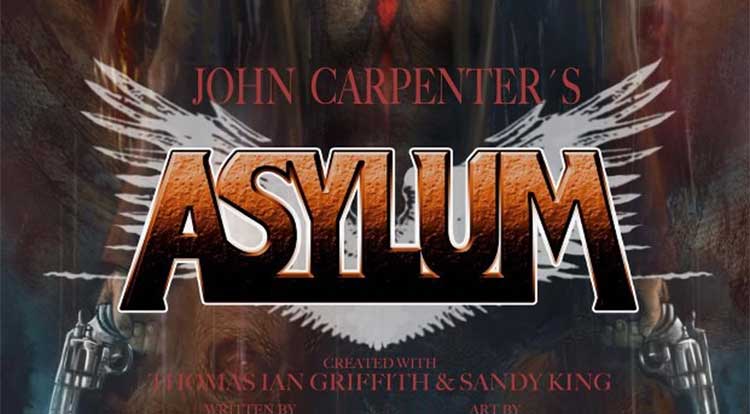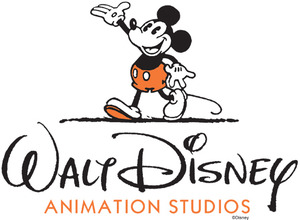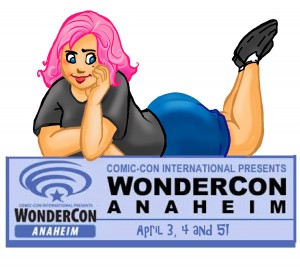 Are you counting down the days until WonderCon? Let us know in the comments.