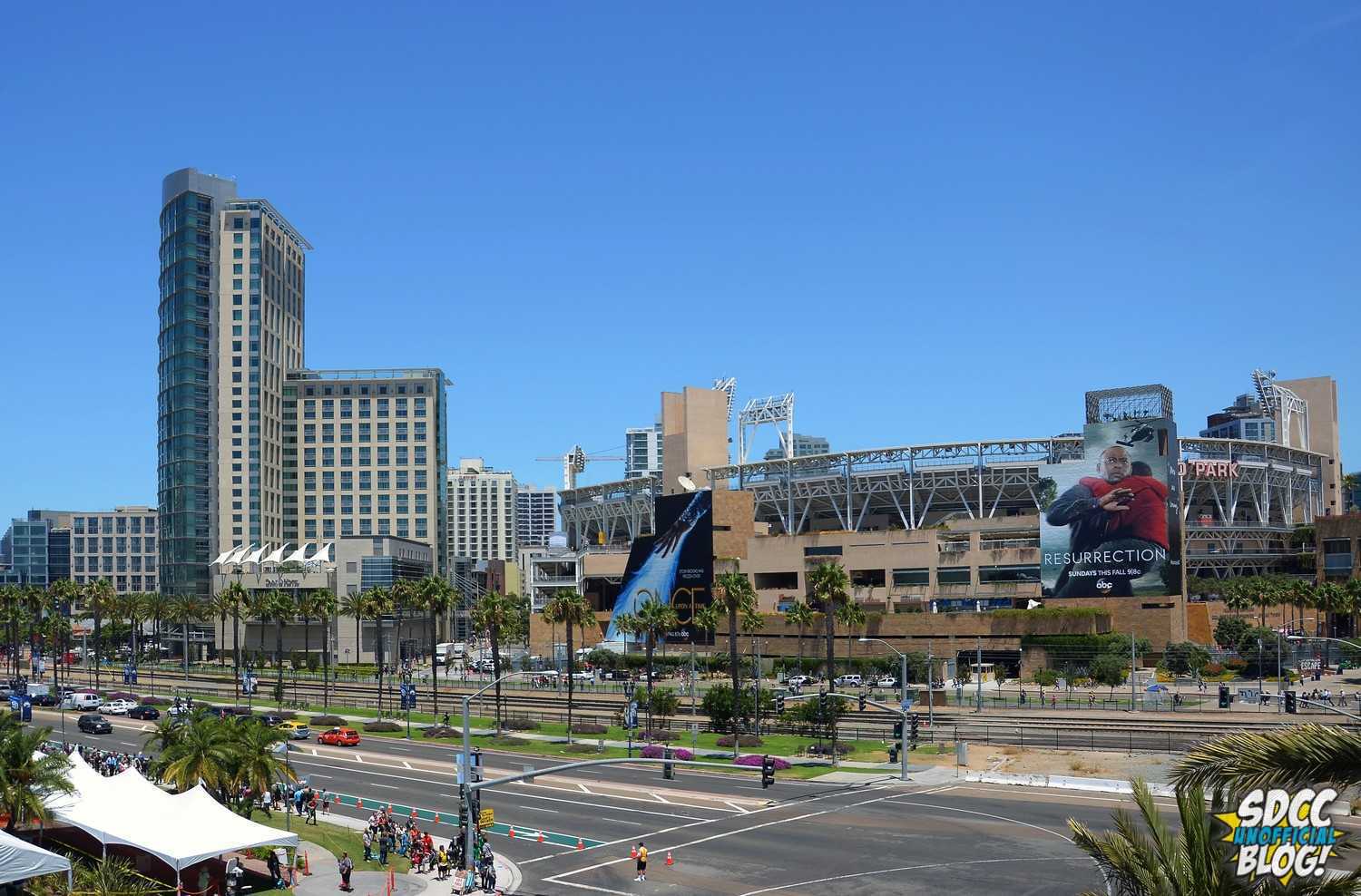 The biggest Comic-Con event happening this week is obviously the General Hotel Sale happening tomorrow morning at 9AM PT – and if you haven't already, make sure to (re)familiarize yourself with the form in our Visual Guide.
However, that isn't the only news. Today Comic-Con International unveiled another five Special Guests attending the con.
From the official Toucan Blog, here's the list of the five more Special Guests headed to SDCC:
Peter Bagge, writer/artist, HATE, Woman Rebel: The Margaret Sanger Story
Katie Cook, writer/artist, Gronk: A Monster's Story, My Little Pony: Friendship Is Magic
Denis Kitchen, writer/artist/publisher, Kitchen Sink Press
Matt Phelan, author/illustrator, Bluffton, The Storm in the Barn
Jhonen Vasquez, writer/artist, Johnny the Homicidal Maniac; creator, Invader Zim
Special guests typically receive a special "Spotlight" panel during the convention, so attendees have a chance to hear their favorite authors and artists speak live.
According to CCI, they'll continue announcing five additional guests each Monday throughout March, and April, with the exception of the week of WonderCon – so keep your eyes peeled for more exciting announcements. You can also catch up on tons of other things and people who will be at San Diego Comic-Con in our Under the Tents updates.
Are you excited about these guests? Let us know in the comments.