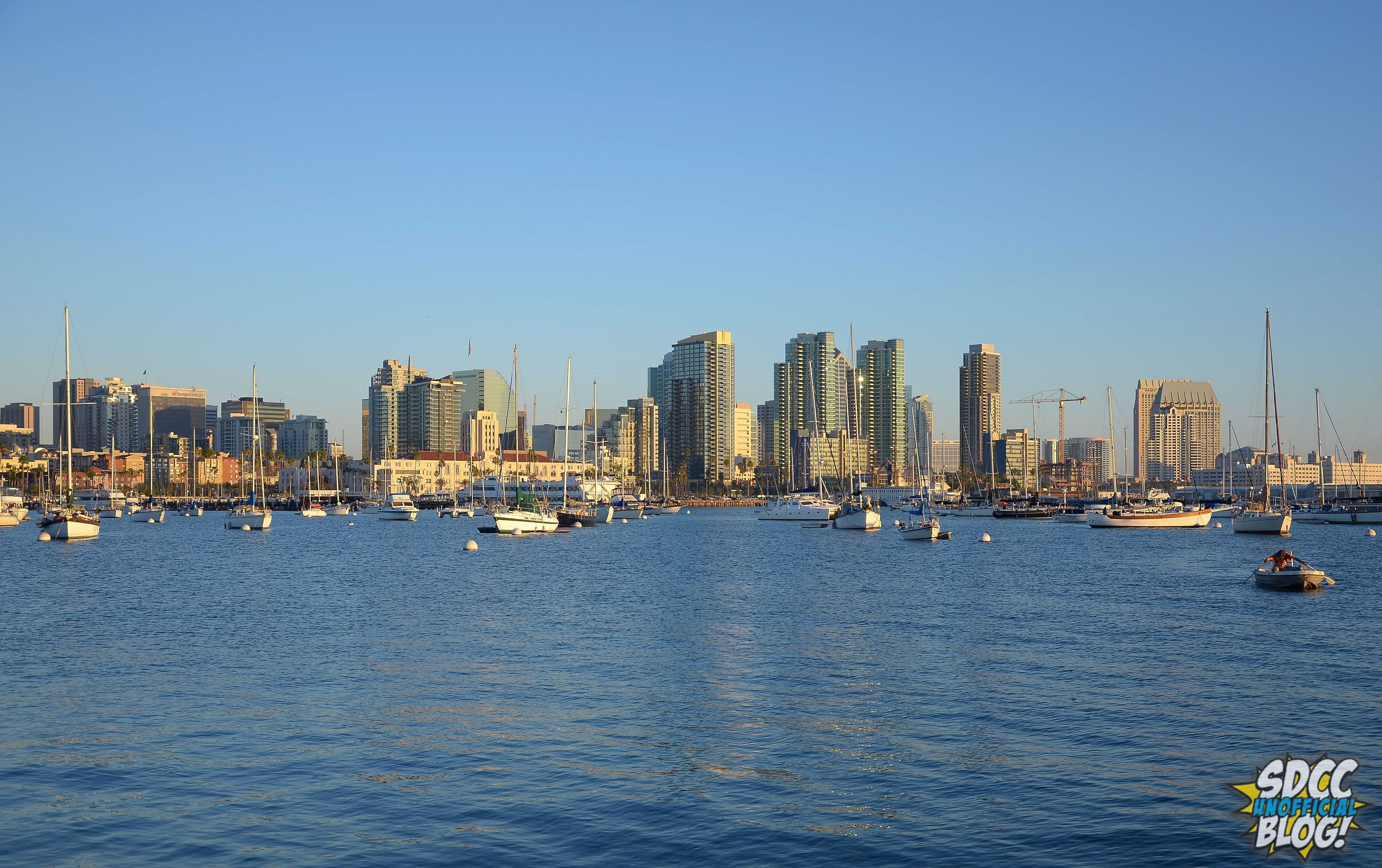 With the final confirmation from Comic-Con International that the hotel sale will take place on Tuesday, March 24, it's time to start thinking about which hotels you'll be ranking as your top six choices.
But what hotels will everyone else be choosing?
Throughout the weekend, we're asking our readers what is your #1 hotel choice for San Diego Comic-Con? We've broken out the options into areas — including Downtown, Mission Valley, and then everything else — and we'd love to hear from you. Although it won't be exact science, the results should give a decent indication of which hotels are the most popular, and which will go the fastest. We'll share the poll results on Monday, March 23.
If you're still undecided about which hotel is right for you, we also recommend checking out When Nerds Attack's SDCC hotel reviews.
[poller_master poll_id="24″ extra_class=""]
[poller_master poll_id="23″ extra_class=""]
[poller_master poll_id="22″ extra_class=""]
Don't forget to check out our Visual Guide to the General Hotel Sale, to familiarize yourself with the process and be as fast as you can when Hotelpocalypse comes.
Why is it your #1 hotel choice? Let us know in the comments.