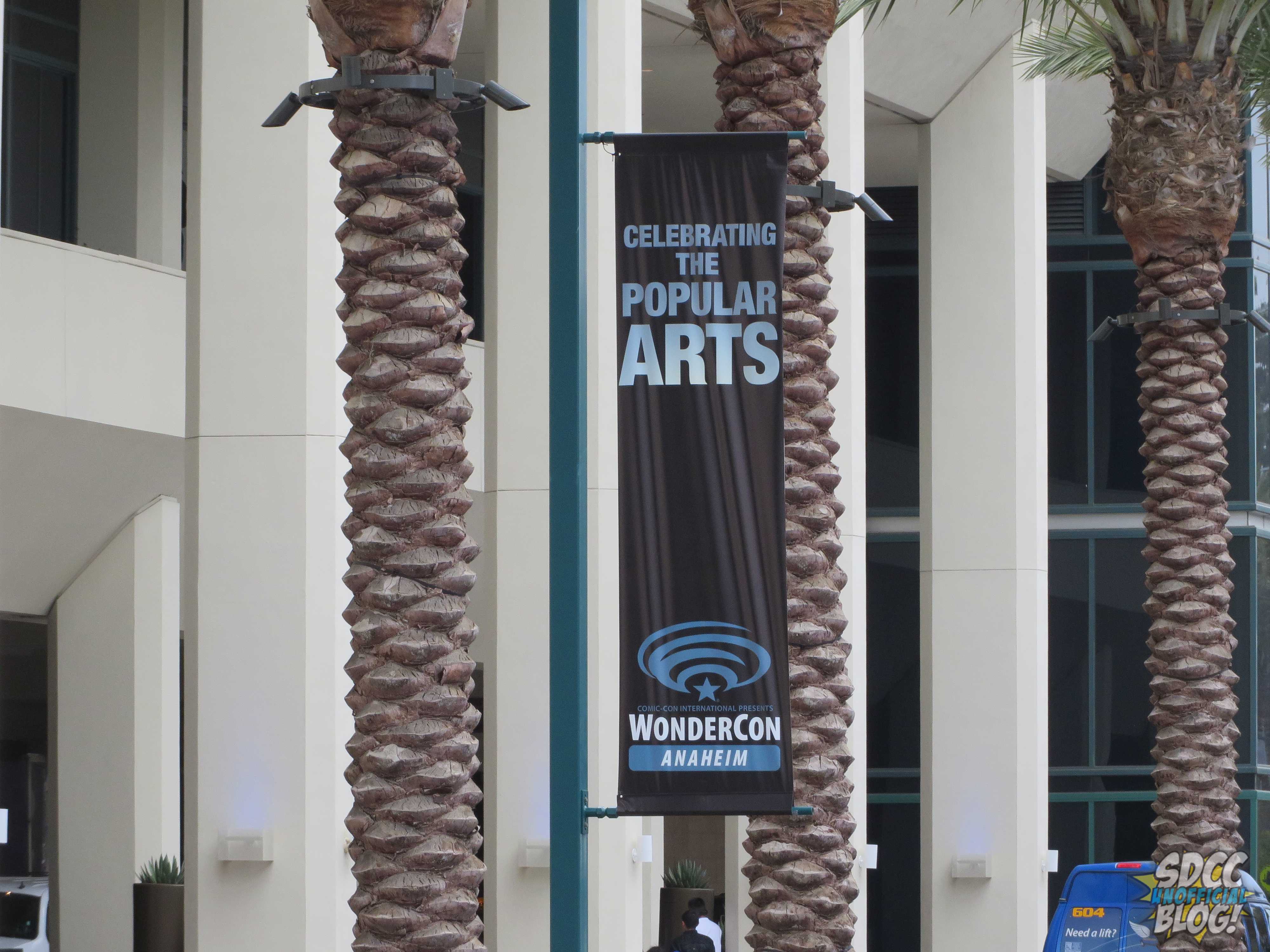 For those hoping to experience everything that WonderCon Anaheim 2015 (April 3-5) has to offer – we hope that you already have your badges.
On Friday, when Comic-Con International announced that Saturday single-day badges were running low, and subsequently sold out just a few hours later, it was a sign that the convention is getting close. Today, just one day shy of six weeks from when WonderCon badges went on sale, 3-day badges have also sold out.
Friday and Sunday single day badges are still available (unlike the larger sister-show San Diego Comic-Con, WonderCon still offers both single day and combined badges, which is how Saturday sold out before 3-day badges), those hoping to attend on Saturday who haven't purchased yet are out of luck.
In 2014, badges sold out in roughly the same time – it took about six weeks to sell out of both 3-day and Saturday badges, with Friday and Sunday badges not selling out until just a few days before the convention. Just like with last year, badges will not be available to be purchased at the door during the convention.
The complete programming schedule is only about two weeks away, but you can catch up with all the latest WonderCon news, including word that a Falling Skies panel will be at the convention.
Are you going to WonderCon Anaheim this year? Let us know in the comments.