If we're being honest with ourselves, the WonderCon news we're really interested in is what food trucks will be there this year. But, since Comic-Con International has yet to reveal that pivotal piece of the puzzle, we've got plenty of other WonderCon Anaheim 2015 news to tide you over.
The biggest news, of course, is that Saturday badges are now sold out. For those hoping to attend on Saturday though, all hope is not lost yet – you can still purchase a 3-day combined badge, or even a Friday or Sunday single day badge. Hurry, though, as these will go fast.
Here's a look at the news you might have missed:
Love these new promotional postcards from @overnightprints! You can pick one up at my #WonderCon table A-42 pic.twitter.com/etJFYtcvwj

— Chandler Ford (@chandlerbun) February 27, 2015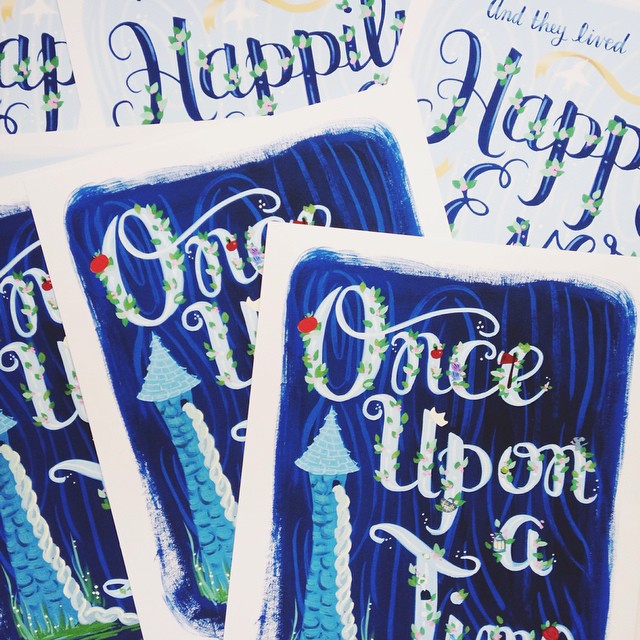 Shen also showed off another piece that she's working on for the convention.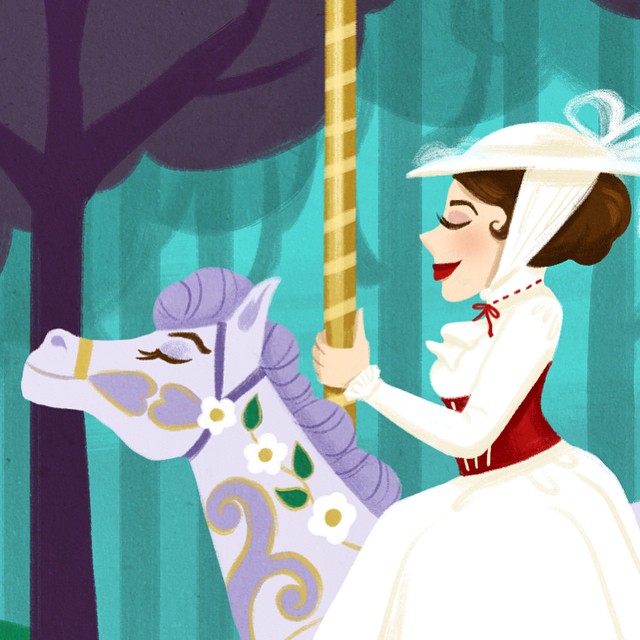 It's official! Will be in the Artist Alley at Wondercon 2015! 🙂 More info closer to date! #wondercon #2015 #comiccon #artistalley #comics

— Jung-Ha Kim🍥 🐰👹🤘 (@TOKIBEAST) February 27, 2015
@sgLincolnOsiris We're 3 1/2 months from season 5 premiere, teasers are brewing! A few of us are doing press/panel at #WonderCon in April!!

— Doug Jones (@actordougjones) February 27, 2015
https://twitter.com/annameasures/status/571121610888912896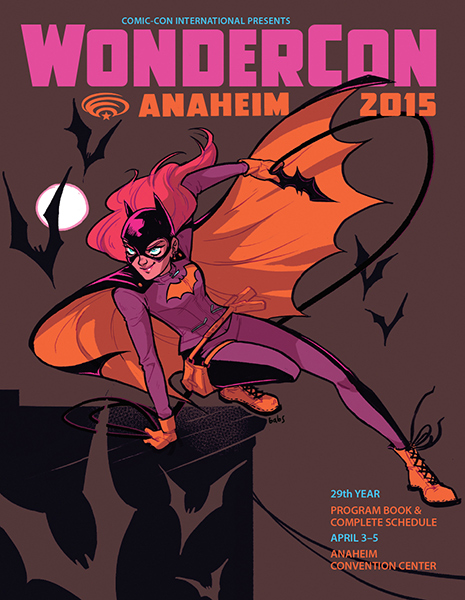 Just put in the order for my super heroes/villains Zine 🙂 Little teaser! Debuting at #WonderCon ! Preorders soon! pic.twitter.com/GFnm9byvt7

— Gabby Zapata (@gabbyzapata) February 25, 2015
Additionally, she's also revealed another print for the convention.
Keeping my printer busy tonight for prepping ahead for #Wondercon 🙂 One of many more! #gothamcitysirens pic.twitter.com/HnMPcPIRCZ

— Gabby Zapata (@gabbyzapata) February 23, 2015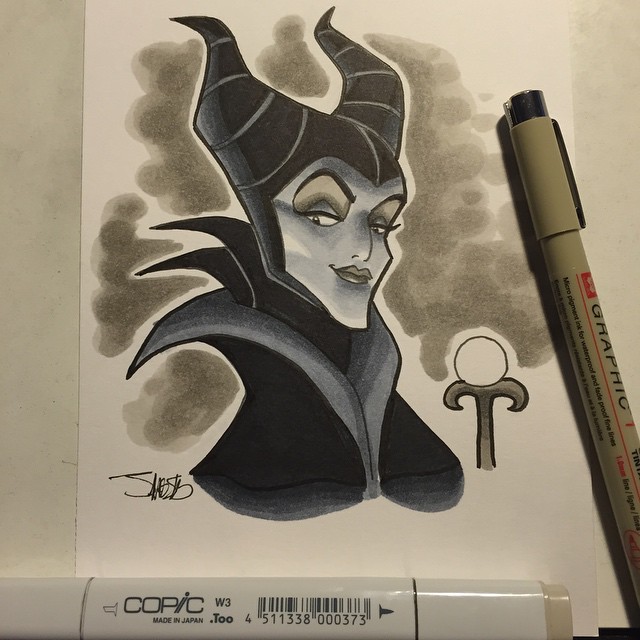 I will be set up at both Wondercon and San Diego as well. Working on setting up the rest of the spring/summer comic con schedule.

— robliefeld (@robertliefeld) February 24, 2015
@homebrewjourney Member cards are sent out somewhere around your 4th crate, and yes we will be at WonderCon 🙂

— Loot Crate (@lootcrate) February 24, 2015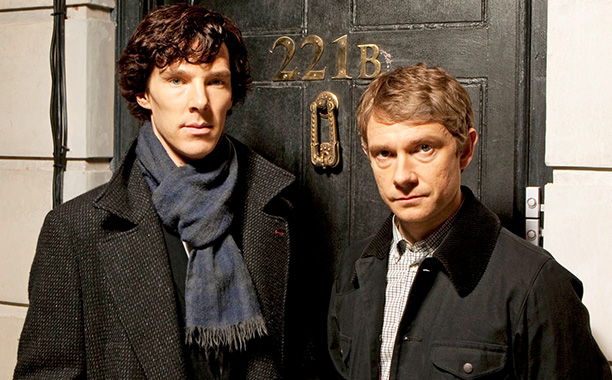 Anything we missed? Let us know in the comments, drop us a line or tweet us at @SD_Comic_Con.