Very, very soon (in less than two weeks, to be exact), we'll start to get the complete, official panel schedule for WonderCon — and between now and then, we also expect to see the complete list and map of exhibitors, and more (plus, there's still food trucks to be revealed!). What that means is that there's not much time before we won't have to fill in the missing pieces of the puzzle of what this year's convention is shaping up to be.
But for now, we've got news on Hannibal's odds of an appearance, Twin Peaks and Spider-Woman prints, panels, exhibitors, artists, and more.
Here's some news you might have missed:
Artist Peter Nguyen lists WonderCon and San Diego Comic-Con on his convention schedule for this year. For those interested in commissions, you can find more information on his deviantart page.
Artist Nigel Sade also lists both WonderCon and San Diego Comic-Con on his list of scheduled appearances for this year.
Sorry Hannibal fans, but it doesn't look like the series will be at WonderCon this year. The DeLaurentiis Company who produces Hannibal told a fan on Twitter that they haven't heard that they'll be attending (which at this point, we would presume means they aren't). But there's some good news — the reasoning is because they'll still be shooting in Toronto, to be ready for the June 4 premiere date on NBC.
@ServeTheRude Not that we've heard. :/

— DeLaurentiis Co (@DeLaurentiisCo) March 5, 2015
@ServeTheRude I think it is more that we'll still be shooting in Toronto.

— DeLaurentiis Co (@DeLaurentiisCo) March 5, 2015
Comic book writer Bart Alexander Thompson will also be at both WonderCon (in booth #SP082) and SDCC 2015.
Artist Katya Bowser showed off two of her latest prints, featuring Spider-Woman and Silk, on her tumblr. Both prints will be available at WonderCon, along with four more who have yet to be revealed.
Comic-Con International is continuing to slowly reveal the WonderCon panel schedule, with the latest addition being Image Comics' action-packed schedule. You won't want to miss "Image Comics: Where Creators Own Everything" featuring Ed Brubaker, Eric Stephenson, Robert Kirkman, Becky Cloonan, David Lapham, and Rick Remember "as they discuss their decision to launch creator-owned series" on Saturday, April 4, in Room 300DE. With Kirkman in attendance, hopefully we'll also be getting some Skybound and The Walking Dead panels as well. You can find the complete schedule for Image Comics' at WonderCon on The Toucan Blog.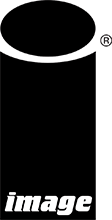 Gamers and game developers should proceed to Room 209 on Saturday, April 4, from 6PM-7PM for the "Be Impactful in Game Development" panel, featuring Genese David, Adam Littledale, Emilia Schatz, Jacob Black, and George Ziets.
Join us for this epic #panel April 4th @WonderCon! @thegreatbluebit @Naughty_Dog @gziets @BrianFargo @BlueMarblGameCo pic.twitter.com/0HG8rbqk3Y

— genesedavis (@GeneseDavis) March 6, 2015
The nationally best-selling sci-fi authors, The Winner Twins, will also have a panel on Sunday at 3:30, alongside Battlestar Galactica actor Richard Hatch and author Steve-Elliot Altman.
Our signature #writing panel at @WonderCon will be Sunday at 3:30 featuring @RealSteveAltman and Richard Hatch (@thumbfighter)! #wondercon

— Winner Twins (@WinnerTwins) March 5, 2015
Artist Jamie Sullivan will have a special Twin Peaks 25th Anniversary exclusive print available only at WonderCon. He shared a preliminary pencil drawing of the print on Facebook, though the final version will be inked.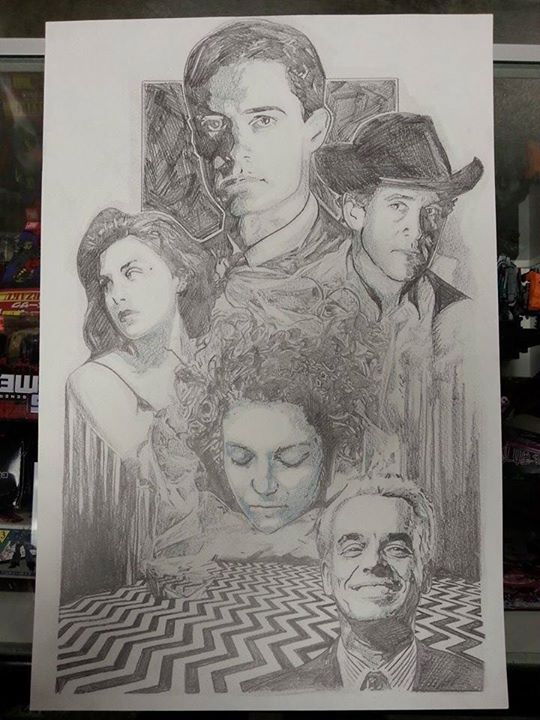 Graphic artist and illustrator Craig Drake revealed on Twitter that he'll be signing autographs at WonderCon. If you haven't checked out Drake's awesome design work, we've got one question for you: Why not?
I'm signing at both of those cons! Solo will not be those weekends @GermainLussier @HeroComplexArt

— Craig Drake (@CraigDrakeArt) March 6, 2015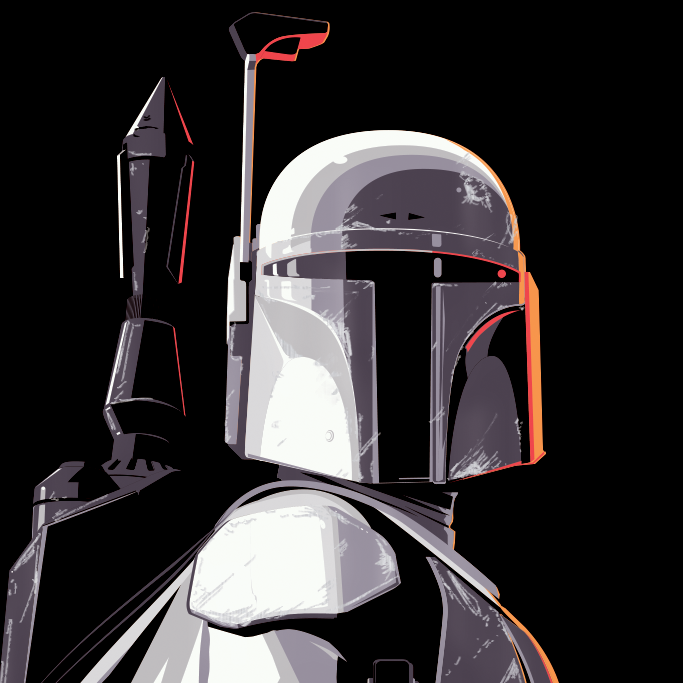 Where can you find Drake? Probably at the Hero Complex Gallery booth, as the company mentioned on Twitter.
@CraigDrakeArt @DustinMSandoval @GermainLussier Expect a guest appearance by Craig at HCG's Wondercon booth too…

— Hero Complex Galaxy (@HeroComplexArt) March 6, 2015
Comedians reading fan fiction — what could go wrong? Stop by on Friday, April 3, from 6:30PM-7:30PM for "Fan Fic Theatre with Chris Gore", where the PodCRASH host and performers such as Adrianne Curry, Ivy Doomkitty, Giselle B., Matt Keil, and more will read aloud "the weirdest and wildest fan fiction found on the internet".
Anything we missed? Let us know in the comments, drop us a line or tweet us at @SD_Comic_Con.