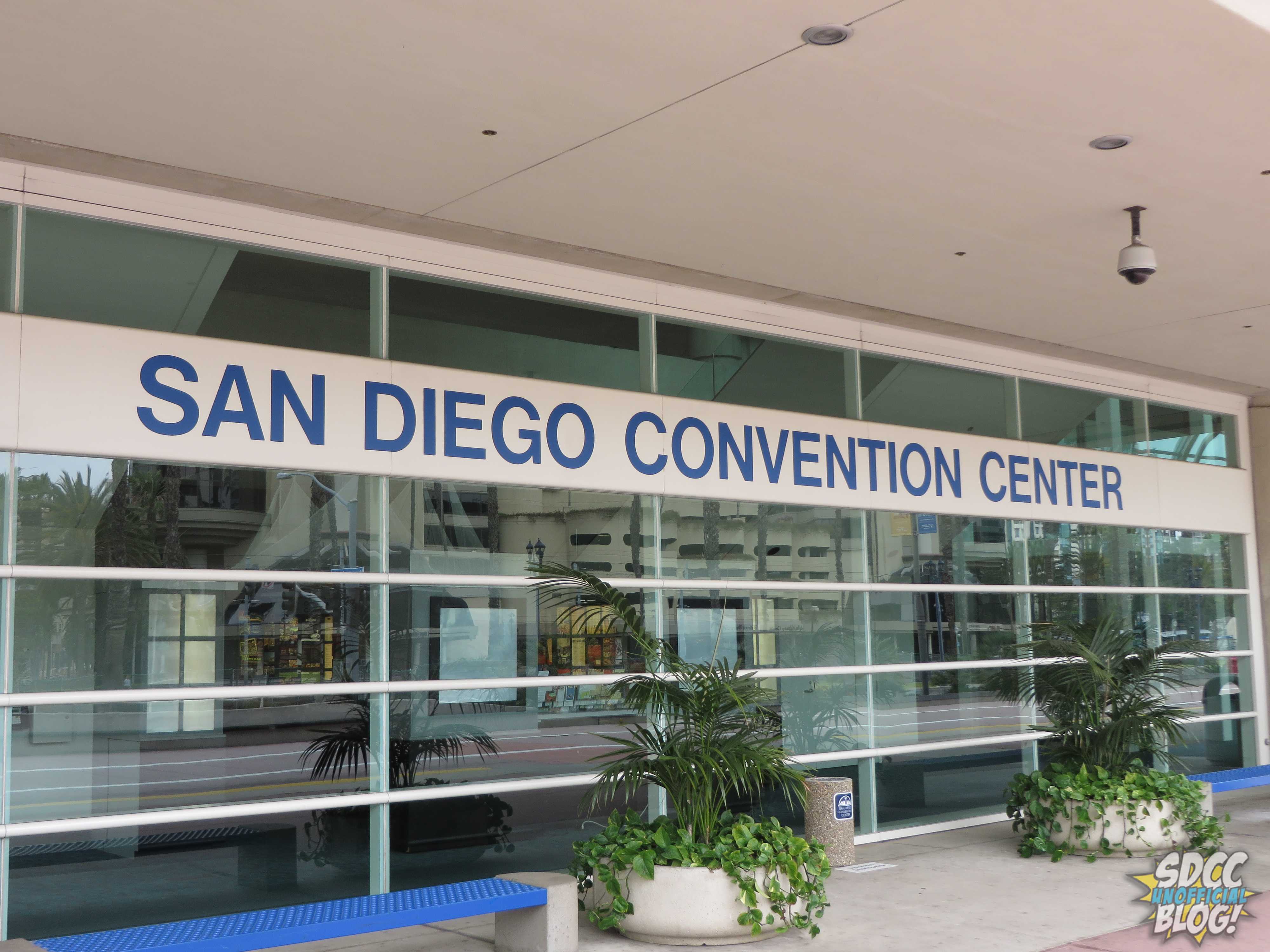 Although today Comic-Con International unveiled the next-to-the-last round of Special Guests who will be attending the convention, you can be assured that these won't be the only panelists in attendance. No, we're just getting started — as typically in May, panel confirmations begin going out, and we start getting a much fuller picture of the convention.
From the official Toucan Blog, here's the latest reveal of Special Guests headed to SDCC:
Jonathan Hickman, writer, Secret Wars, East of West, Manhattan Projects
Stan Lee, writer/editor/co-creator, Fantastic Four, Spider-Man, Avengers, X-Men
Laura Martin, color artist, Planetary, Star Wars
Scott Shaw!, cartoonist, Captain Carrot and His Amazing Zoo Crew
J. Michael Straczynski, writer, Superman: Earth One series; co-writer/co-creator, Sense8
Special guests typically receive a special "Spotlight" panel during the convention, so attendees have a chance to hear their favorite authors and artists speak live.
Next Monday should be the final reveal of this year's Special Guests. You can also catch up on tons of other things and people who will be at San Diego Comic-Con in our Under the Tents updates.
Are you excited about these guests? Let us know in the comments.