iZombie has become most of midseason's most critically acclaimed, well-liked series — and it looks like it's likely to head back to San Diego Comic-Con this summer.
When asked if she'd be attending Comic-Con this year, star Rose McIver answered, "I certainly am."
@BethANTM @Comic_Con I certainly am.

— Rose McIver (@imrosemciver) May 27, 2015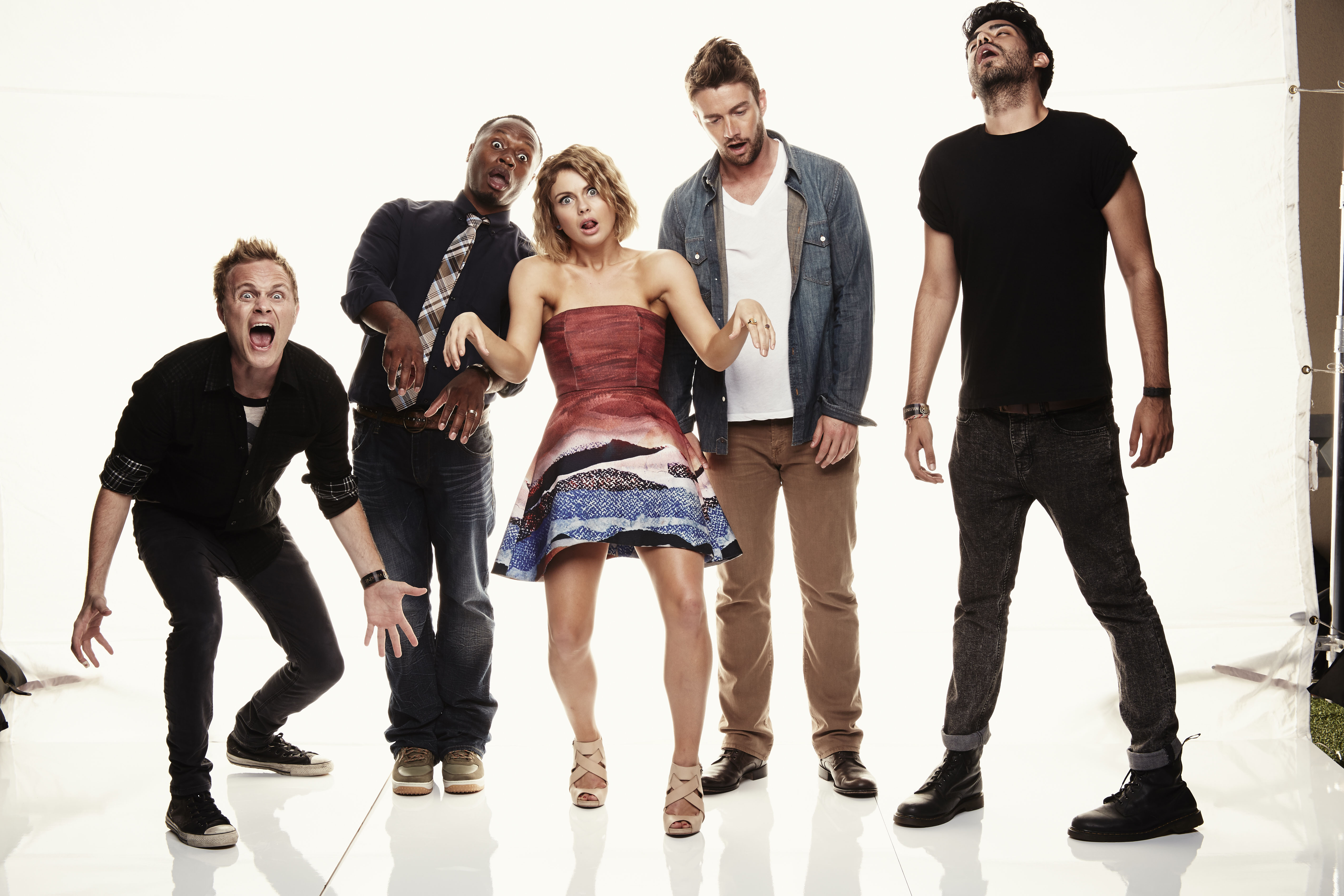 Although this isn't point-blank confirmation of a panel, the series is produced by Warner Bros., who are known for bringing pretty much any and all of their genre series to the convention each summer. iZombie also made splashes at SDCC's sister-show, WonderCon Anaheim, earlier this year.
Last year, the Rob-Thomas-produced series made its debut at the convention, where they showed 10-15 minutes of footage to introduce attendees to the series (as a late casting change prevented the entirety of the pilot from being screened, as had been originally planned).
The WonderCon panel earlier this year featured a full roster, including stars Rose McIver, Malcolm Goodwin, Rahul Kohli, Robert Buckley, David Anders, along with executive producers Rob Thomas and Diane Ruggiero-Wright — so we'd expect an equally packed house for Comic-Con.
Are you excited about the possibility of another iZombie Comic-Con panel? Let us know in the comments.