Didn't we just do this yesterday? Why yes, yes, we did – but there's been so much news in the last 24 hours that here we are again. Today, we've got news on an exclusive Metal Gear Solid statue from Gecco Corp, word on more exclusive companies like MyCoolCarStuff, information on how you can help another Lord of the Rings Laketown Luau happen, even more panel confirmations, and more.
Also, for those who have been asking about what movies might be at Comic-Con – don't forget to take a look at our predictions.
Here's a look at the news you might have missed:
Want more opportunities to get autographs from the stars of Supernatural? The Hollywood Sci-Fi Museum is asking on Twitter for suggestions for which actors you'd like to see signing at their booth.
Would you like to see #Supernatural stars sign at our San Diego Comic Con booth, and which ones?

— Sci-Fi World Museum (@hollywoodscifi) May 10, 2015
Paul Grewal revealed on Twitter that he will be part of a panel on Thursday, July 9, from 7:30PM-8:30PM in Room 26AB titled Tattooine Law: Legal Lessons from Star Wars.
@kerrydixon Here's what I know: Tattooine Law: Legal Lessons from Star Wars, Thursday, 7/9/15, 7:30p.m. – 8:30p.m., Room: 26AB.

— paulgrewal.eth (@iampaulgrewal) May 10, 2015
Igor Goldkind also took to Facebook to announce his own panel, called IS SHE AVAILABLE? Poetry, Comics, Art and Jazz? Really? Expected guests for the panel include Goldkind, Amy Sterling Casil, Rian Hughes, Liam Sharp, and "a line up of BIG artists talking about why they bother illustrating poetry for the screen when they could be making much bigger bucks drawing franchised characters".
High-end Japanese toy maker Gecco Corp will be bringing a Comic-Con exclusive RAIDEN White Armor statue to the convention. The 1/6 scale figure will retail for $195, and features RAIDEN in white armor from the extra ops mission "JAMAIS VU" of Metal Gear Solid V: Ground Zeroes. The statue comes with a rocket launcher on his back and an assault rifle in his right hand, which can be displayed with or without the suppressor. The eye glows red with a mounted LED in the head. You'll be able to pick up the figure at Gecco's booth at San Diego Comic-Con, or you can pre-order online beginning May 11, to have it shipped after the convention.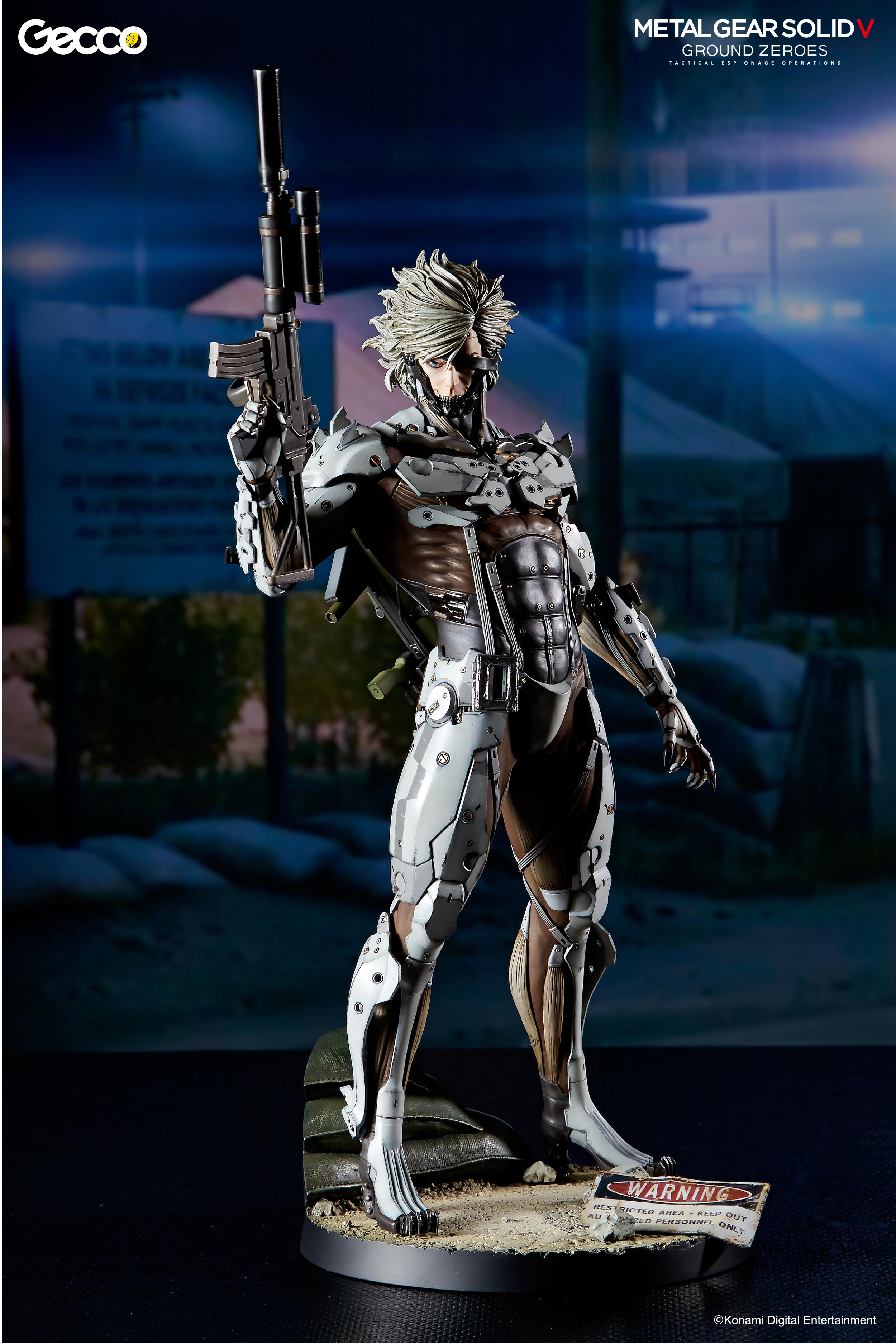 For the third year, the Web Series creators panel will be returning to Comic-Con, according to panelist Jeff Burns on Facebook. This year's panel will be titled Web Series Creators: The Next Generation.
TheOneRing.net's popular Comic-Con party last year, Laketown Luau, might be back again this year – but they need your help. If you're interested in attending the Tolkein-themed celebration, head on over to TORN's site to answer some questions.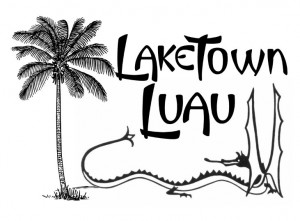 https://twitter.com/MyCoolCarStuff/status/597789985371201538
Adobe will be back again as well this year, with more panels – including Adobe Photoshop Insights from the Photoshop Team and Pros, and Adobe Photoshop Enabling the 3D Printing Revolution.
https://twitter.com/dramenon/status/597806499054780416
https://twitter.com/dramenon/status/597813224084410369
Illustrator Dan Veesenmeyer will be selling his adorable work – which is mostly LEGO-inspired – in Artist Alley this year, he announced via Twitter.
THRILLED to learn I've been granted a space in Artist Alley for the San Diego Comic-con this yr! My 1st setup as a pro at #SDCC. Excited!

— Dan Veesenmeyer (@dveese) May 11, 2015
Captured Aural Phantasy Theater, a pop culture variety show, announced on Facebook that they'll be back at Comic-Con again this year with another panel. This year they'll be focusing on an unpublished 3D comic from EC Comics – and you can find more information on their Facebook.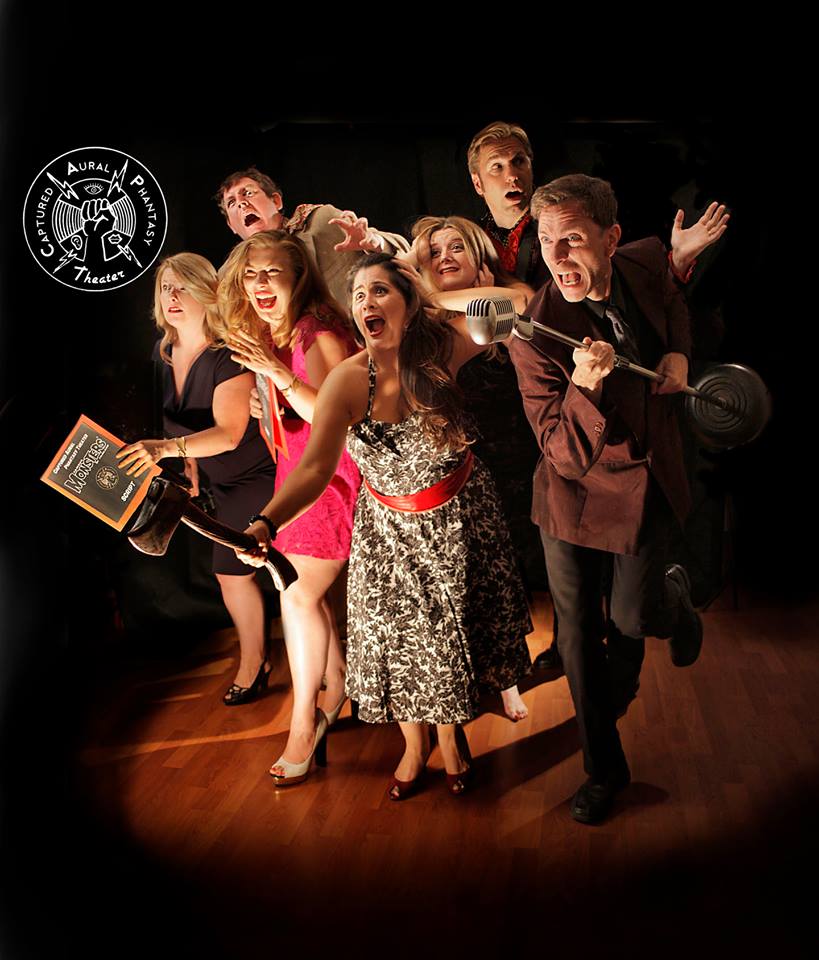 Anything we missed? Let us know in the comments, drop us a line or tweet us at @SD_Comic_Con.