With only 51 days until Comic-Con, the news is going to continue to pour in.  We have finally seen the completion of Curio & Co.'s tarot deck, gotten word about Dr. Marie Zhivago being on a panel, and Aisha Tyler's stand-up off-site. We know about some new great booths, or more booth details, such as Red Giant Entertainment, The CaliforniaBrowncoats, Dynomighty Design, Viz, and many more.  We also may have gotten a peek at Marvel exclusive merch for this year.
Here's a look at the news you might have missed:
After many reveals, Cesare Asaro of Curio & Co. tweeted a reveal of the back of the tarot deck of cards being released at SDCC.  Check out his timeline for most, if not all, of the cards previewed so far.
@CurioandCompany #Tarot cards back design – Deck available at #sdcc booth 1217 official release Sept. 15#CesareAsaro pic.twitter.com/SXsNc7ByOP

— Cesare Asaro (@imonkeyaround) May 15, 2015
HorsePower G, an all-ages comic book about a girl who loves her horse, tweeted that they will be at SDCC 2015.
Nice new review for #horsepowerG @amazon Spread the word we'll be at @FLSupercon and @Comic_Con #comics #horses #fun pic.twitter.com/r6NI3yWg06

— HorsePowerGcomic (@HorsePowerGbook) May 16, 2015
It looks like Marie Zhivago, aka Dr. Zhivago, has tweeted she will be returning to San Diego Comic-Con as a panelist.  Zhivago is a cartoonist and author the book The Sakura.
I get to add one of these to my collection again #ComicCon2015 @Comic_Con
Representing #SanDiego #ChulaVista #CVESD pic.twitter.com/jQZlFqpS2N

— Dr. Zhivago (@DrZhivagoGlobal) May 16, 2015
As we reported in the last edition of Under the Tents, Red Giant Entertainment Inc. will be releasing 50,000 copies of its Giant Sized #1 comic at SDCC.  Since then, it's been reported by Global News Wire that the Red Giant Entertainment Booth #2635 located directly between Marvel and Image Comics' booths. There will also be signings at the booth and Red Giant Entertainment merchandise for sale.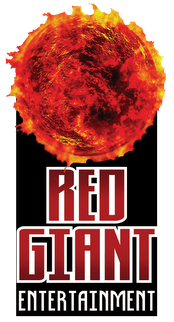 Agent Carter News has reported on Twitter that their Marvel's Agents of S.H.I.E.L.D. / Marvel's Agent Carter Party will be at the same time and place as last year's, meaning attendees can stop by on Sunday from 5PM-8PM at Henry's Pub.  More details to follow.
@0sunny0 it'll be same time/place as last year, we're still working some details and will post soon!

— Agent Carter News (@AgentCarterNews) May 16, 2015
Exhibit A Press has posted on their events page that they will be attending Comic-Con 2015 in their usual spot, at Booth #1909.  They produce the comic Supernatural Law.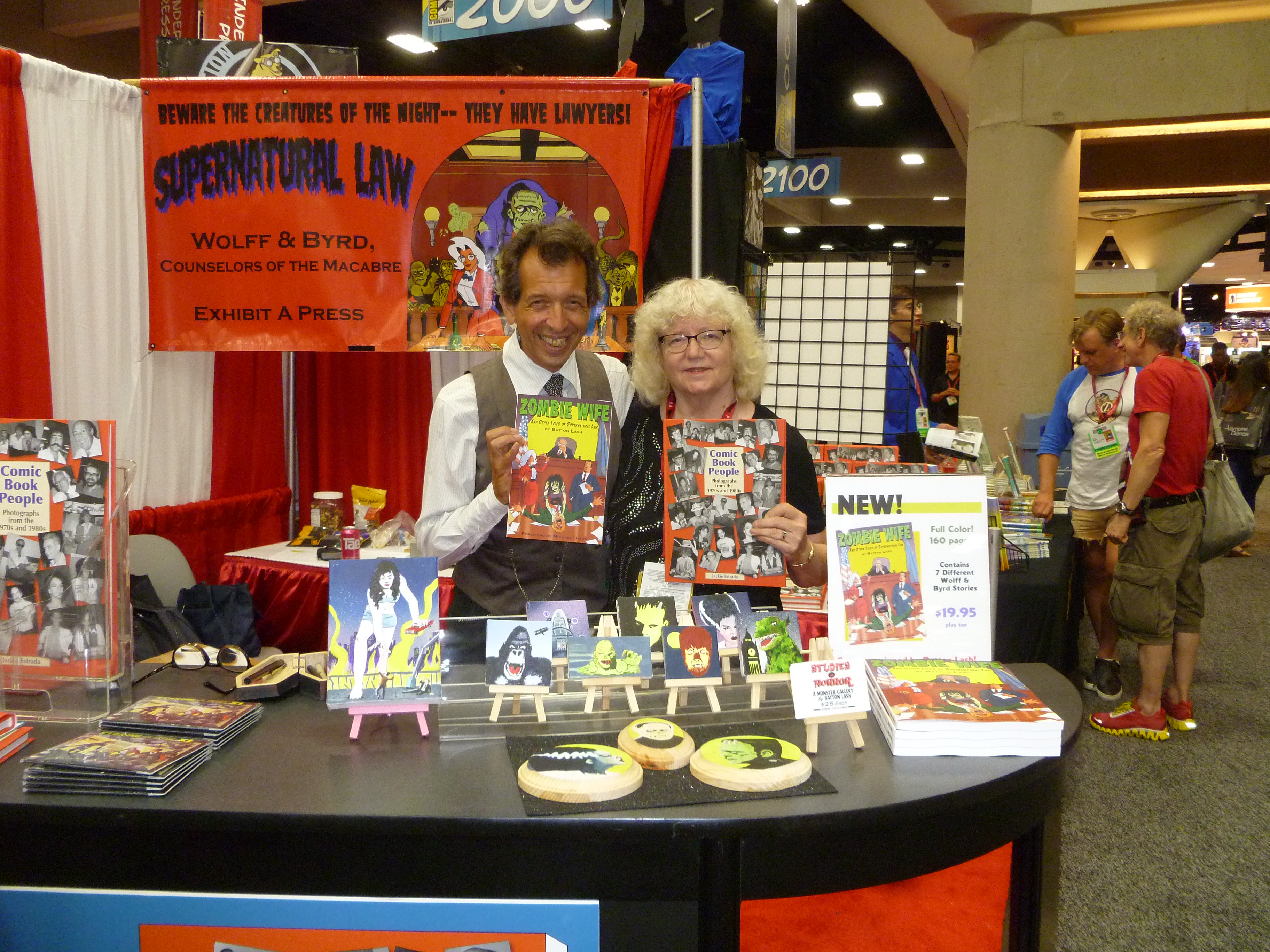 Aisha Tyler has listed an SDCC date on the tour page of her website.  Though not on sale yet, the date listed is for Thursday, July 9th. In addition to being absolutely hilarious, Tyler is an actor, comedian, director, gamer, author and activist – and her shows at Comic-Con do sell out, so be sure to jump on tickets once they're available.
Comicave Studios posted on their events page that they will be attending SDCC 2015.  Booth number to be announced.  They creative simple vinyl figures all the way to incredibly complex scale replica figures including Marvel licences.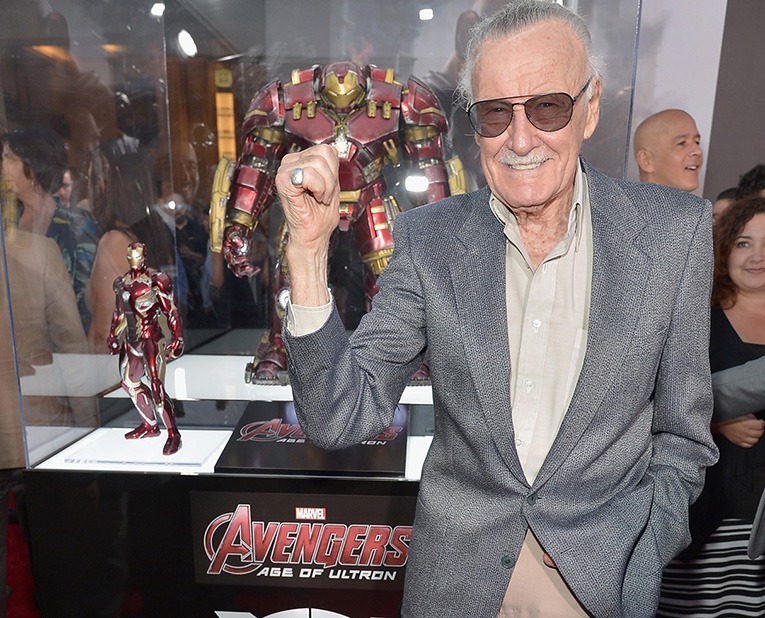 The CaliforniaBrowncoats posted a picture on Twitter counting down to San Diego-Comic Con and showing booth preperation. The California Browncoats are a non-profit dedicated to promoting the fandom of Firefly and Serenity through charitable works.
Less then 2 months before #sdcc. Booth prep never ends! pic.twitter.com/7VSsF6Whvh

— California Browncoats – WonderCon Booth 889 (@CABrowncoats) May 10, 2015
Video game and airbrush artist, Sterling Collins, posted on his Instagram that he will be attending SDCC 2015.
Digital PIMP has listed SDCC on their tour schedule page.  They create physical comics and multiple web comics.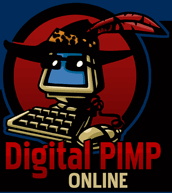 Dynomighty Design has posted on Smart Recruiters that they are looking to hire a temporary sales associate to work at their booth doing San Diego Comic-Con.
Bleeding Cool has pictures and details of Marvel exclusive merchandise from Atlantic City Boardwalk Con from this weekend — and it's very possible that some of these items could be headed for San Diego Comic-Con as well. Marvel has been known to use its same exclusives across conventions (similar to how most of San Diego Comic-Con's exclusives wound up at New York Comic Con). We're digging those Avengers and S.H.I.E.L.D. pins, and wouldn't mind seeing those pop up at Comic-Con at all.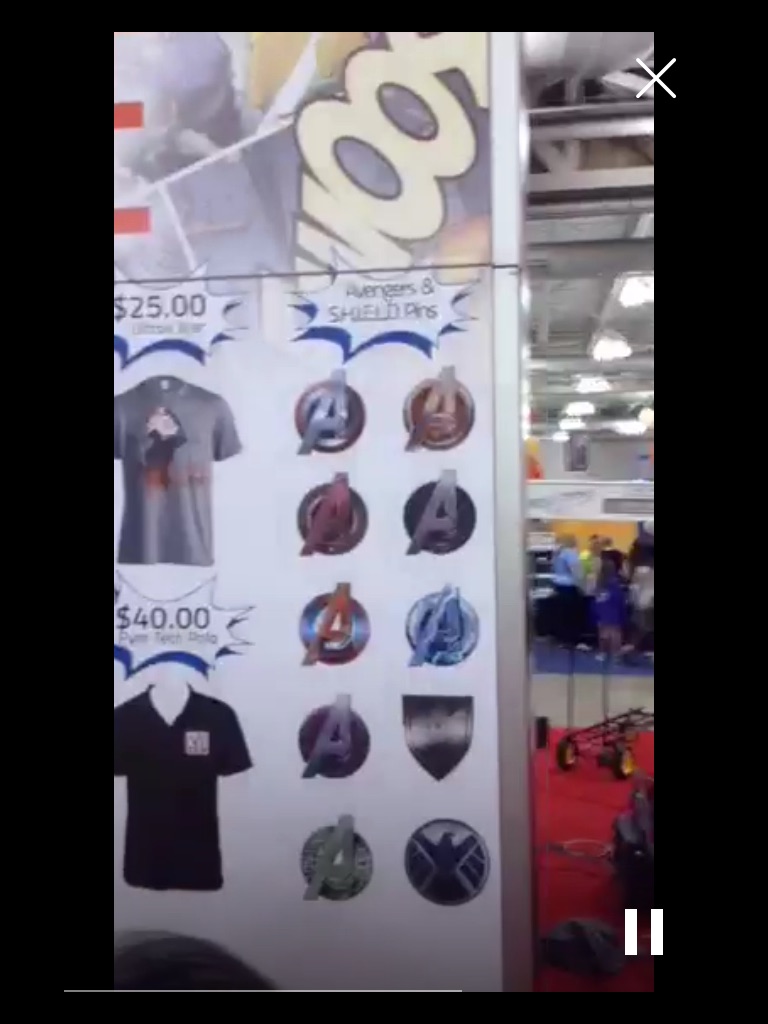 Viz Media announced on their website that will be having their special 10th Anniversary celebration at SDCC. They will be showcasing special art panels at their booth and also be giving away an exclusive Shojo Beat calendar featuring artwork from various popular manga series. They will also be giving away exclusive collectible items imported from Japan.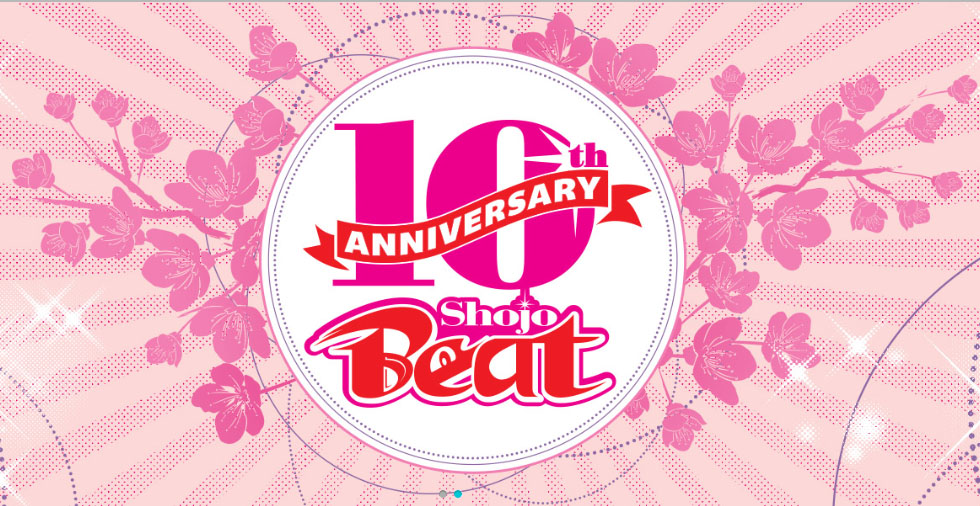 Jeff Moy, freelance comic, concept and storyboard artist, posted on his Blogger site that he will be attending SDCC.
Creator of Ultraduck and colorist for Marvel Comics, Edgar Delgado, responded to a tweet that he will be at Comic-Con.
@despin422 @humberto_ramos @DoACBC @shinhantouch yup!

— Edgar Delgado (@delgaduck) May 15, 2015
Alina Chau, animator and illustrator, posted photos on her Tumblr of her very cute buttons she will be selling at Comic-Con 2015.  Alina worked as an animator on Star Wars: The Clone Wars, but it currently perusing her whimsical illustration projects.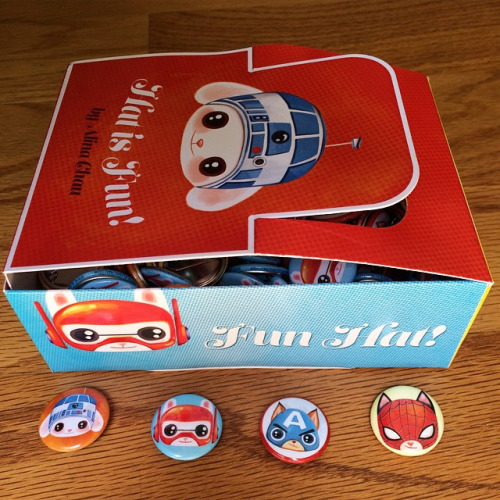 Comic book store, shop called quest, posted on their Instagram that artist Alexis Ziritt will be at their booth doing live art, signings, and sketches.
Anything we missed? Let us know in the comments, drop us a line or tweet us at @SD_Comic_Con.