While everyone has been busy at Phoenix Comicon and Fan Expo Dallas this weekend, the Comic-Con news machine hasn't stopped. What are the odds of a Silicon Valley panel? How can you be part of BBC America's booth this year? We've got the answers to those questions and more in today's edition of Under the Tents.
Here's a look at the news you might have missed:
Comic book artist Todd Nauck, who has worked on titles like Spider-Man and Young Justice, is now taking commissions for SDCC.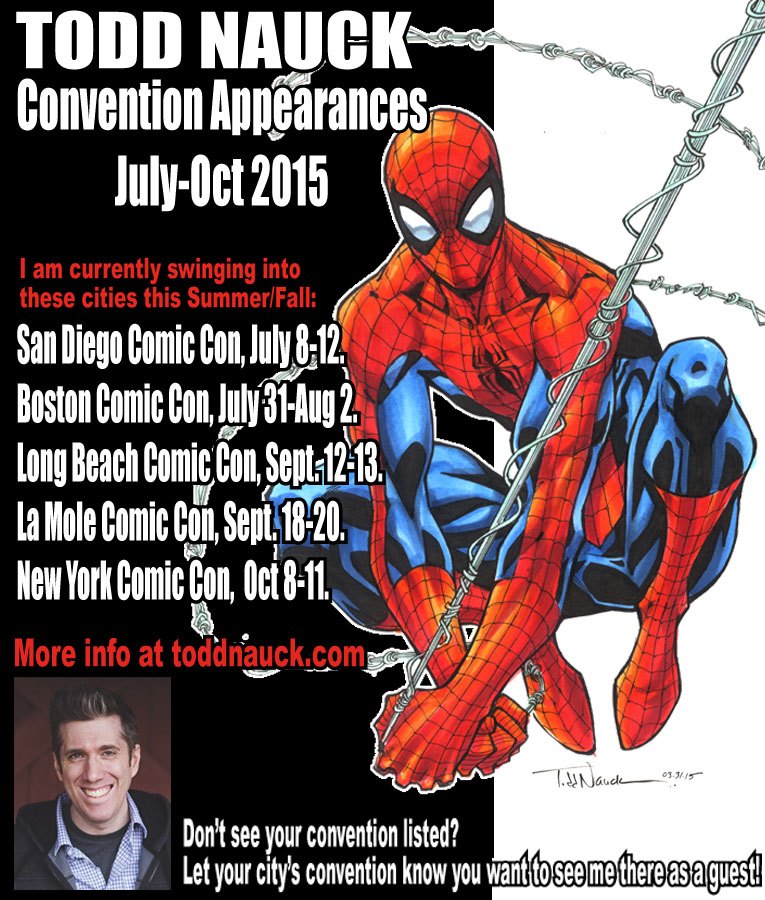 Artist Patrick Ballesteros, whose 25 and 50 Cent Wonders pieces we've been sharing recently, revealed on Twitter that he also has Mad Max: Fury Road, Supernatural, and Star Wars pieces in the works.
Yup I have them ready to roll for #SDCC! https://t.co/Jfskgokg79

— Patrick Ballesteros SDCC DD-08 (@PatrickBallest) May 31, 2015
@wolfchild59 Will have that, plus Supernatural, and a new Star Wars. Plus Goonies if I can finish it in time. Shhhhh, don't tell anyone 🙂

— Patrick Ballesteros SDCC DD-08 (@PatrickBallest) May 31, 2015
BBC America is once again taking fanart submissions, to be displayed at their booth (which is apparently a jumbo-sized video cube this year). They're looking specifically for pieces featuring either Orphan Black or Doctor Who season eight, and you have until June 12 to submit. You can find more information on their tumblr. Although Doctor Who has already been confirmed for Hall H on Thursday, this is also a good sign of a return for Orphan Black, which was recently picked up for a fourth season.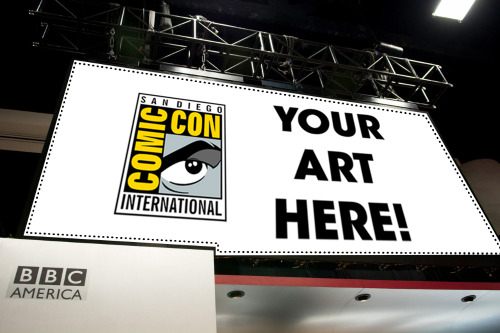 For those who had been hoping that the end of True Blood's reign meant HBO might bring along Silicon Valley, we've got some bad news, courtesy of star Kumail Nanjiani. Basically, it's just not happening. There's still hope for The Leftovers though.
https://twitter.com/kumailn/status/605079282012938240
New York Times bestselling author of The Darkest Minds series, Alexandra Bracken, is headed to Comic-Con this summer.
https://twitter.com/alexbracken/status/604799486150512641
Artist Walter Gatus showed off via Twitter a new Jungle Boy Productions toy that will be headed for Comic-Con. It looks like a bear to us, but we're excited to see the completed piece.
https://twitter.com/Waltdog/status/604795690653319168
Josh Shalek, the creator of the online comic strip Welcome to Falling Rock National Park, showed off a WPA-style poster for the series that he'll have available at Comic-Con.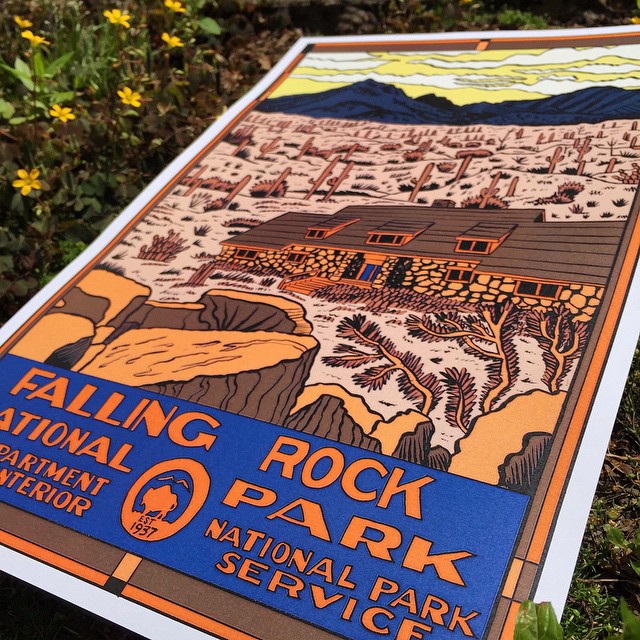 The Eisner Award nominated Reginald Hudlin announced on Twitter that he'll be on four panels at this year's convention, though there's no word yet on what those panels might be.
@ComicBookBros1 doing 4 panels at San Diego Comic Con this year!

— Reginald Hudlin (@reghud) May 30, 2015
NECA revealed in a fan Q&A on Twitter that attendees can get a glimpse of what's in store for the future line of Kaijus at Comic-Con this year.
You'll see at sdcc https://t.co/2Ns1z3dCov

— NECA (@NECA_TOYS) May 30, 2015
Disney Artist Brittney Lee, who has some gorgeous pieces, posted on Instagram that she's in the process of working on her plan for San Diego Comic-Con, and asked what fans would like to see there.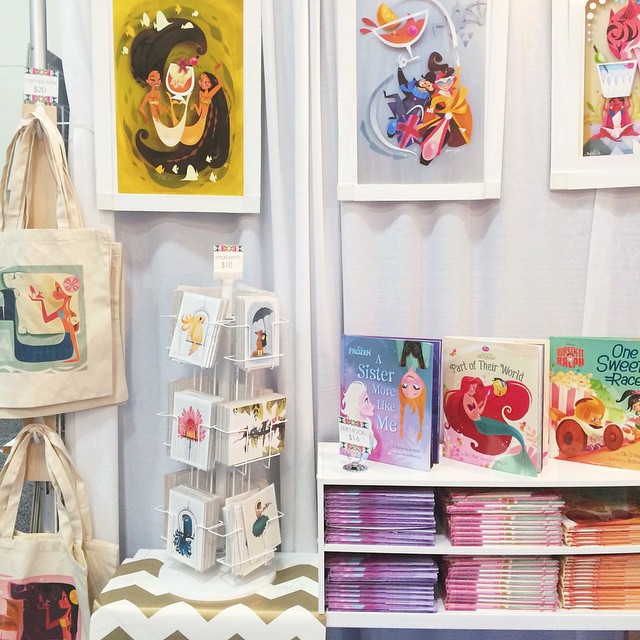 Denys Cowan, a producer and artist as well as a co-founder of Milestone Media, told a fan via Twitter that he will be at this year's convention.
@ComicBookBros1 we will be at SDCC this year

— Denys Cowan (@DenysCowan) May 30, 2015
Felipe Smith, the creator of Peepo Choo and a writer on Marvel's all-new Ghost Rider, mentioned that he'll be at SDCC.
@ComicBookBros1 SDCC & NYCC!

— Felipe Smith (@FelipeTweeters) May 30, 2015
Anything we missed? Let us know in the comments, drop us a line or tweet us at @SD_Comic_Con.