If it seems like we've been busy, it's because we have – and we've rounded up all the best Comic-Con news for you. What could Bandai be bringing to San Diego Comic-Con? What popular LA offsite is headed to San Diego? What podcast is bringing the band back together for a Comic-Con show? We look at the answers to those and more in today's Under the Tents.
Here's a look at the news you might have missed: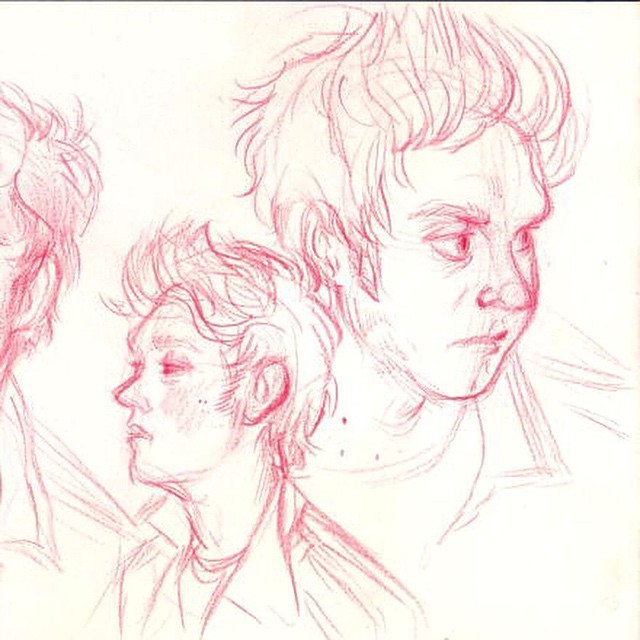 SEE YOU AT SDCC!!!! I'll be with Bare Bones Studios at E7 signing their anthology and selling Personal Monsters! https://t.co/7Iib4lhfjL

— HoraToraStudios @ WE CON 4/15 (@HoraToraStudios) June 2, 2015
Getting ready for SDCC with some sketch covers etc.
My Commission schedule is open next week for San Diego Con!

— DESPOP (Des Taylor) (@DESPOPART) June 2, 2015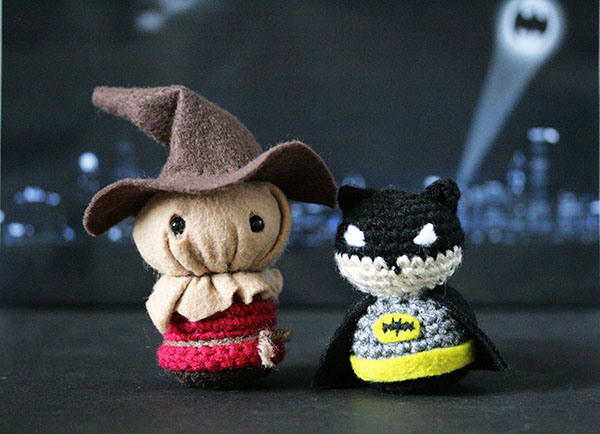 @CurioandCompany #tarot deck – Today we got the test proofs for the cards. Looking good! See you at #sdcc booth 1217 pic.twitter.com/I9PV1CRM2G

— Cesare Asaro (@imonkeyaround) June 2, 2015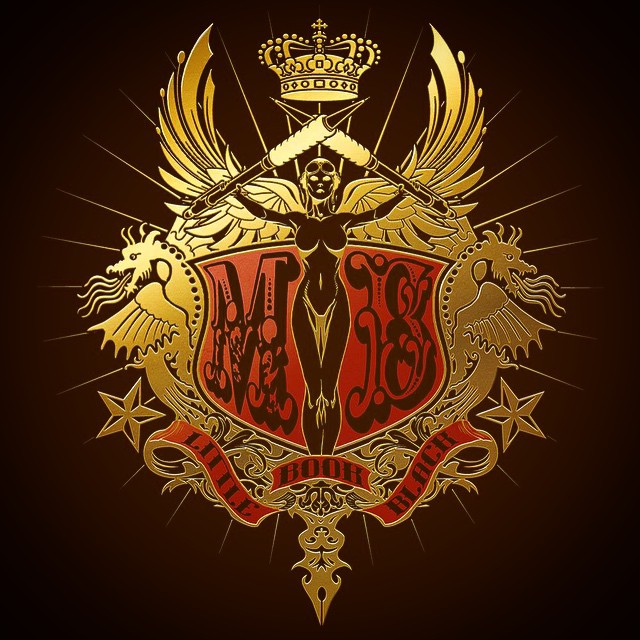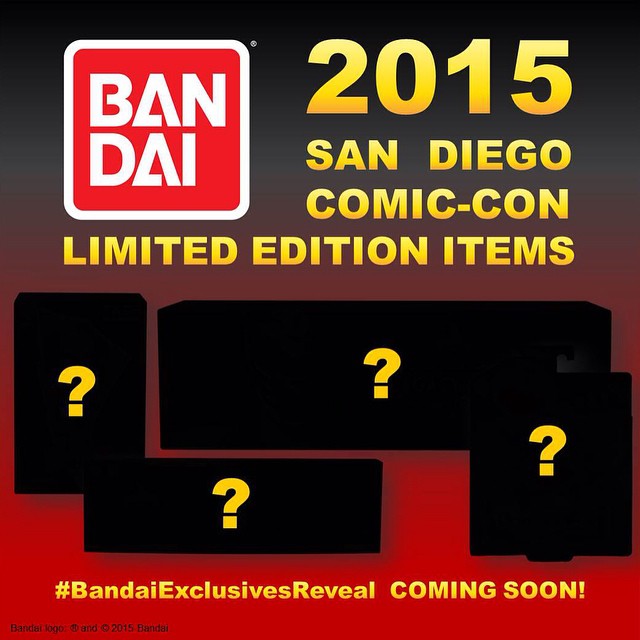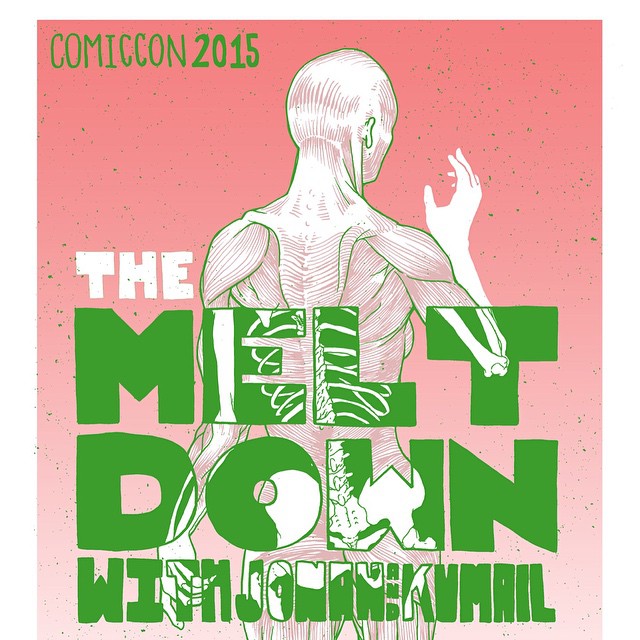 And we've doubled the size of the event so we're now taking over all of @AnalogBar on July 9 for #SDCC & #SPNFamily https://t.co/IXVwF2FrTA

— Heidi Tandy (my tweets are not legal advice) 💫 (@travelingheidi) June 3, 2015
The brilliant @hannahhindi & @hillyhindi of @hillywoodshow will be at #waywardcocktails at #sdcc! Come #shakeitoff! http://t.co/y48BN9Awdi

— TheWinchestersWiki (@SuperWiki) June 3, 2015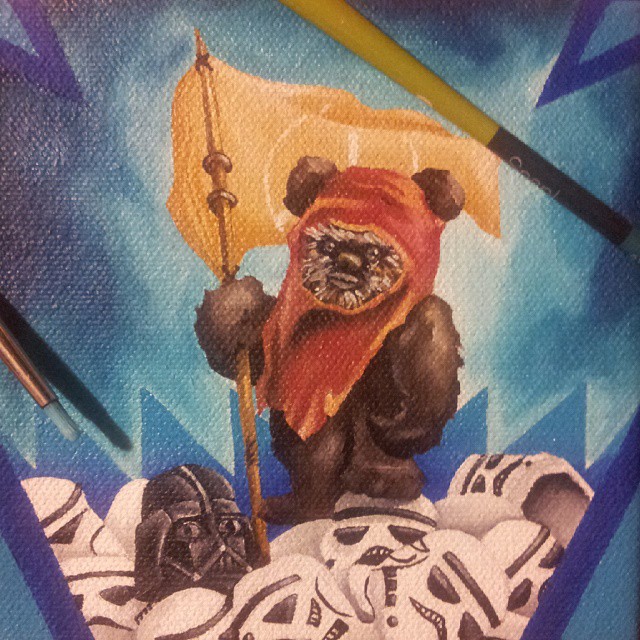 @SD_Comic_Con FYI, I asked author Brandon Sanderson if he'll be at SDCC and his editorial assistant confirmed it: pic.twitter.com/aSy6ty6WHx

— Michael Pomaro (@MPomaro) June 3, 2015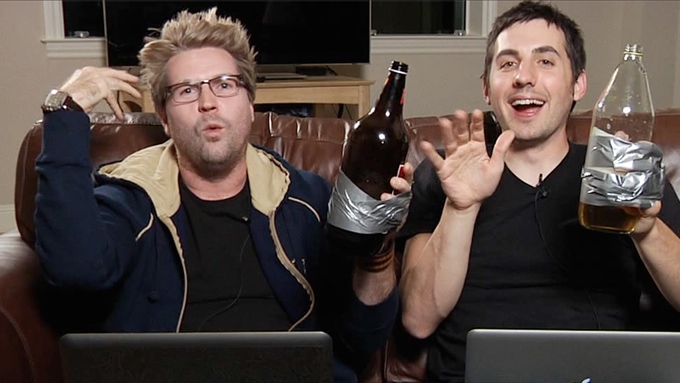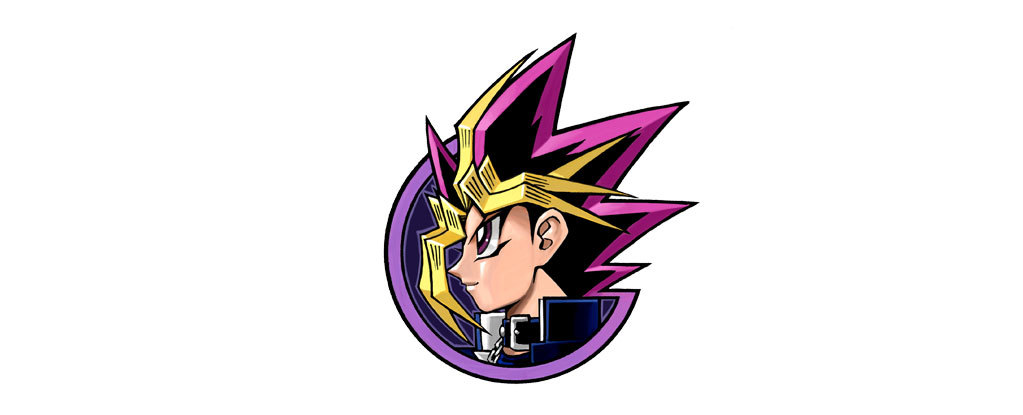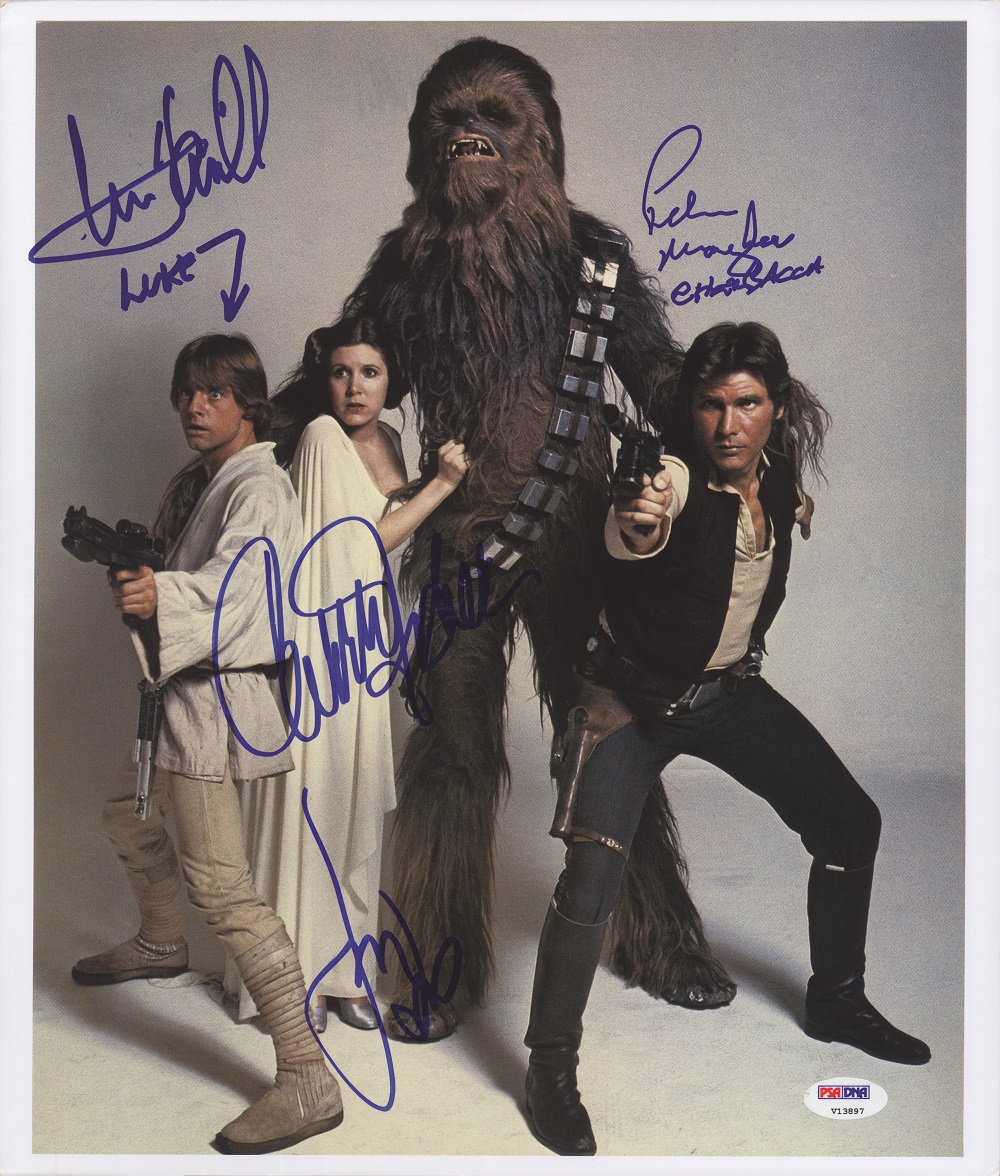 Anything we missed? Let us know in the comments, drop us a line or tweet us at @SD_Comic_Con.