Only 20 days until Comic-Con and the news continues to absolutely pour in.  Companies and artists are continuing to post all over the internet that they will be coming to SDCC, what they will be bringing, selling, and signing, and we are here to report on it.  Keep an eye on the San Diego Comic-Con Unofficial Blog for all your Comic-Con news.
Here's a look at the news you might have missed:
We'll be landing at San Diego Comic-Con this year. Are you planning on visiting? Make sure you stop by. 👋 #SDCC @Comic_Con

— BioWare (@bioware) June 17, 2015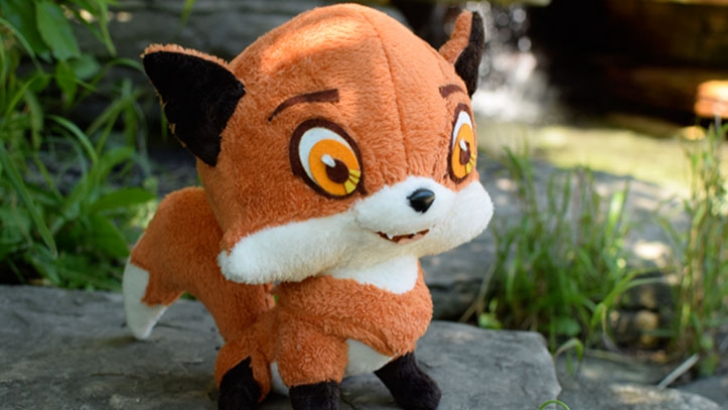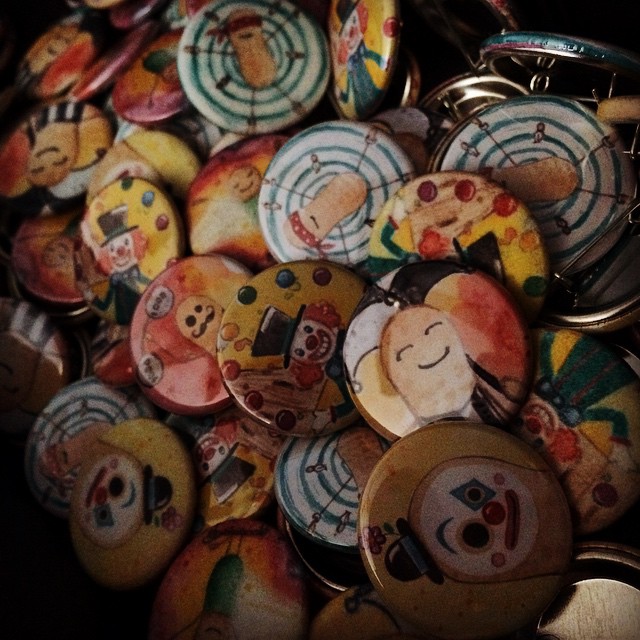 @TheComicSource @RahsanEkedal @sdcc @topcowmatt I'll be there hanging out and doing some signings at the Top Cow booth as well as walking.

— Phillip Sevy (@phillipsevy) June 17, 2015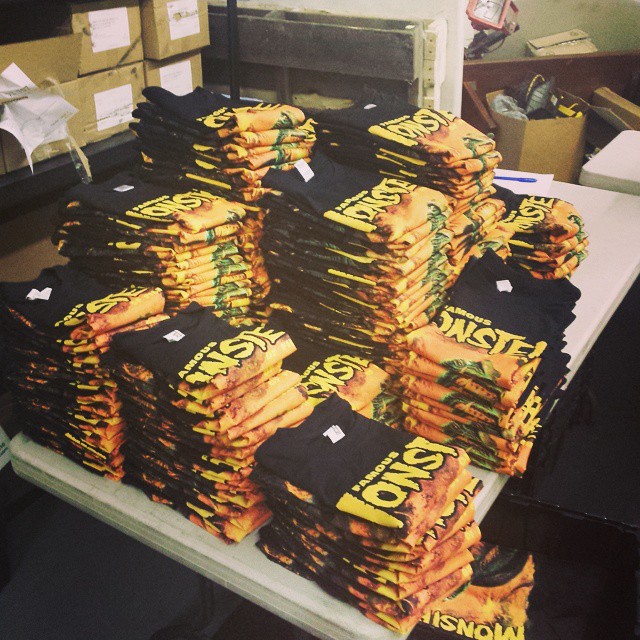 Just finished mailing 24 boxes of goodies off to #SDCC . Less than a month till the show! Who will we see there?

— Del Rey Books (@DelReyBooks) June 17, 2015
CALLING ALL SOCAL #COSPLAYERS: We are working on a pre-SDCC photo project and are looking for cosplay participants. Hit us up!

— LANG Geeks (@GeekOutLANG) June 17, 2015
https://twitter.com/Cheeks_Galloway/status/611231745061470209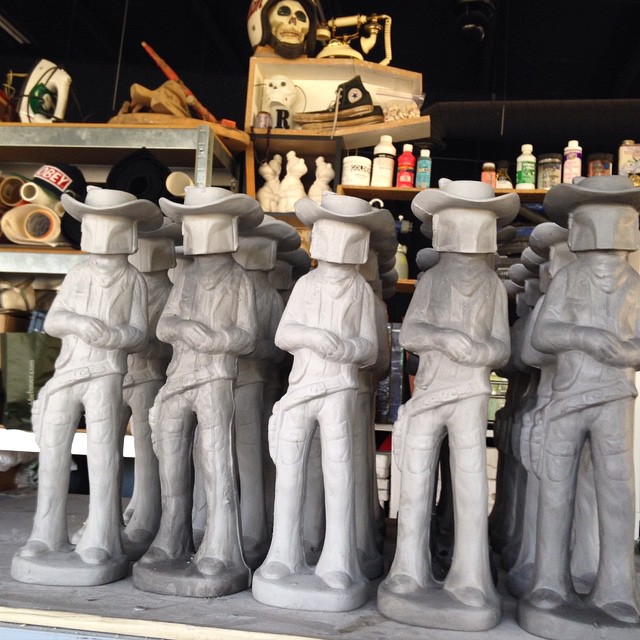 Today begins the SDCC prep. Cranking along on my script edits, teaser artwork, and a couple of things to pass around.

— Kody Chamberlain (@KodyChamberlain) June 17, 2015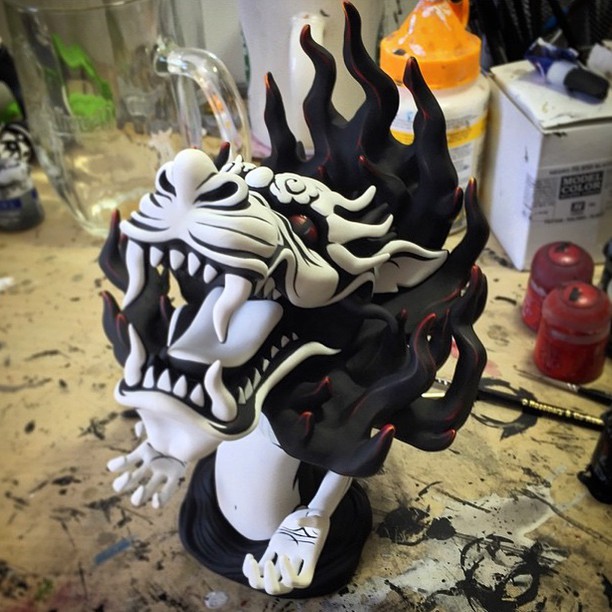 @Brat_zilla @Marvel 2/2 we'll have about 300 units flown in special for SDCC if you have friends going who can pick one up at the show.

— For Fans By Fans (@ForFansxFans) June 17, 2015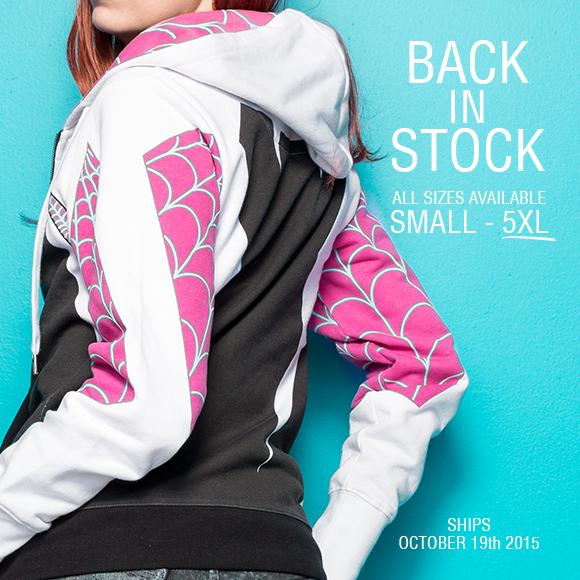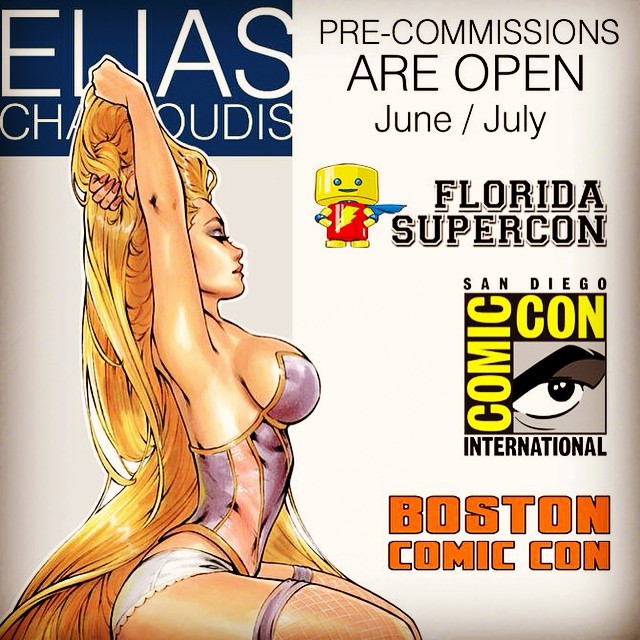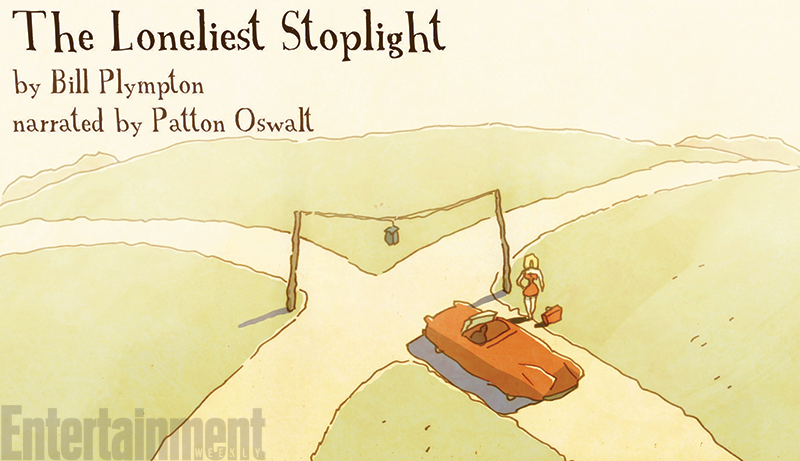 Just three weeks to @Comic_Con. Stop by our booth #532 to shop our 30% Preview Night Sale. #SDCC2015

— Badali Jewelry (@BadaliJewelry) June 17, 2015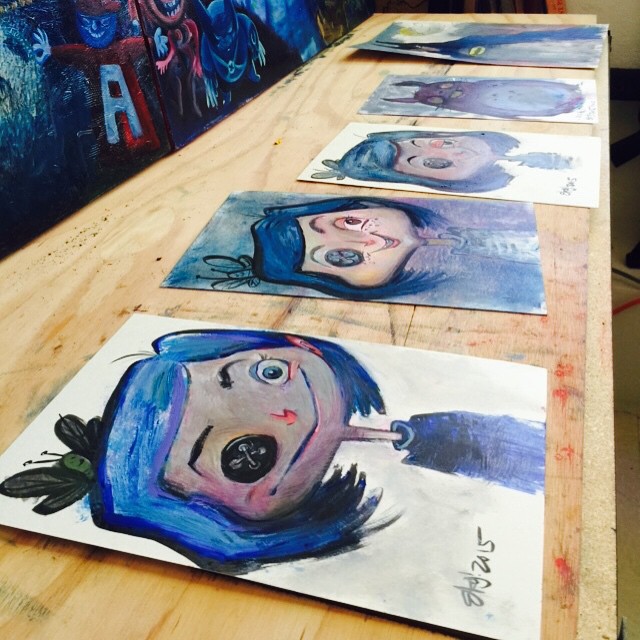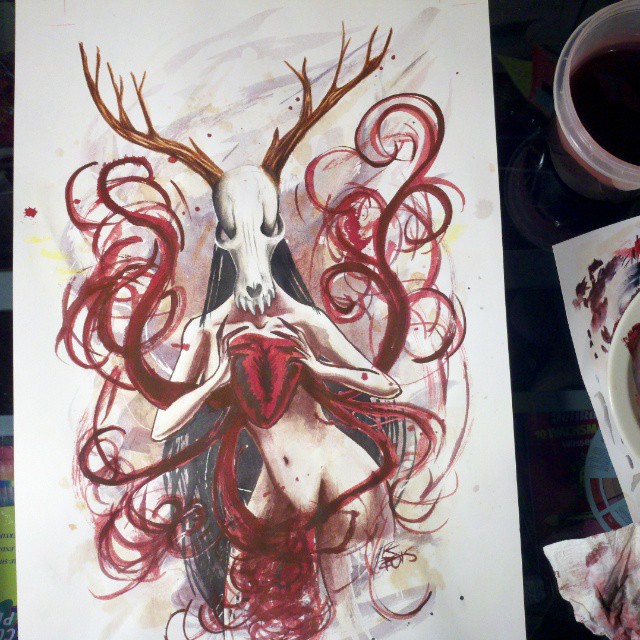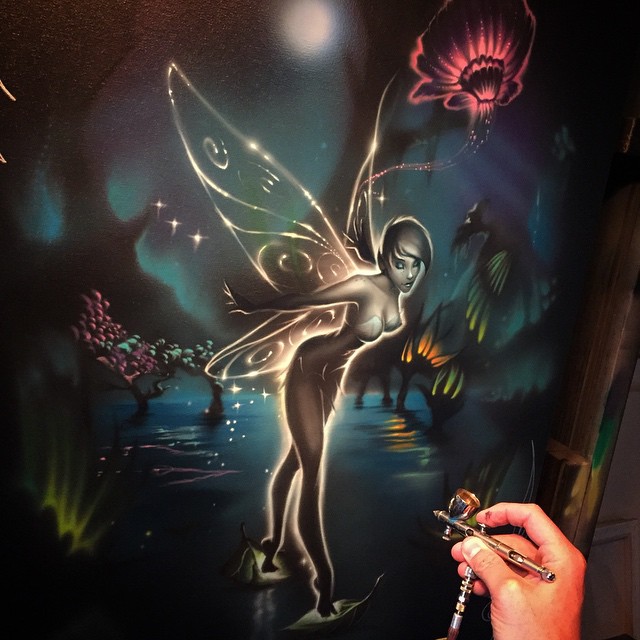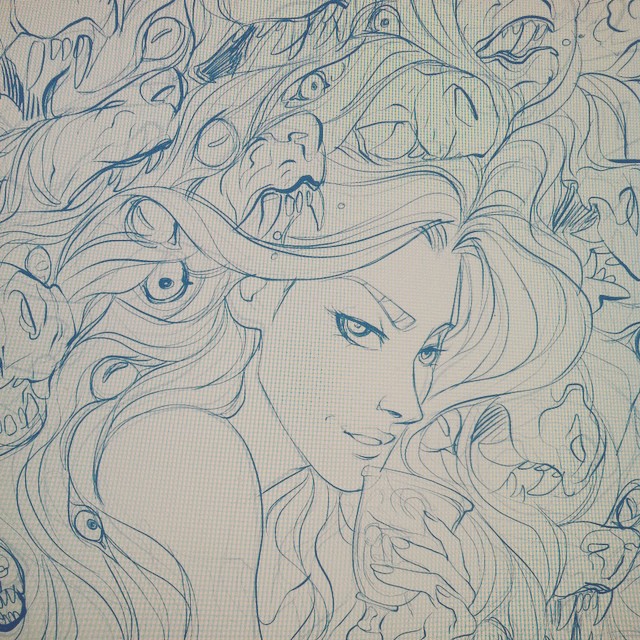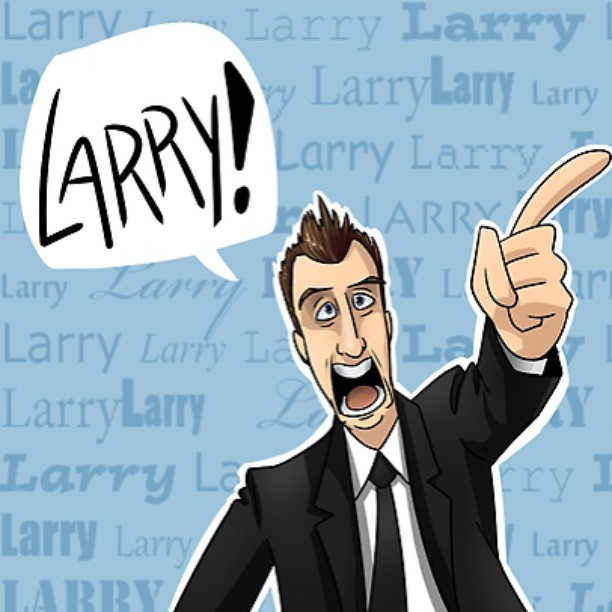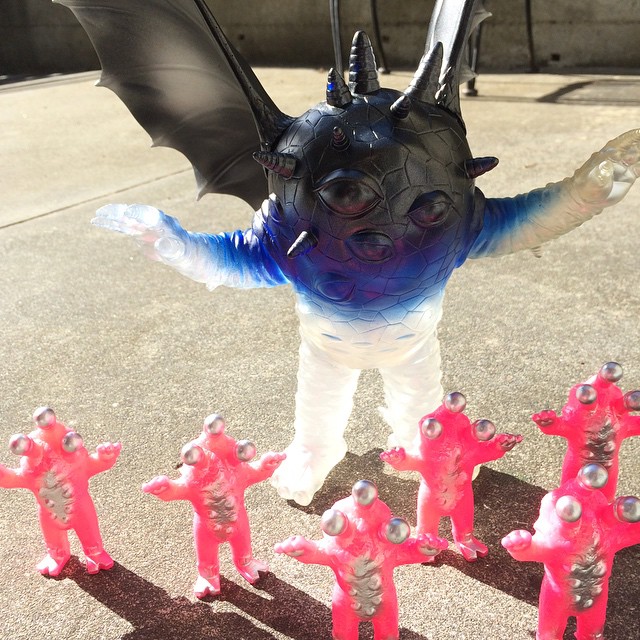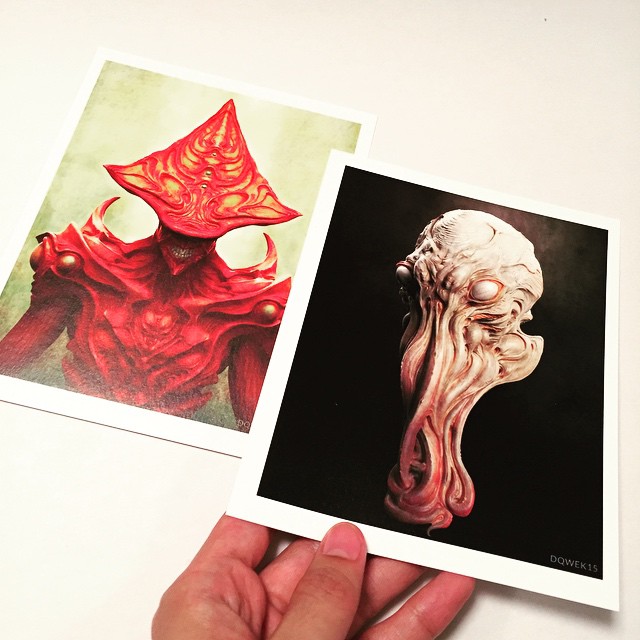 Anything we missed? Let us know in the comments, drop us a line or tweet us at @SD_Comic_Con.