There's only a few more days left to break out the Comic-Con news, and we've got one of, if not the, longest edition of Under the Tents to date this morning. What are the odds that cast members will show up for the Sense8 panel? Want a sneak peek at the latest Be@rbrick figure? What is Topps doing for Comic-Con? Who didn't get the memo on banned selfie sticks?
We've got the answers to all of that and more.
Here's a look at the news you might have missed: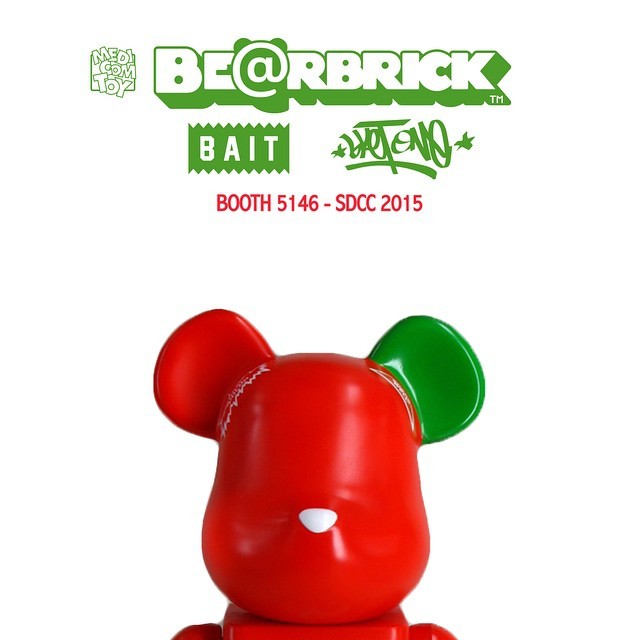 https://twitter.com/GRIZandNORM/status/615191628119191552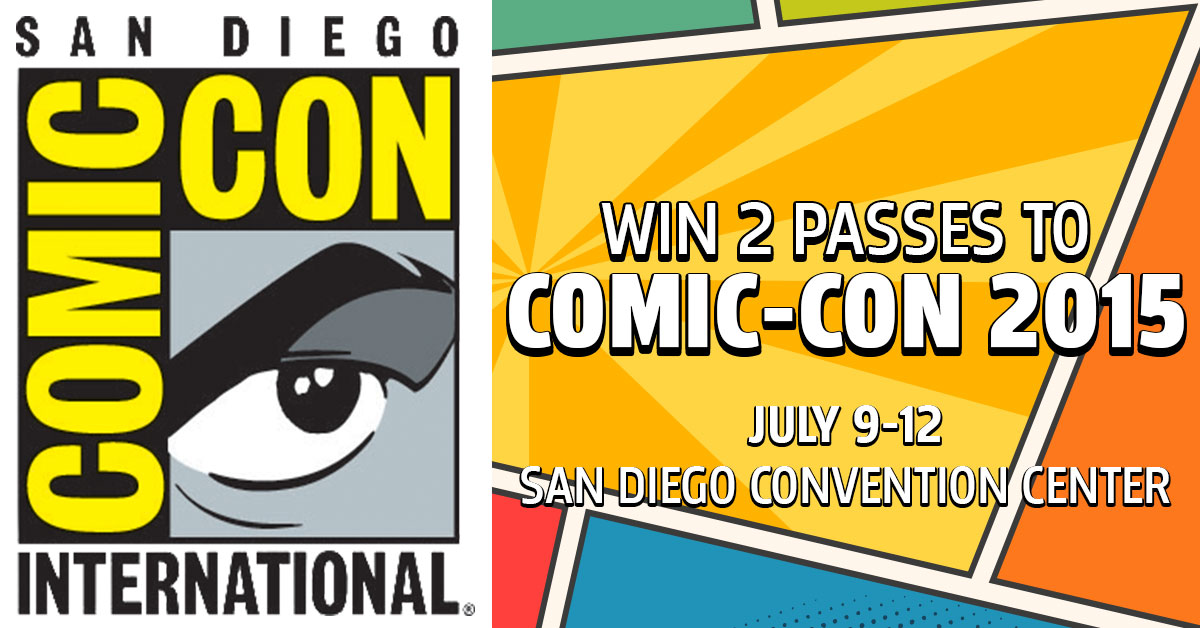 Our first #SDCC reveal – Boba Fett! Topps will have 10 oversized card sets for sale. More to come. #10RevealsIn10Days pic.twitter.com/EGXUTRFSjH

— Darth Von Ohlen 🔜 #SWCE (@DarthVonOhlen) June 29, 2015
Our 2nd #SDCC reveal is Luke Skywalker! 10-card oversized set. 8 more to reveal! #10RevealsIn10Days #ToppsTakesSDCC pic.twitter.com/df5UnKwyhF

— Darth Von Ohlen 🔜 #SWCE (@DarthVonOhlen) June 29, 2015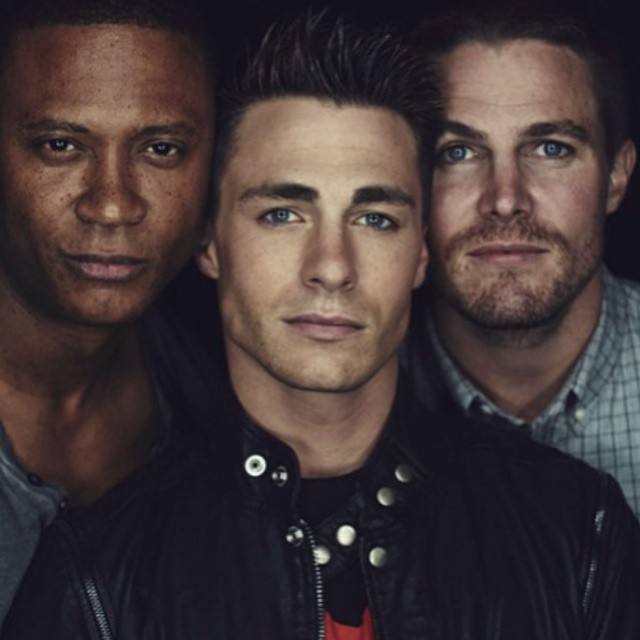 @fatj00 we'll announce details the week of SDCC! We hope this year is better all the way around.

— Funko (@OriginalFunko) June 28, 2015
@flippiefloppies we'll have prices on the order forms you'll hand over when you buy at our booth!

— Funko (@OriginalFunko) June 28, 2015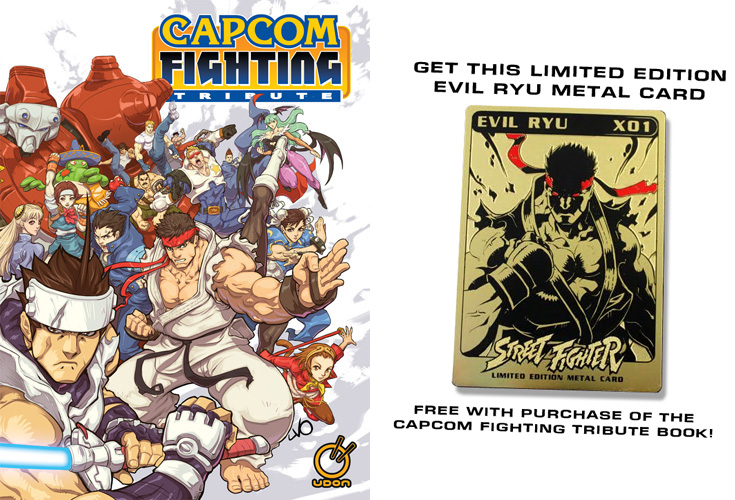 And a very informal discussion (just me and thee) Thursday about #sense8. (Also: I sign Saturday at 3 at AA18.)… http://t.co/mdGt8qzz96

— J. Michael Straczynski (@straczynski) June 28, 2015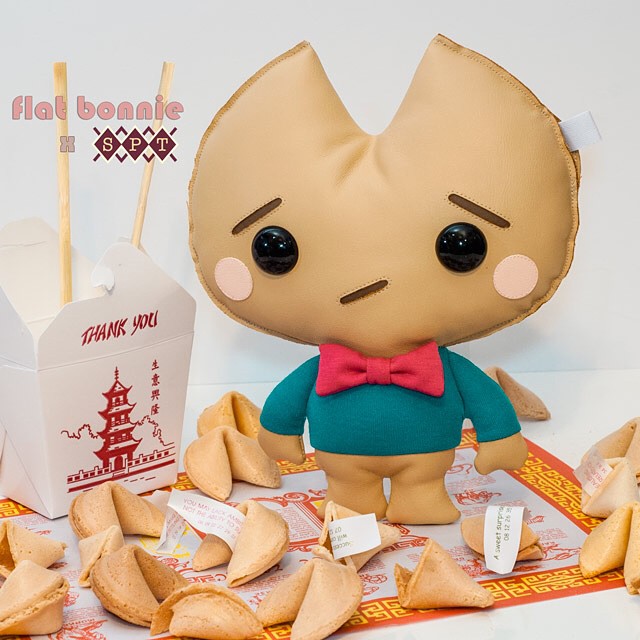 Our blacklight #JackKirby #SDCC prints for @HeavyMetalInk have screened great! Preorder: http://t.co/7DKUGkX6Ep pic.twitter.com/eQu8iQGmfx

— VGKIDS (@vgkids) June 29, 2015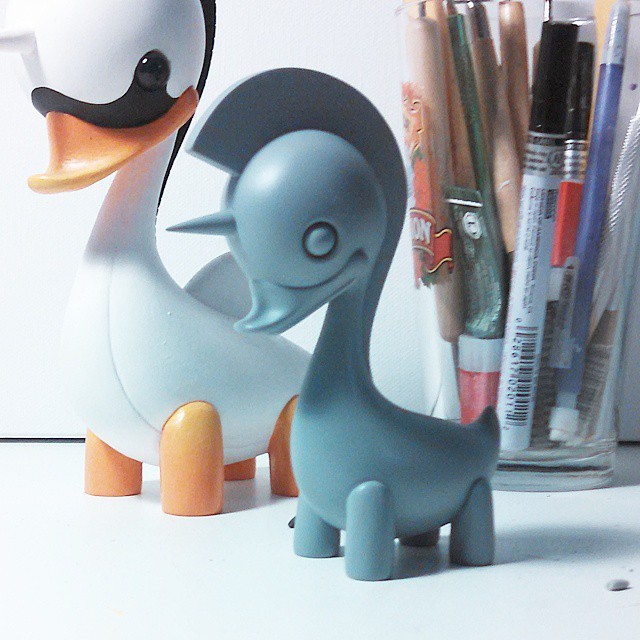 Hey!! I'm going to be doing sketch covers for BOOM! at SDCC. If you'd like to pre-order a cover you 4 pickup: http://t.co/BGEKx8f812

— Casey Nowak (@IgnatzHaderach) June 29, 2015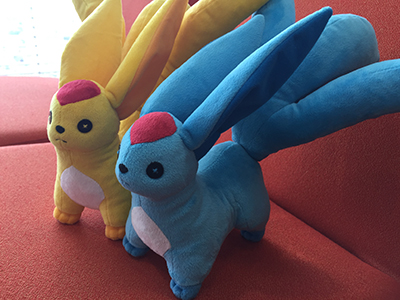 I've been writing a TON between Punks pages. I'll be on the hunt for a couple of artists at SDCC to pitch new things. Referrals welcome.

— Kody Chamberlain (@KodyChamberlain) June 29, 2015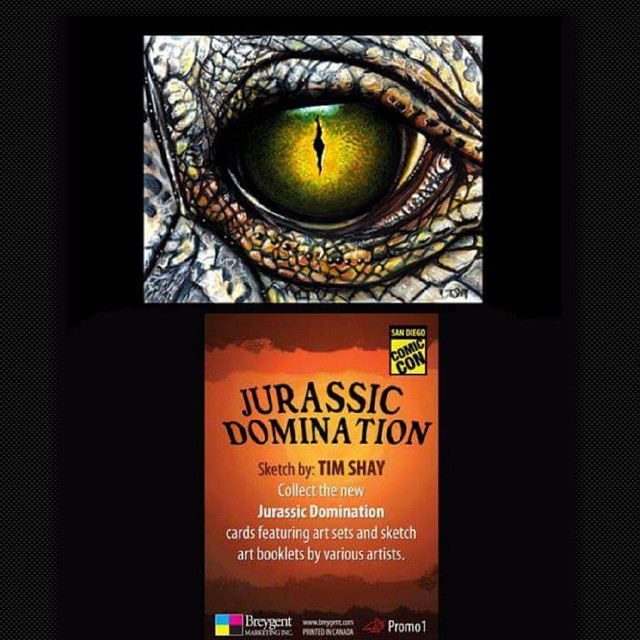 https://twitter.com/Crash_Games/status/615634644743028736
First 9 #SDCC attendees to buy all 7 #PennyDreadful exclusives @EntEarth booth #2343 get a free autographed book! pic.twitter.com/WA9OhSBvq6

— Bif Bang Pow! (@bifbangpow) June 29, 2015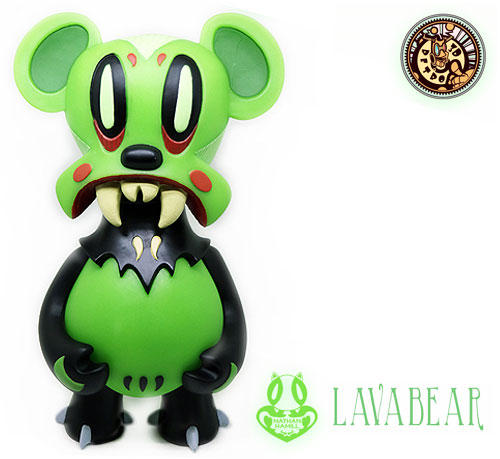 Little preview from our new graphic novel, will hit its release date at @Comic_Con July 9. SMALL PRESS M-05 #SDCC pic.twitter.com/CPc6b3XQ2n

— EVA ☆ 聖闘士星矢 (@evacabrera) June 29, 2015
Heading to @Comic_Con next week? Bringing your awesome artwork? How about a @BlizzardCareers portfolio review? pic.twitter.com/krxN5jrTmT

— Scott Campbell (@scampactual) June 29, 2015
Floating #IronMan Mark 3 from Beast Kingdom, exclusive to #SDCC2015 pic.twitter.com/9h2dEBM05G

— Bandai Collectibles (@BandaiCollect) June 29, 2015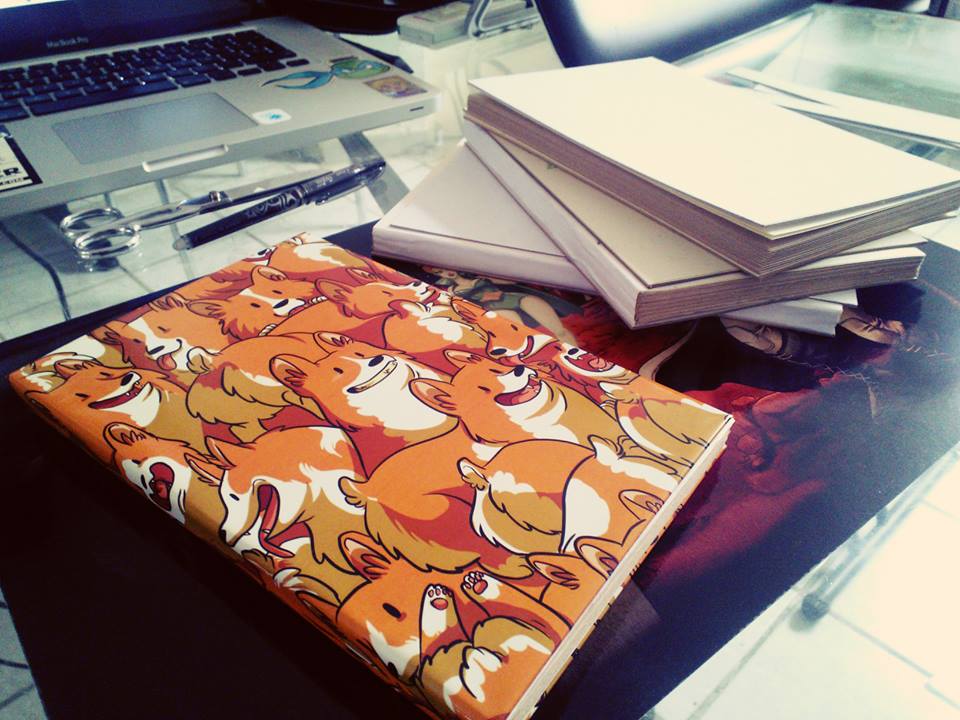 Stop by @EntEarth Booth #2343 Dressed Up in Costume During #SDCC & Enter to Win a $50 Gift Certificate #iCollectatEE pic.twitter.com/NYkAqjQZTp

— Bif Bang Pow! (@bifbangpow) June 29, 2015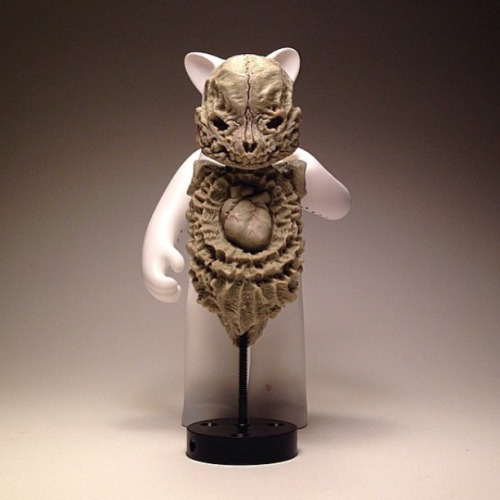 Anything we missed? Let us know in the comments, drop us a line or tweet us at @SD_Comic_Con.