As promised, the first PM edition of Under the Tents! Although we just brought you a fresh round of Comic-Con news this morning, we've got lots of updates for you on everything from some not-so-ugly Ugly Doll Star Trek exclusives, a Supergirl attending the con, Skybound exclusives and screenings, and more.
Here's a look at the news you might have missed:
$REDG #SDCC book finished. Massive 72 pager w/ 23 external ads! #comiccon @SD_Comic_Con #SDCC2015 #comics @markiplier pic.twitter.com/uqw5AJpRFF

— SFC Nicholas Prietti (@SyracuseSoldier) June 19, 2015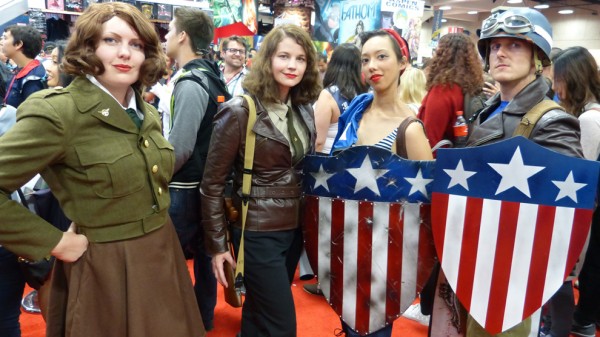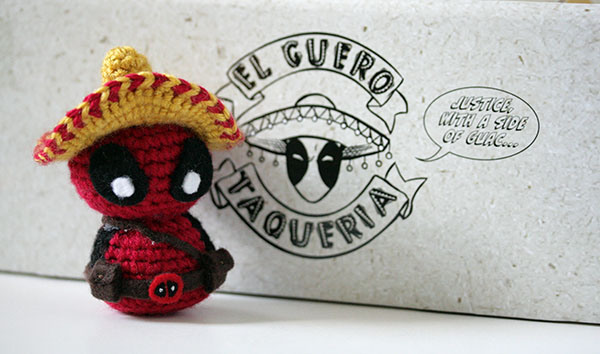 https://twitter.com/MelissaBenoist/status/611665970730393600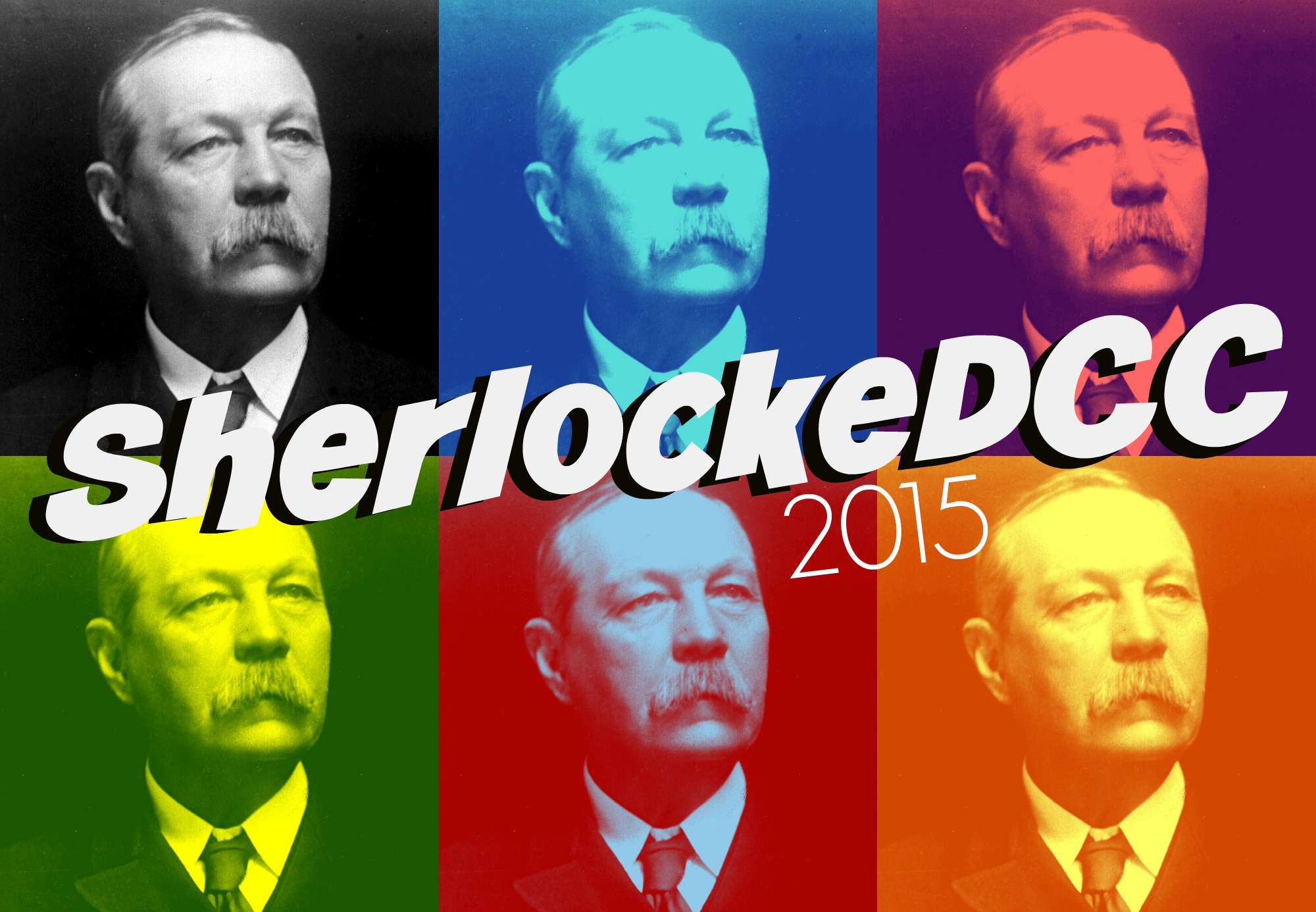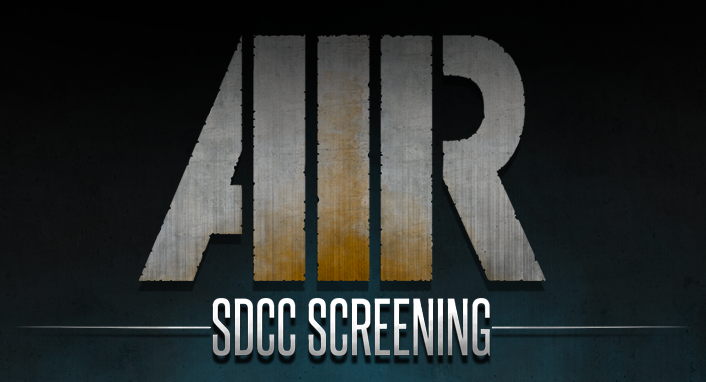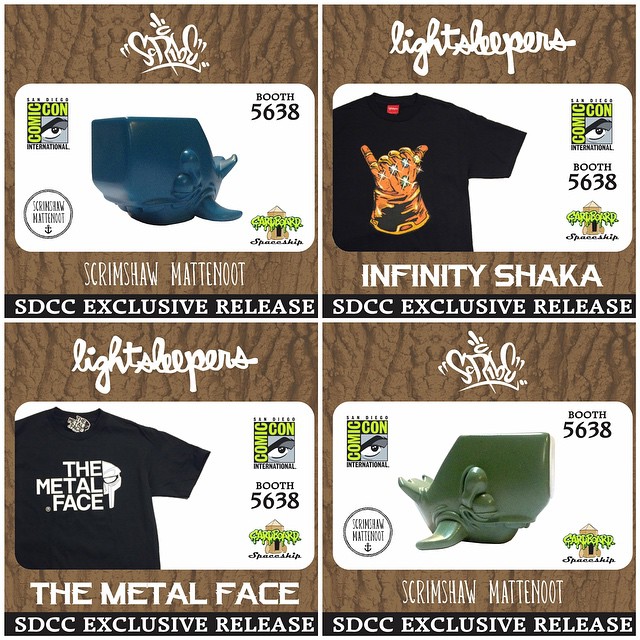 Another teaser for Vannen's #SDCC2015 exclusive w/ @Skybound. On sale Weds, July 8 at booth 2729. pic.twitter.com/UgPxaIWP29

— VANNEN (@vannenwatches) June 19, 2015
Looks like I'll have something pretty cool to share with you guys at #SDCC. Pretty, pretty cool.

— Sarah Kuhn (@sarahkuhn) June 19, 2015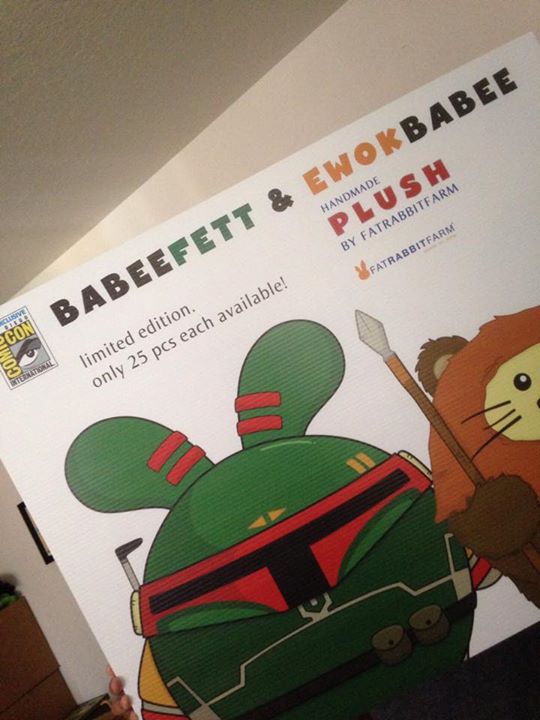 @NewMutant @ErikaElyLewis HA! Not quite. But I'll be signing with him at SDCC this year!

— JK Woodward (@JK_Woodward) June 19, 2015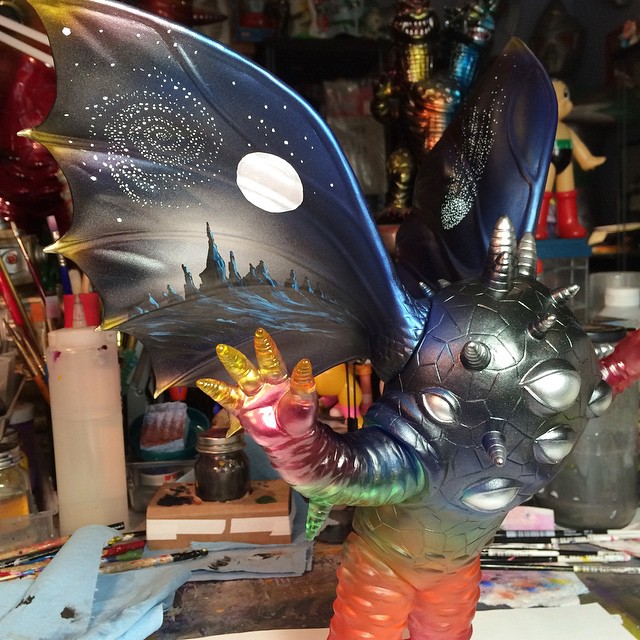 https://twitter.com/insta_3dprint/status/611761026019819520
Anything we missed? Let us know in the comments, drop us a line or tweet us at @SD_Comic_Con.