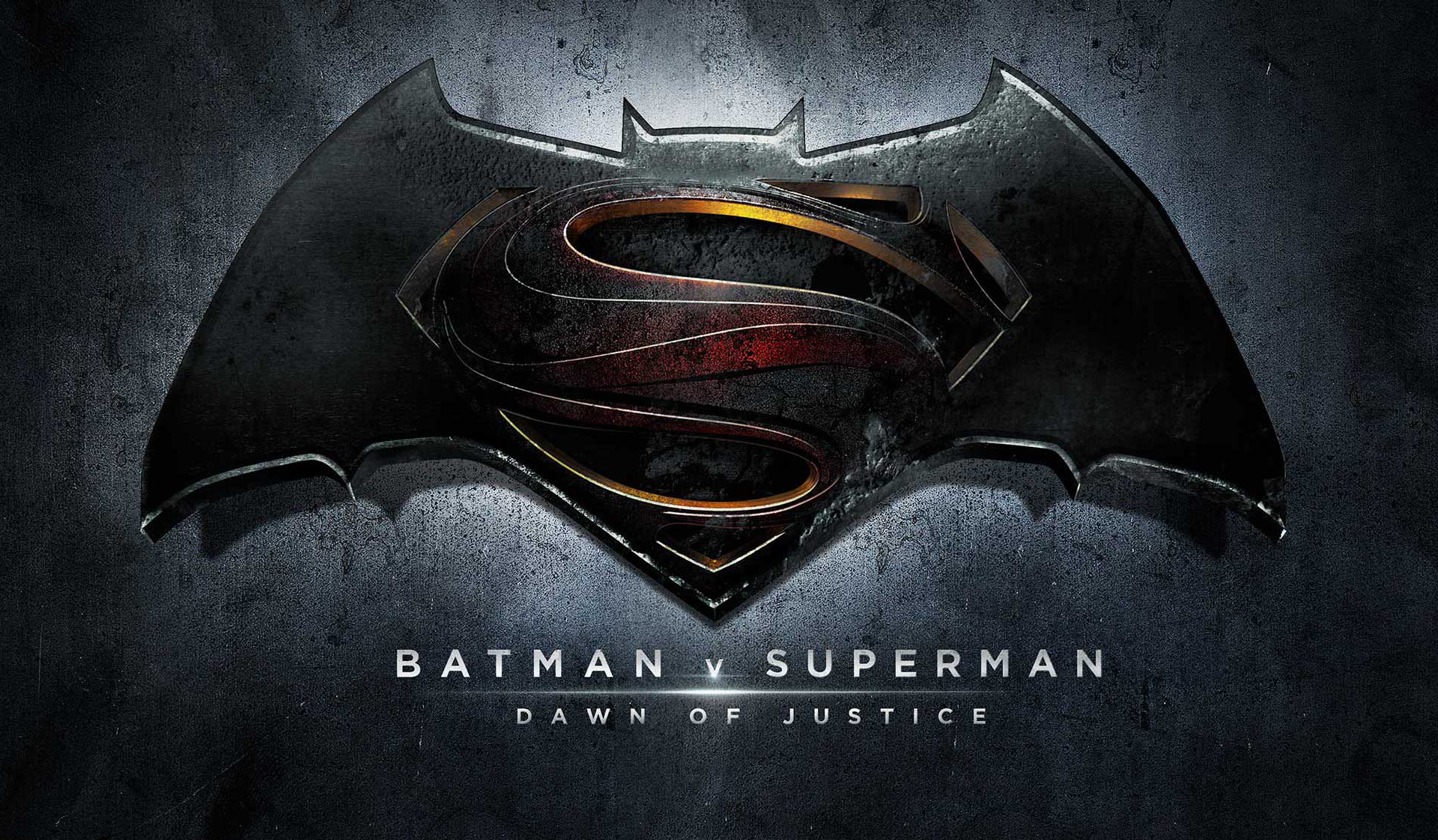 Warner Bros. has unveiled the films that it will be presenting in Hall H on Saturday morning at 10:30AM – and just as everyone assumed, the main event is going to be Batman v Superman: Dawn of Justice, as well as Pan and The Man From U.N.C.L.E.
Batman v Superman stars Henry Cavill and Ben Affleck will be taking to the Hall H stage along with Amy Adams, Jesse Eisenberg, Jeremy Irons, Holly Hunter, Gal Gadot and director Zach Snyder.
For Pan, attendees will get a glimpse into the new live-action Peter Pan reimagining, with stars Hugh Jackman, Garrett Hedlund, Levi Miller, and director Joe Wright. Then, Cavill will return again for The Man From U.N.C.L.E., with stars Alicia Vikander and Elizabeth Debicki.
Although the official schedule doesn't mention Suicide Squad, Warner Bros. has to be planning to make a big splash this year – and that would be an easy way to ensure that happens. Plus, the official press release promises that they'll "offer up a surprise or two as well".
Are you excited about WB's line-up? Let us know in the comments.