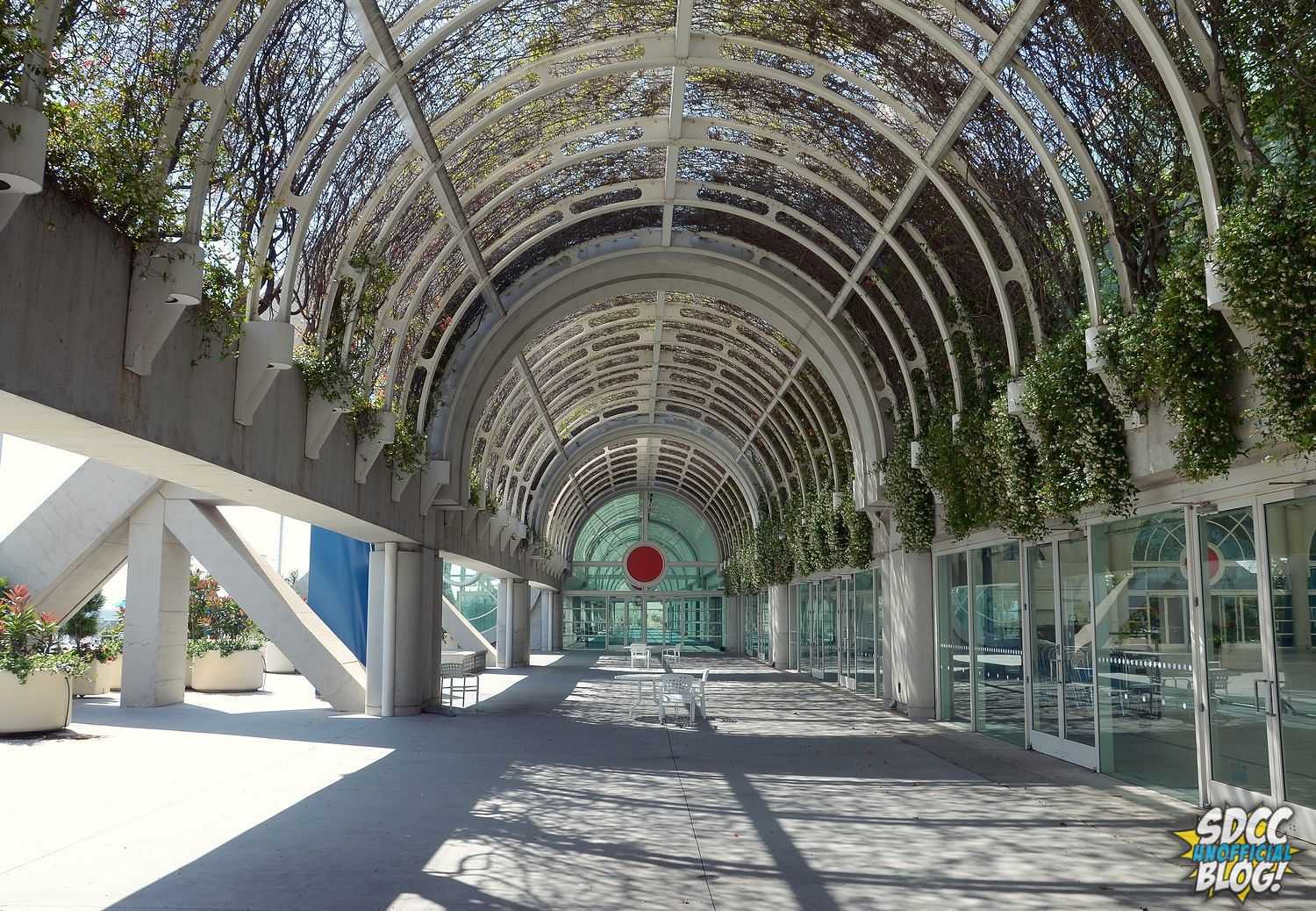 At least for right now, the San Diego Convention Center expansion is mostly dead – following a court ruling that put an end to the hotelier-approved room tax plan to finance the expansion, unless San Diegans approved the funding plan by a 2/3 vote.
But, that hurdle doesn't mean that the convention center will never be expanded – and it's something on a lot of people's minds, according to a new study by Conventions, Sports, Leisure International (CSL).
In the study, which analyzed the financial and economic value of expanding the convention center, a focus group of event planners in Chicago and Washington D.C. as well as e-mail surveys of 200 current, past, and potential convention center customers were asked their thoughts on three different expansion options. Here's a breakdown from the press release of those options:
Option A: The contiguous option included an addition of 210,000 square feet of exhibit space, 100,000 square feet of meeting space and a new 55,000-square-foot ballroom connected to the current convention center.
Option B: The campus option included analysis of a 225,000-square-foot exhibit hall on one level.
Option C: A campus design that stacked the exhibit halls on two levels each with an additional 80,000 square feet of meeting space and an 80,000-square-foot ballroom. While Option C would fit on the current Tailgate Park location it was largely rejected by clients as unworkable.
According to the findings, expanding further into the 'campus' rather than a contiguous expansion provides "somewhat less flexibility" in attracting events of varying size, while a contiguous expansion could accommodate 81% of the national market's needs (while the current space can accommodate 70%).
What all of this really means for San Diego Comic-Con attendees is a few things. First, that obviously the Mayor's office and the San Diego Convention Center are continuing to look into expansion of the convention center – which is important, though far from the main factor, in keeping SDCC in San Diego past 2018.
And second – this offers some insight into what the city may be planning. Could we see a second exhibit hall in a few years located somewhere further out in the Gaslamp? It would certainly be different for SDCC attendees.
You can read the complete CSL Expansion Study on the Convention Center website.
What do you think of the study's findings? Let us know in the comments.