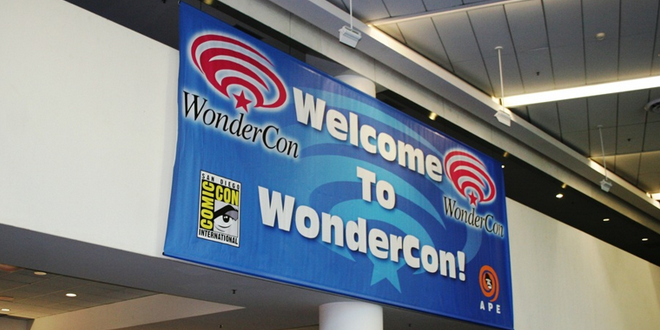 Although most of our readers are (im)patiently waiting for news on Preregistration, Comic-Con International has some news about their other convention: WonderCon 2016.
The first wave of special guests for next year's con, which will be held in Los Angeles March 25-27, have been revealed. From the Toucan Blog, attendees to WonderCon 2016 can look forward to seeing:
Brian Michael Bendis / Writer, Invincible Iron Man, Guardians of the Galaxy, Powers
Jason Fabok / Artist, Justice League, Detective Comics, Batman Eternal
Scott Sigler / Author, Infected, Contagious, Pandemic, Generations trilogy
Annie Wu / Artist, Black Canary, Hawkeye, Archie
More special guests will be revealed from now through early January.
You can find the complete announcement on the Toucan Blog.
Are you excited about theses special guests? Let us know in the comments.