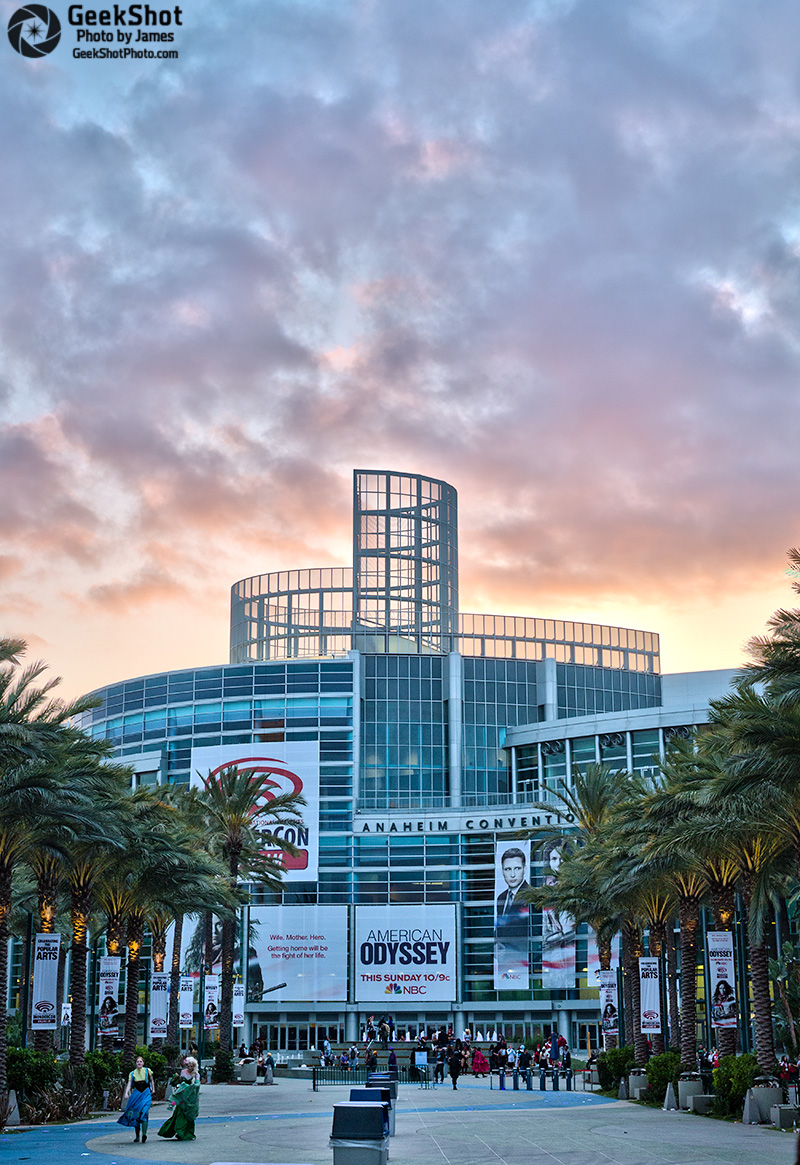 Although most of our readers are busy preparing for this weekend's San Diego Comic-Con Preregistration badge sale, Comic-Con International has some news about their other convention: WonderCon 2016.
The second wave of special guests for next year's con, which will be held in Los Angeles March 25-27, have been revealed. From the Toucan Blog, attendees to WonderCon 2016 can look forward to seeing:
Peter Clines • Author, The Fold, 14
Russell Dauterman • Artist, Thor, The Mighty Thor
Charles Soule • Writer, Uncanny Inhumans, Daredevil, Swamp Thing
Raina Telgemeier • Writer/artist, Smile, Drama, Sisters
More special guests will be revealed from now through early January.
You can find the complete announcement on the Toucan Blog.
Are you excited about theses special guests? Let us know in the comments.