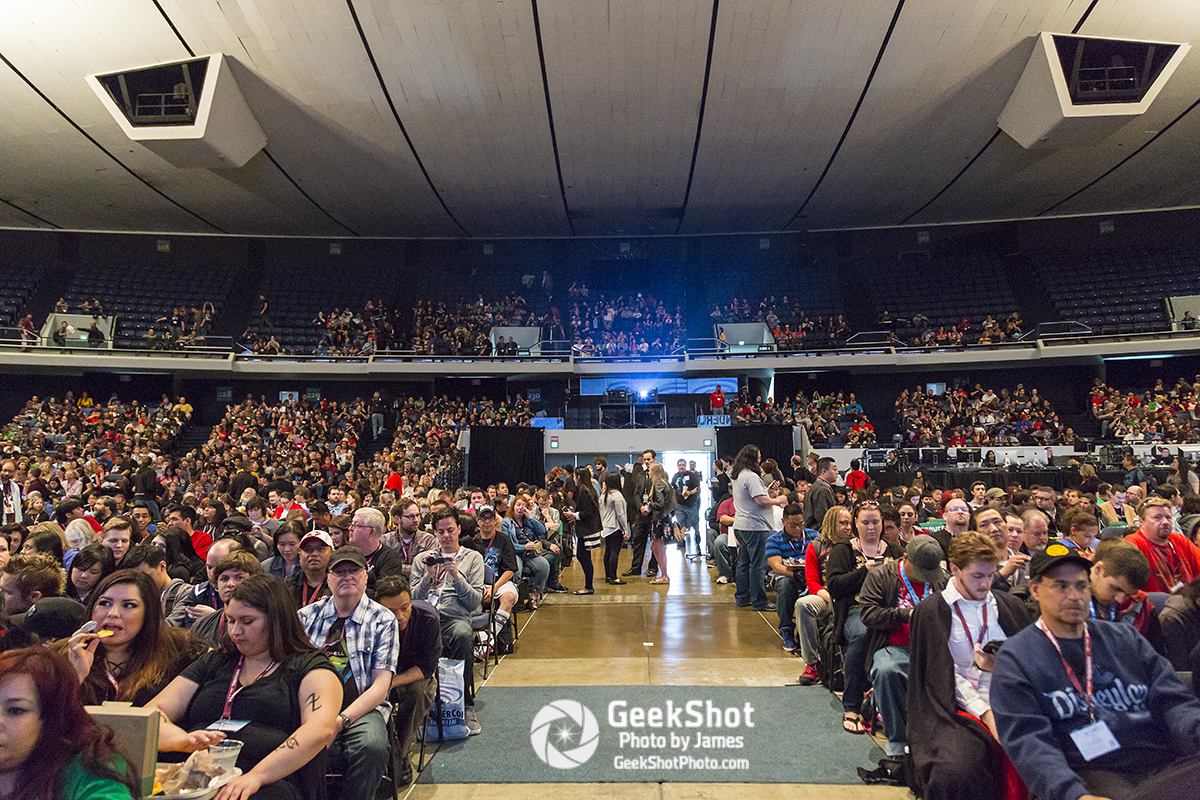 Hopefully, a lot of our readers have a badge to San Diego Comic-Con 2016 now – but that's certainly not the only Comic-Con International convention happening next year.
The third wave of special guests for next year's WonderCon 2016, which will be held in Los Angeles March 25-27, have been revealed. From the Toucan Blog, attendees to WonderCon 2016 can look forward to seeing:
Sergio Aragonés • Cartoonist, MAD, Groo
Amber Benson • Author/actor/director, The Witches of Echo Park, Calliope Reaper-Jones series
Paolo Rivera • Artist, Daredevil, The Valiant
Dave Roman • Writer/artist, Teen Boat! Race for Boatlantis, Agnes Quill: An Anthology of Mystery
You can find the complete announcement on the Toucan Blog.
Are you excited about theses special guests? Let us know in the comments.