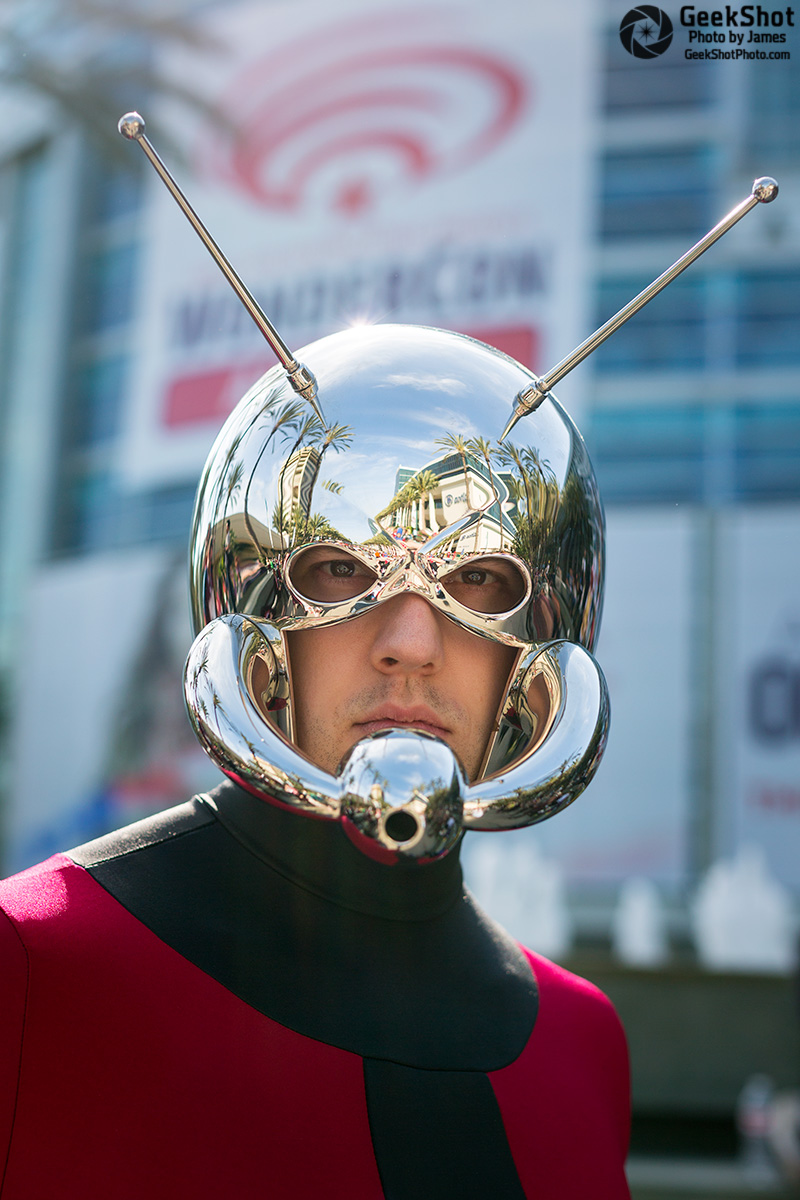 Although Wondercon is on the move (again), that doesn't mean that things are going to run too differently at this year's LA event. Today, Comic-Con International revealed some details about the 12th annual WonderCon Masquerade Costume Competition.
The event will take place at 8:30PM on Saturday, March 26, and just like always, attendees can sign up to show off their cosplay skills in either a group or by themselves.  A panel of guest judges will award WonderCon trophies for Best in Show, Judges' Choice, Best Re-Creation, Best Original Design, Best Workmanship, Most Humorous, and Best Presentation. New this year, but each winning entry will also receive a free 3-day badge for WonderCon 2017.
Additionally, Lucasfilm Ltd., DC Comics, and Frank & Son Collectible will also be giving cash prizes or other awards (like a special Star Wars prize package) to those who either best capture their brand, or who they deem to be the audience favorite. You can find more information about these new special prizes, as well as the rules for entry, on CCI's site.
Applicants in the Masquerade must have a badge to the convention (which will be held March 25-27, 2016) – and they promise that "badges will go on sale soon", though just like in previous years, they'll be available online only. Badges and hotels for WonderCon 2015 went on sale on January 21 – and we expect similar timing for 2016.
You can apply online now, or at the Masquerade Desk at the convention from 10AM-6PM on Friday or until the show is filled, whichever occurs first. So sign up now to ensure your spot.