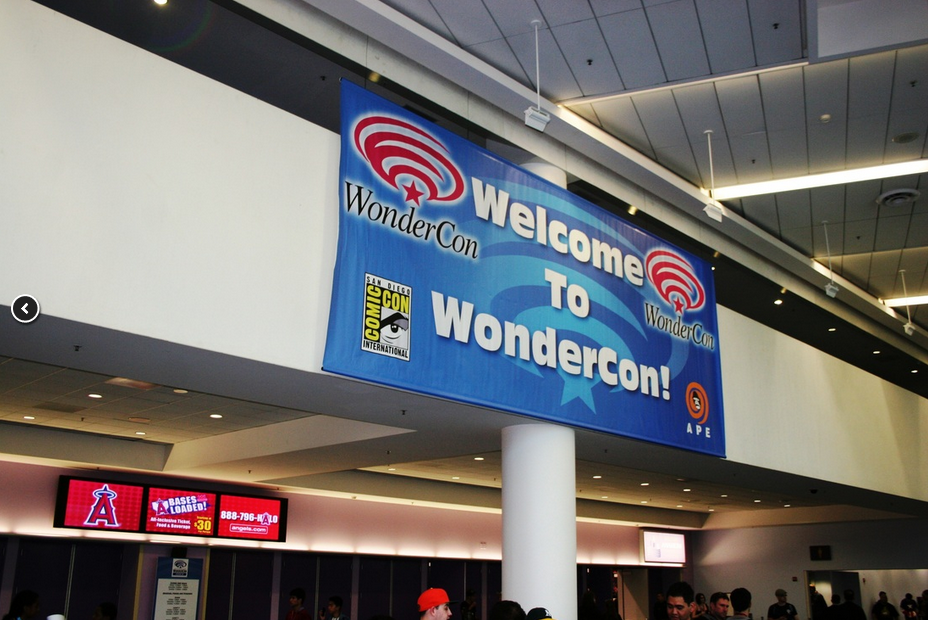 WonderCon: LA Edition (no, that's not the real name – except in our heads) is only a few short months away. Although neither tickets nor discounted hotels have gone on sale yet, volunteer registration opened up today, and Comic-Con International has also been rolling out this year's list of Special Guests every Wednesday.
The sixth wave of special guests for next year's WonderCon 2016, which will be held in Los Angeles March 25-27, have been revealed. From the Toucan Blog, attendees to WonderCon 2016 can look forward to seeing:
Howard Porter • Artist, Superman, JLA, Flash
Joe Quinones • Artist, Howard the Duck, Batman '66
Humberto Ramos • Artist, Amazing Spider-Man, Extraordinary X-Men, Crimson
Victoria "V. E." Schwab • Author, The Archived, Vicious, Darker Shade of Magic series
You can find the complete announcement on the Toucan Blog.
Are you excited about theses special guests? Let us know in the comments.