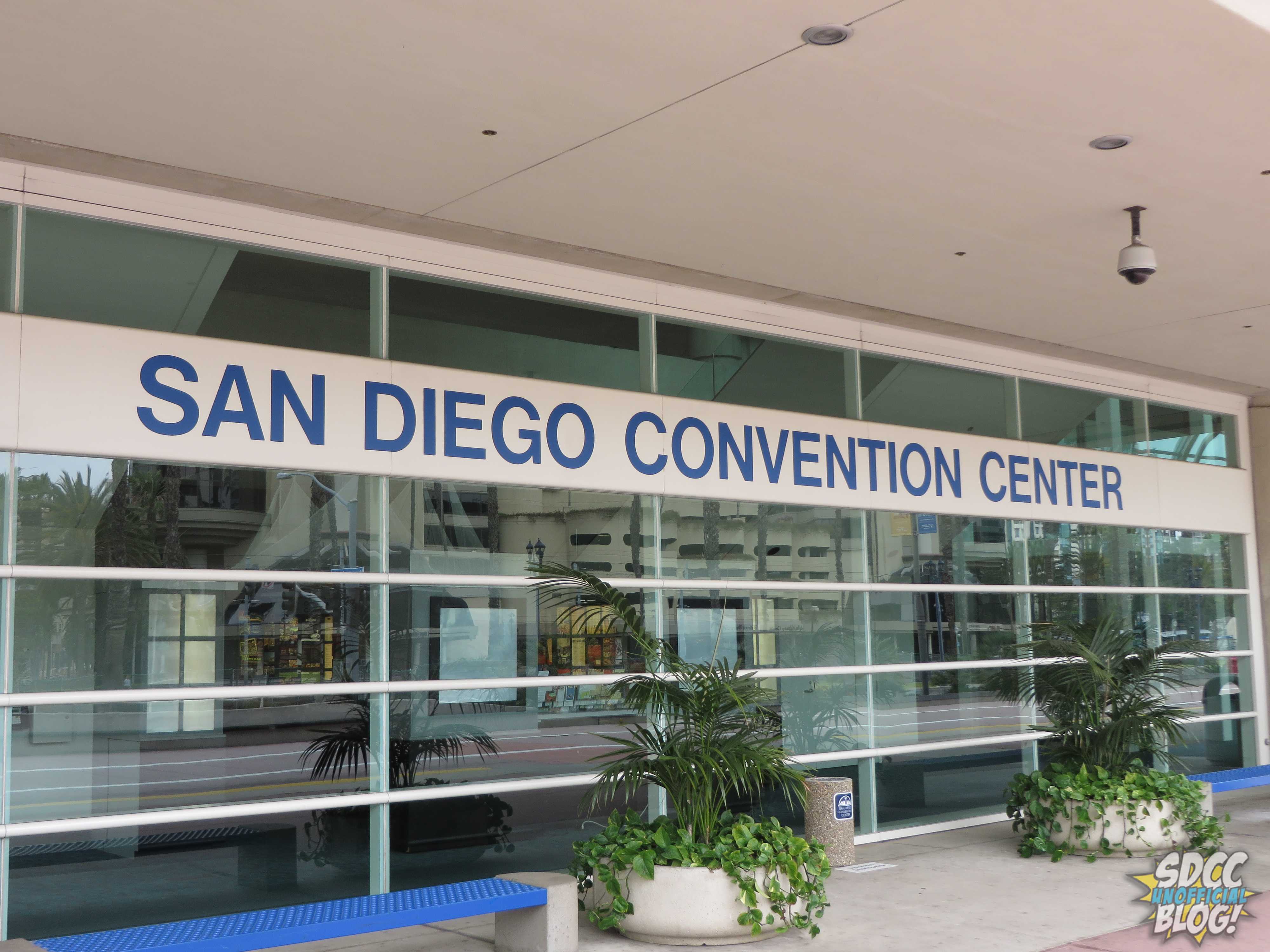 News about San Diego Comic-Con Open Registration should happen within the next six weeks or so – since if you hadn't heard, the General Hotel Sale is currently set for April 5 – but that's not the only news about San Diego Comic-Con 2016 to be had. Comic-Con International has just announced another round of just who you can find at this year's convention.
From the Toucan Blog, here's the next round of Special Guests headed to SDCC 2016:
Kieron Gillen • writer, co-creator, Phonogram, The Wicked + The Divine
Jamie McKelvie • artist, Phonogram, The Wicked + The Divine
Jeff Smith • cartoonist, Bone, RASL, Tuki Save the Humans
Noelle Stevenson • writer/artist, Nimona; co-writer, Lumberjanes
Special guests typically receive a special "Spotlight" panel during the convention, so attendees have a chance to hear their favorite authors and artists speak live.
According to CCI, they'll continue announcing five additional guests each Monday throughout January, February, and March – so keep your eyes peeled for more exciting announcements. You can also catch up on tons of other things and people who will be at San Diego Comic-Con in our Under the Tents updates.
Are you excited about these guests? Let us know in the comments.