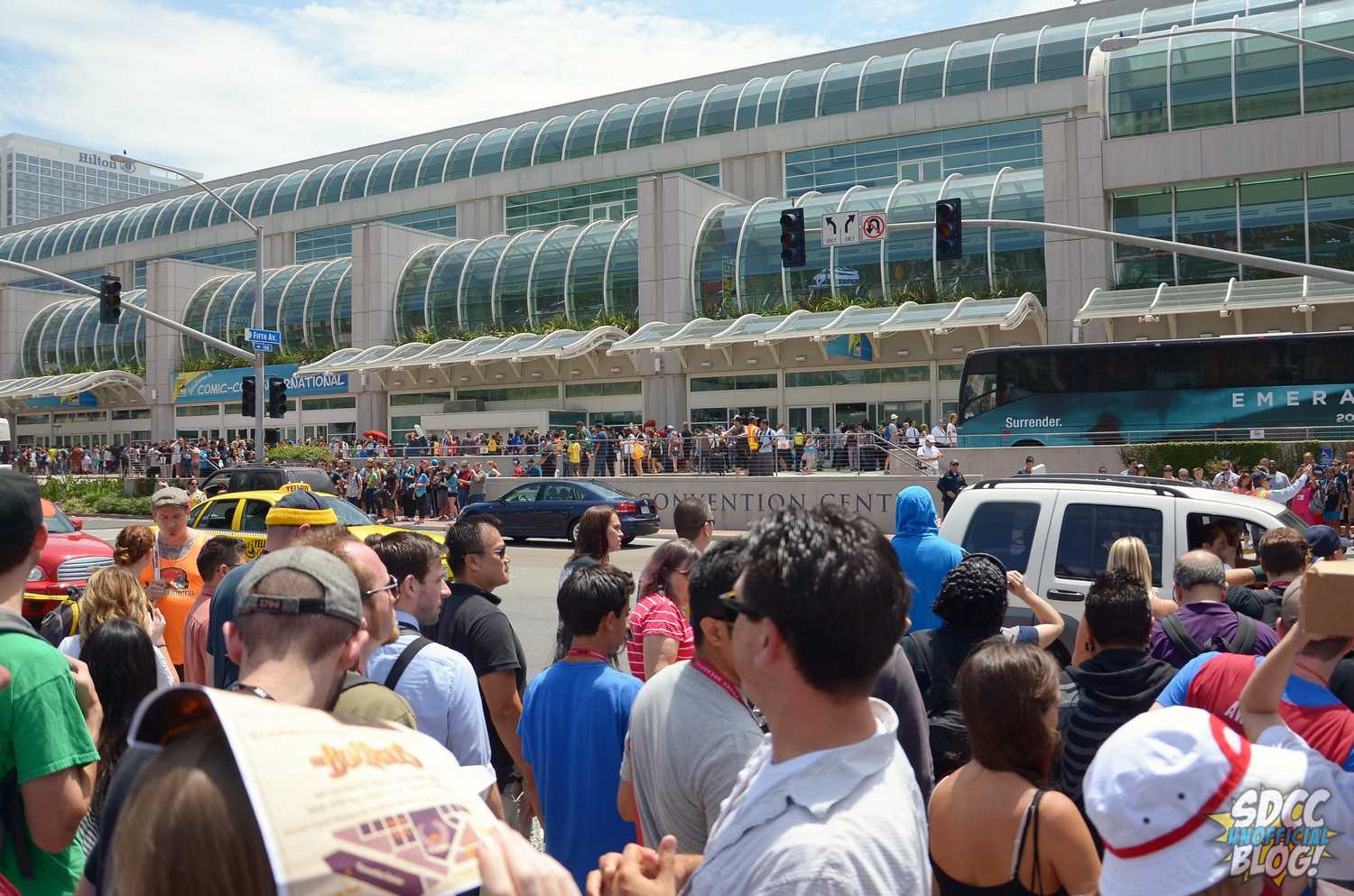 We know, we know, we know. You're all on pins and needles waiting for news about Open Registration (we think you're still a few weeks early), but that's not the only news about San Diego Comic-Con 2016 to be had. Comic-Con International has just announced another round of just who you can find at this year's convention.
From the Toucan Blog, here's the next round of Special Guests headed to SDCC 2016:
Peter David • writer, Star Trek novels, Sir Apropos of Nothing, Incredible Hulk
Ramona Fradon • artist/co-creator, Metamorpho; artist, Aquaman, Brenda Starr
Lisa Hanawalt • writer/artist, My Dirty Dumb Eyes; production designer/producer, Bojack Horseman
Alex Sinclair • color artist, JLA, Harley Quinn, Dark Knight III: The Master Race
Special guests typically receive a special "Spotlight" panel during the convention, so attendees have a chance to hear their favorite authors and artists speak live.
According to CCI, they'll continue announcing additional guests each Monday throughout January, February, and March – so keep your eyes peeled for more exciting announcements. You can also catch up on tons of other things and people who will be at San Diego Comic-Con in our Under the Tents updates.
Are you excited about these guests? Let us know in the comments.