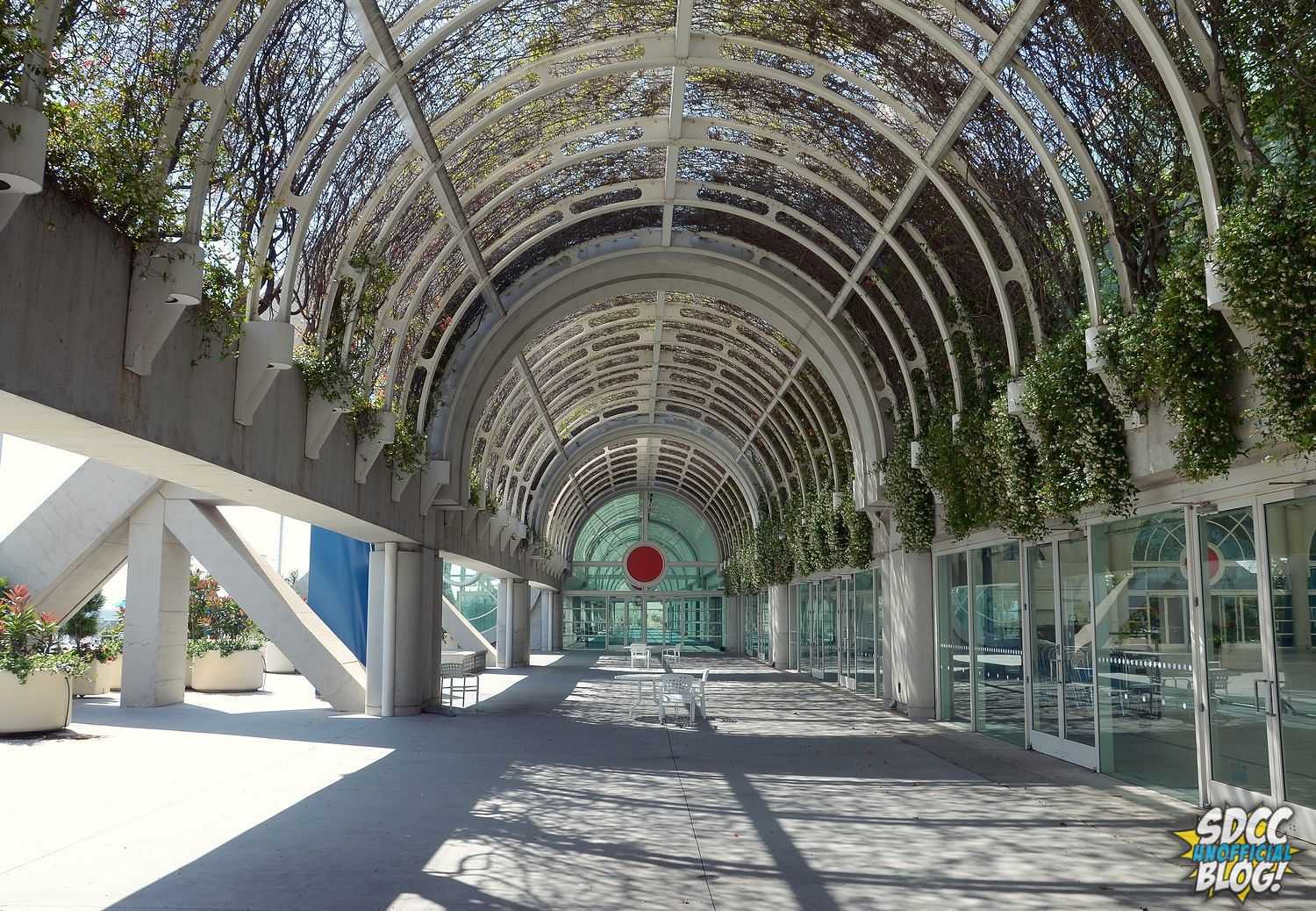 By now, you presumably know if you're going to San Diego Comic-Con 2016 or not — which if you are, means that the next question on your mind is, what will be there this summer? Comic-Con International has unveiled another round o Special Guests for the convention.
From the Toucan Blog, here's the next round of Special Guests headed to SDCC 2016:
Cece Bell • Writer/artist, El Deafo
Deborah Harkness • Author, A Discovery of Witches, Shadow of Night, The Book of Life
Paul Levitz • Writer, editor, publisher, comics historian, 75 Years of DC Comics, Will Eisner: Champion of the Graphic Novel
Maggie Thompson • Writer, editor, comics historian, Comics Buyer's Guide, Toucan
Special guests typically receive a special "Spotlight" panel during the convention, so attendees have a chance to hear their favorite authors and artists speak live.
According to CCI, they'll continue announcing additional guests each Monday throughout January, February, and March – so keep your eyes peeled for more exciting announcements. You can also catch up on tons of other things and people who will be at San Diego Comic-Con in our Under the Tents updates.
Are you excited about these guests? Let us know in the comments.