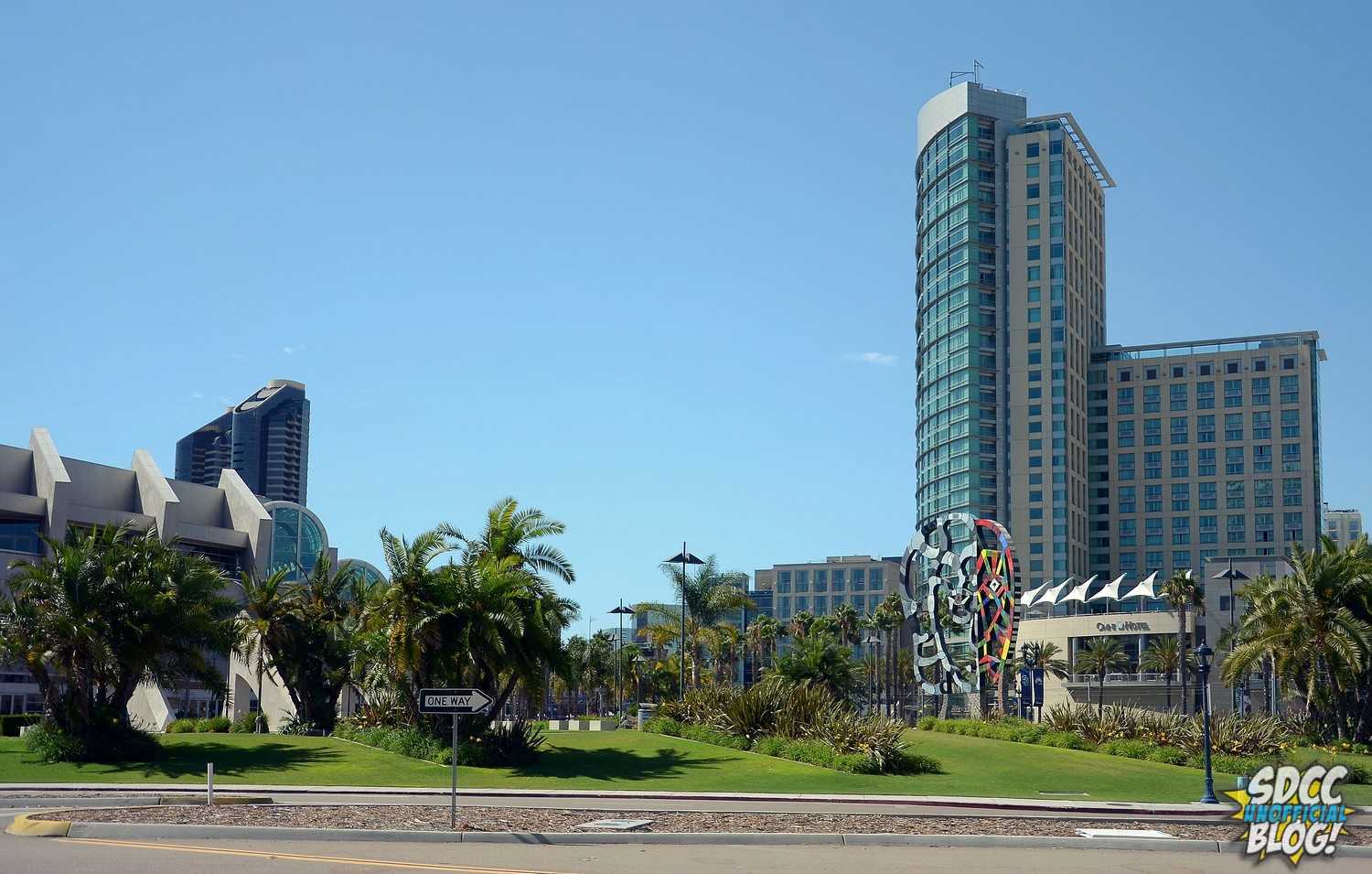 With Open Registration just a few days away (it's Saturday, February 20, if you've been living under a rock), we know that a lot of our readers are starting to wonder just what we'll be seeing at this year's convention. While we're still a few months off from Hall H-type news, Comic-Con International has just announced another round of just who you can find at this year's convention.
From the Toucan Blog, here's the next round of Special Guests headed to SDCC 2016:
Mike Baron • writer/co-creator, Nexus, Badger
Michael Barrier • author/comics and animation historian, Funnybooks, Hollywood Cartoons
Ben Hatke • writer/artist, Zita the Spacegirl Trilogy, Little Robot
Trina Robbins • writer/artist, herstorian, Pretty in Ink, The Brinkley Girls, Tarpe Mills and Miss Fury
Special guests typically receive a special "Spotlight" panel during the convention, so attendees have a chance to hear their favorite authors and artists speak live.
According to CCI, they'll continue announcing additional guests each Monday throughout January, February, and March – so keep your eyes peeled for more exciting announcements. You can also catch up on tons of other things and people who will be at San Diego Comic-Con in our Under the Tents updates.
Are you excited about these guests? Let us know in the comments.