WonderCon news is in full swing as we are less then 30 days from the start of the convention! Artists are beginning to open up commissions for WonderCon, if your favorite artist is appearing, don't wait too long to get look into getting a commissioned piece. You can also look forward to see Cas Anvar from The Expanse, Nobility The Series, and Nilah Magruder all attending WonderCon.
Here's a look at the news you might have missed:
Artist Jung-Ha Kim announced on Twitter that she is now accepting pre-order commissions for pick up at WonderCon.
Deets here! 🙂 https://t.co/cTknwnJJkh #wondercon #wondercon2016 #artistalley #sketches #commissions #inks pic.twitter.com/82DREgJINc

— Jung-Ha Kim🍥 🐰👹🤘 (@TOKIBEAST) February 23, 2016
Actor Cas Anvar, who currently plays Alex Kamal in SyFy's The Expanse, tweeted that he will be at WonderCon. What he will be at WonderCon promoting? SyFy hasn't made any announcements yet on bringing The Expanse to the con but we will keep you updated.
Yup!! Slated to appear @WonderCon unless shooting prevents it. U can see all my CONS at https://t.co/QzxXtyvdTk https://t.co/9LRJDh52Al

— Cas Anvar (@Casanvar) February 25, 2016
M.F.K web comic creator Nilah Magruder just finished chapter three and hopes to have it at WonderCon according to her Twitter account.
https://twitter.com/nilaffle/status/702238743646699524
Nobility, the scifi series, just announced on its official Twitter account that the series will have a presence at WonderCon next month. The series had a panel at WonderCon last year and we know they will at least have a booth this year but no word on a returning panel.
We at #NobilitytheSeries took things seriously on set.
Hoping to see everyone at #WonderCon this year!
Who's going? pic.twitter.com/N0XNZwHClm

— Nobility (@NobilitySeries) February 24, 2016
CCI announced on its Toucan Blog the special guests authors and their panel times for WonderCon. Authors attending include Amber Benson and Stephen Blackmoore.
Be on the lookout for information from the California Browncoats Twitter account on possible volunteering needs for their booth at WonderCon.
29 Days until WonderCon Los Angeles. Want to help us out at the booth? Stay tuned for information on volunteering. #WonderCon

— California Browncoats – WonderCon Booth 889 (@CABrowncoats) February 24, 2016
The San Diego Reader is giving away four 3-day passes to WonderCon on their website. You have until March 18th at 1PM (PST) to enter to win.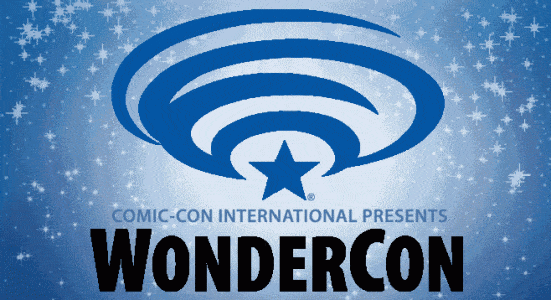 Artist Kate Carleton showed off a My Neighbor Totoro illustration which fans can grab at either C2E2 or WonderCon. Swing by Artist Alley Booth #G-22 to pick it up.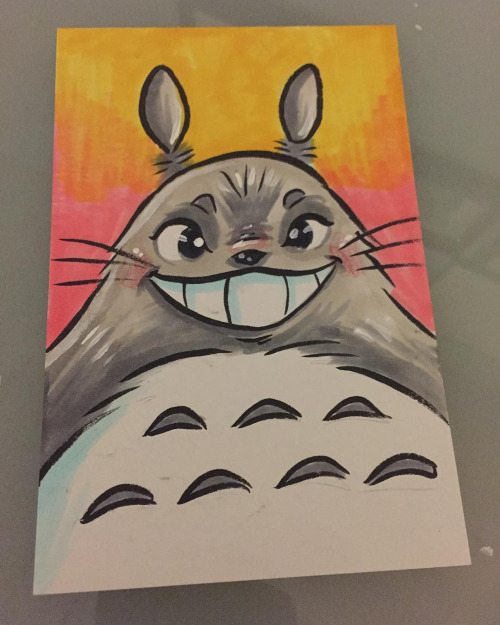 Creatures of Lee's Menagerie will have a "whole batch of Coral Critters" set for WonderCon this year, available at Booth #DL-32.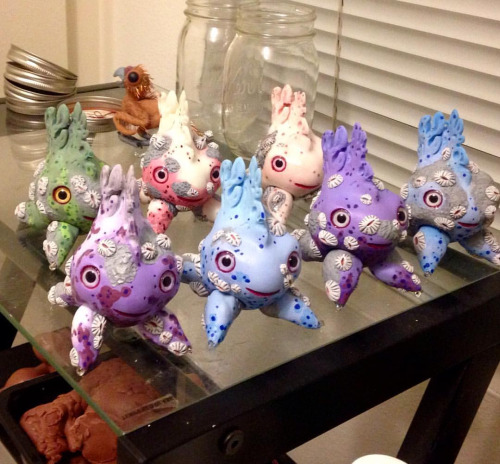 The truth is out there. And maybe inside one of these X-Files Russian nesting dolls from Kimberland Art, which you'll be able to grab at WonderCon. She'll also be bringing along a set of Bob's Burgers nesting dolls.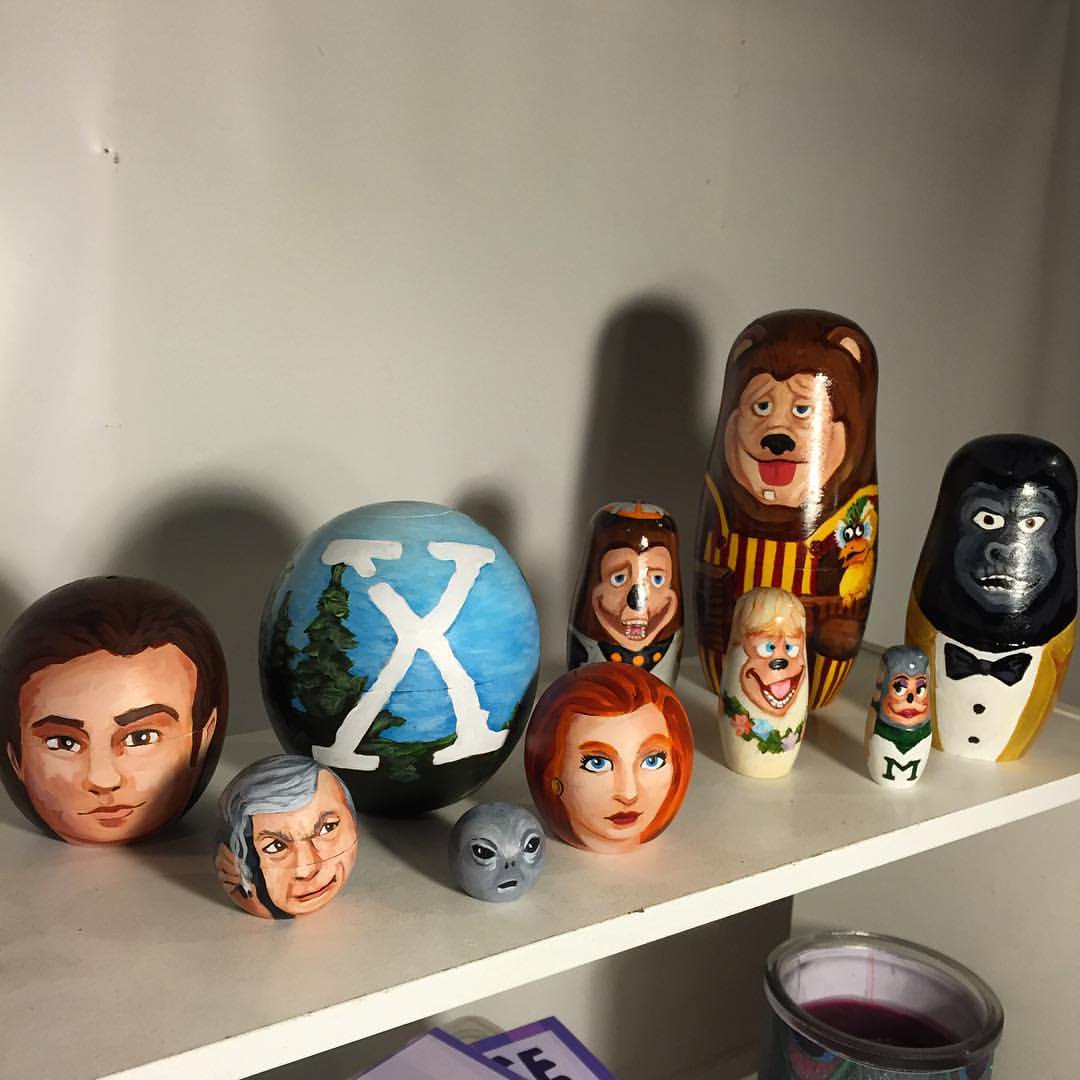 Can't get enough pop culture music in your life? Varèse Sarabande, who sells soundtracks from some of your favorite movies and TV shows, revealed some of the offerings they'll have at WonderCon Booth #2054.
Varese is coming to #Wondercon next month! Join us at Booth #2054 from March 25-27th at the LA Convention Center. pic.twitter.com/fNlNUV0PeF

— Varèse Sarabande Records (@VareseSarabande) February 25, 2016
Comic book artist and writer for Constantine: The Hellblazer and The Kitchen, Ming Doyle, announced that her WonderCon commission list is now open.
Pre-commissions for @c2e2, @WonderCon, and @emeraldcitycon are now open! https://t.co/CmD5SKjgIH

— Ming Doyle (@mingdoyle) February 25, 2016
Anything we missed? Let us know in the comments, drop us a line or tweet us at @SD_Comic_Con.